The Flourishing Scene of Speakers Booking Agency in 2024
The evolution of the speakers booking agency landscape paints an intriguing narrative of the journey from traditional methods of booking to modern, digital platforms. In yesteryears, securing a speaker for an event meant scouting talent pools, connections, or even physically attending forums to discover thought leaders. Today, however, agencies have well-structured websites, like Tcaa, offering a streamlined process for booking speakers.
Moreover, the intensified competition among agencies has spurred innovations speeding up the booking process while enhancing the range of services. The fierce rivalry among these digital platforms has turned out to be a boon for clients and event hosts in search of the right speaker for their occasion.
Power of Selecting the Right Booking Agent for Speakers
The significance of opting for the right agency cannot be understated. It plays a pivotal role in shaping your event's success. A captivating speaker, much like a pearl, adds luster to your event. They have the ability to steer audience engagement, craft unforgettable moments, and leave lasting impressions. But selecting the speaker isn't enough; it really is about gleaning the best speaker for the occasion. This is where a seasoned booking agent for speakers comes into play.
Choosing a speaker booking agency requires considering several key factors. The reputation of the agency stands fixed in the pole position. A reliable and trusted agency guarantees quality service. Versatility and diversity of speakers is the next essential criterion. An agency with a broad spectrum of speakers who specialize in various domains from diversity and inclusion to leadership strategies, offers a rich platter to choose from.
Of course, the ease of the booking speakers process plays a significant role too. Clients, after all, are drawn towards seamless experiences. Finally, pricing and real value for money also play a pivotal role in making the choice. Coupling affordable charges with a treasure-chest of top-tier speakers is what differentiates the best from the rest in this arena.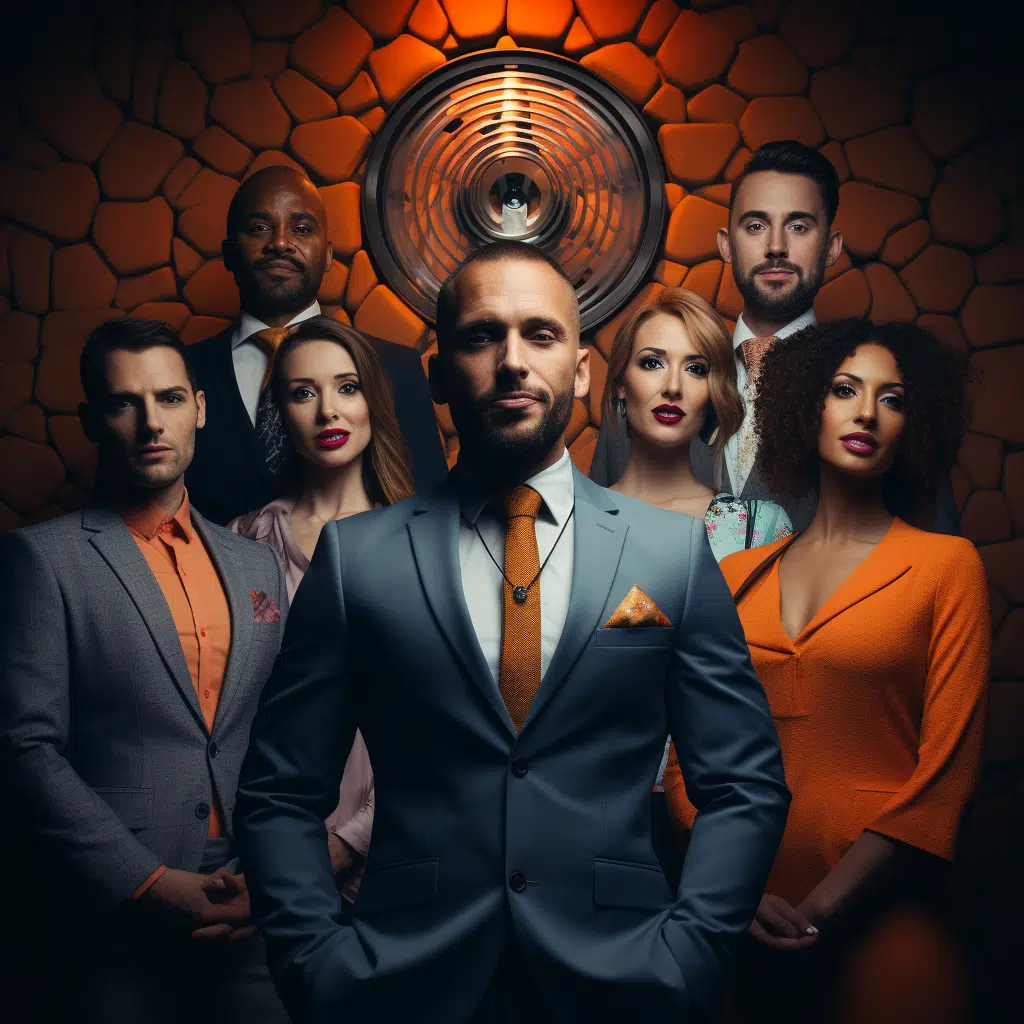 |   | Speaker Booking Agency |
| --- | --- |
| Founded | 1999 |
| Location | North America |
| Services | Talent marketing and speakers bureau for corporations, organizations, charities, and other groups |
| Career Development | Assists speakers with career progression, securing higher fees, and obtaining more bookings |
| Market Positioning | Helps speakers establish a distinctive presence in their specific field |
| Partnerships | Works with organizations specialising in speaker training and booking channels such as National Speakers Association, SpeakerHub, and BuzzSumo |
| Speaker Fees | Ranges significantly on the speaker's popularity. Fees for well-known personalities often exceed $50,000. Top tier celebrities and influential figures such as Bill Clinton and Richard Branson command fees over $150,000. International fees may increase by 50% to 100% due to additional travel requirements |
Deciphering the Top 5 Choices in Speakers Booking Agencies for 2024
Dedicated research, aided by a blended mix of client testimonials, expert analysis, and the various offerings of the agencies have helped identify these top 5 contenders of the year 2024.
TCAA
TCAA's towering reputation in the industry is justifiably earned. Continuously delivering competent services, the variety and caliber of their speaker pool are noteworthy. To put it aptly, booking a speaker from TCAA is akin to purchasing a prime-quality Ysl wallet; the deliberate blend of luxury and practicality is impressive.
CAA
Analyzing CAA's standing in the industry paints an image of resilience. Their tenacity in face of challenges coupled with an unceasing endeavor to provide better services have cemented their position in this dynamic arena. The speaker offerings and the booking process of CAA run as smoothly as the drive from Colorado Springs To Denver, bridging the gap between necessity and convenience.
William Morris Agency
Bubbling to the surface from a pool of competitive contenders, William Morris Agency's winning traits are evident in their innovative approach. Their speaker array can be compared to a finely curated collection of wine, each with distinct charm, catering to diverse palates. The booking facility in William Morris Agency, much like the superior variety of speakers on offer, meticulously caters to the nuanced needs of its clients.
ICM
Steadfastly maintaining its grip in the market, ICM integrates user-friendly technology with the traditional booking process. Their speaker variety is diverse, and the booking methodology is enhanced to favor the client's comfort.
UTA
Indeed, the success factor of UTA lies in their attention to detail and relentless passion for delivering top-quality services. The speaker list at UTA is as sterling as their booking protocol, designed to afford a seamless booking experience for their clients.
Learnings from Choosing the Top Booking Agents for Speakers in 2024
Reflections on the Trends and Changes in 2024 clarify how the pandemic moved mountains, even in the speaker booking market. With lockdowns enforced worldwide, physical meetings took a backseat, urging everyone to switch to virtual platforms for their events. This shift had its significant impact on selecting the agency for booking speakers as well.
Enhancements in booking speakers services were another major development in 2024. Online platforms such as National Speakers Association and SpeakerHub aimed to offer a more immersive experience for clients, making virtual speaker hiring easy and engaging. 2023 was indeed a year that redefined the boundaries of this industry.
Adapting to the new realities of 2024 and learning from the choices of 2024 is crucial. Those bumps and turns have made us resilient and ready for the progressing speaker booking agency choices.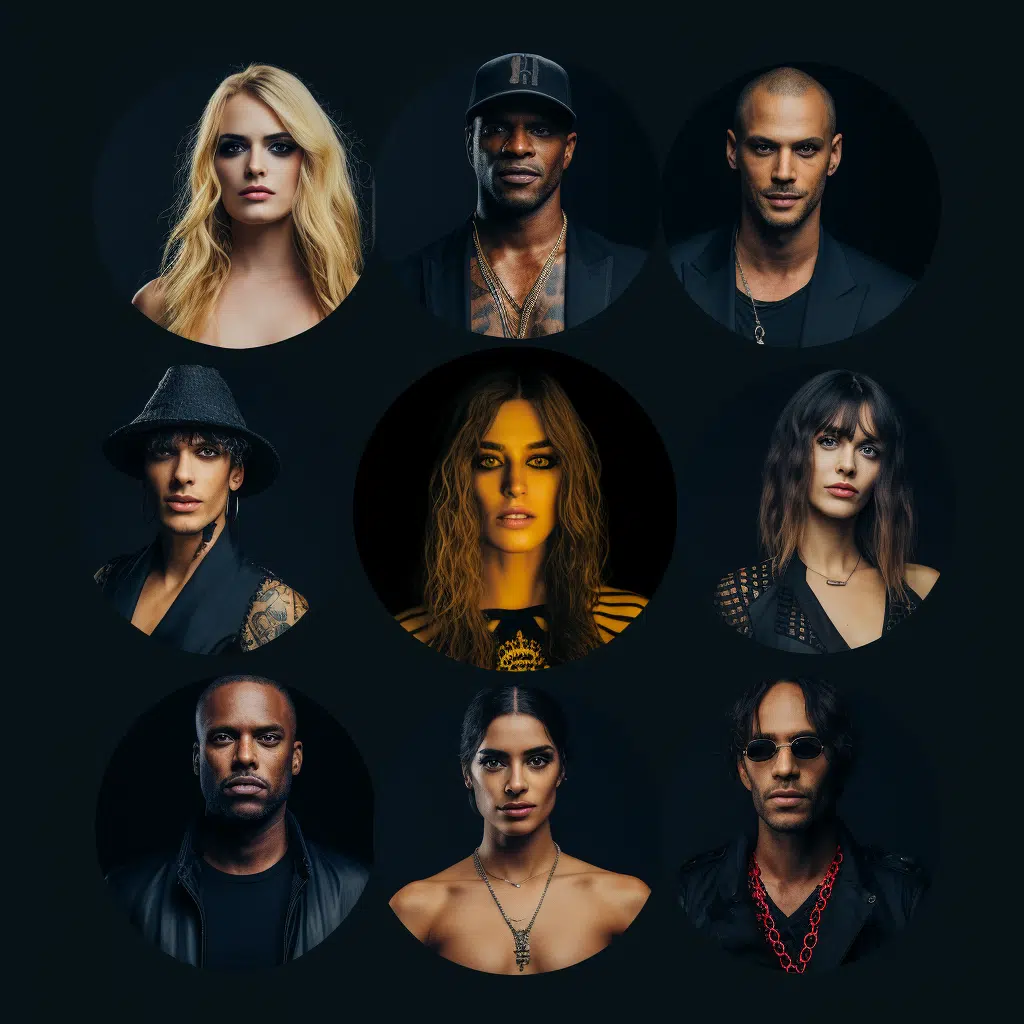 Projecting the Future of Speakers Booking Agency Landscape
Foreshadowing the future of speaker booking involves analyzing emerging technology trends. The advent of Virtual Reality and Augmented Reality in several sectors indicate their potential application in the speakers booking agency domain too. The future might see V-R powered speaker trials before booking them for an actual event.
However, even though technology is expected to wield a major influence, traditional speaker booking methods would continue to hold their ground. The good old reputation of a top-notch speaker and the rapport of the agency might still be the favorite pick for many clients.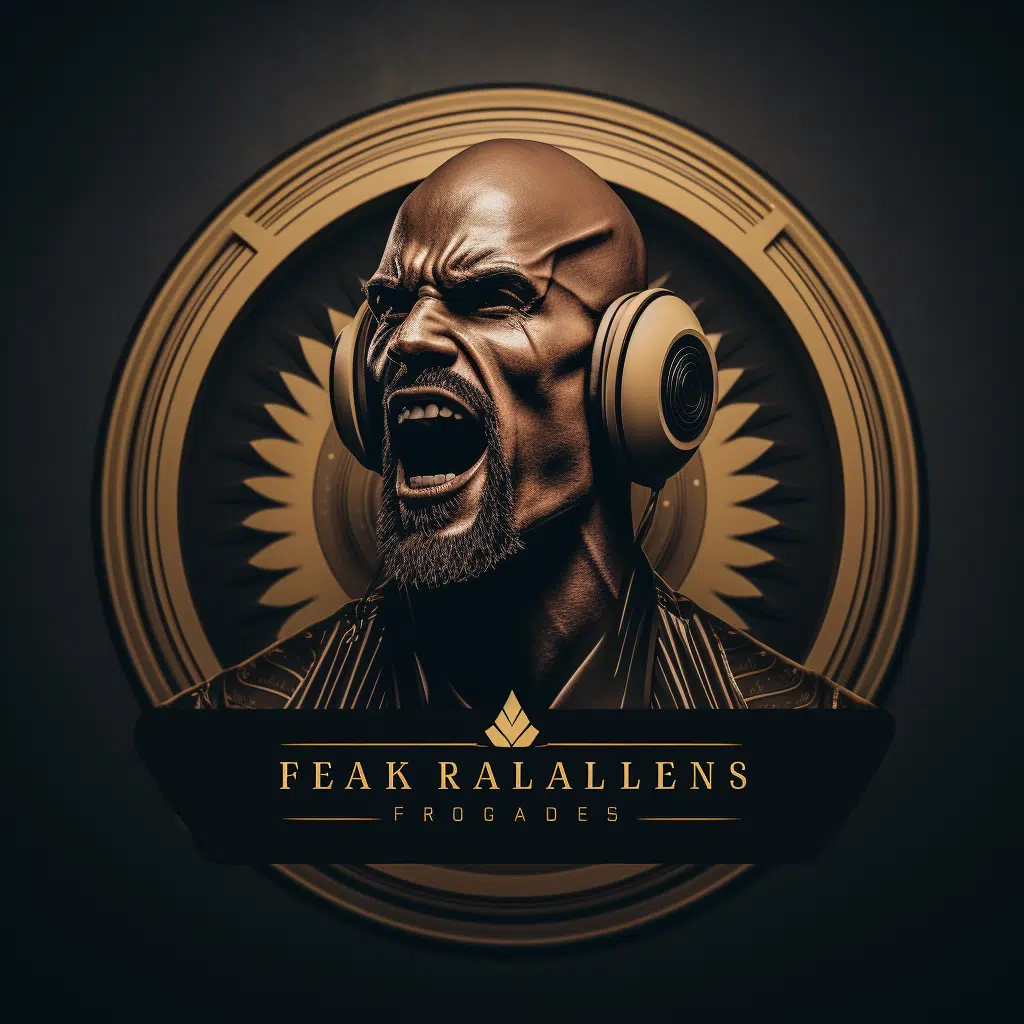 The Final Takeaway: What 2023 Choices Taught Us About the Dynamic Speaker Booking Agency Scene
The path traversed in 2024 led us through arduous challenges that brought out innovation, resilience, and adaptation. Its lessons hold the ability to shape the future of the speaker booking agency landscape, guiding the industry to a horizon where traditional methods blend with futuristic trends offering a fine balance to the clients. In essence, continue to pay heed to 2024 choices as they unravel the secrets to navigating the dynamic speaker booking agency scene.
What is speaker booking agency?
Speaker booking agency, eh? That's essentially a middleman. They discover amazing speakers, handle all the nitty-gritty details of their speaking engagements, and land awesome speaking gigs for them.
Do public speakers have agents?
Public speakers having agents – oh, yes they do! Just like actors or musicians. Having an agent in your corner can turn your public speaking passion into a thriving career.
How do I find a speaker for an event?
Looking to find a speaker for an event? Easy peasy. Your best bet is to reach out to a speaker agency, such as ours, TCAA. We'll help you find the perfect speaker for your audience.
How much do famous speakers charge?
Famous speakers don't come cheap, folks! They've earned their stripes and can charge between $10,000 to over $100,000 per gig. It kind of depends on their reputation, experience, and star power, you know?
What is the average speaker fee?
Now, the average speaker fee isn't in the same ballpark. Most speakers charge in the range of $1,000 to $10,000, but it varies by industry, experience, and demand.
How do I get booked as a speaker?
To get booked as a speaker, you've gotta get your name out there. Join a speaker agency, network like there's no tomorrow, and build an online presence to showcase your expertise.
What do public speakers get paid?
Ah, the golden question – what do public speakers get paid? Just like any profession, it varies. On average, they can earn anywhere from a few hundred bucks to several thousand per engagement.
How do I sell myself as a public speaker?
Selling yourself as a public speaker – it's all marketing, baby. Develop a compelling presentation, make a great promo video, market your expertise on social media, and don't be afraid to toot your own horn.
Why are public speakers paid so much?
Public speakers paid so much? Well, it's not just for their oratory skills. Great speakers inspire, educate and motivate, and that's worth a pretty penny.
How much do you pay a speaker for an event?
When you're paying for a speaker, the price can vary. By a lot. It can be anything from a couple hundred bucks to tens of thousands, depending on their notoriety and experience.
How much does an invited speaker cost?
Invited speaker? Guest speaker? The cost is often similar. It's based on speaker's reputation, the event size, and other factors. The price usually starts from a few hundred dollars and can run into the thousands.
How much does a guest speaker cost?
Heard of Oprah? Who hasn't! Prepare to shell out big time for her wisdom. Rumor has it her speaking fee is a cool $100,000.
How much does Oprah charge to speak?
Pay guest speakers? Of course! They bring value through their expertise and charisma.
Do you pay guest speakers?
A motivational speaker, huh? Good ones aren't cheap. You should consider budgeting between $1,500 and $30,000, again, depending on their reputation and experience.
How much should I pay a motivational speaker?
A podcast booking agent? That's like a speaker booking agency, only for podcast guests. They'll find you top-notch guests who can provide valuable insights to your audience.
What is a podcast booking agent?
To become a paid speaker, start by building your speaking skills and expertise. Then, create a killer presentation, build a website or blog, and connect with a speaker's bureau.
How do you become a paid speaker?
How do speakers bureaus make money? They work on commission, generally taking a percentage of the speaker's fee.
How do speakers bureaus make money?
Joining a speakers bureau? It's not a yes-or-no question. Look at your public speaking goals, your experience, and your willingness to travel. If it all lines up, joining a bureau could be a great move.