Discover the Power of Words: Why You Should Book A Speaker
In a world that thrives on technology and data, taking the time to book a speaker becomes ever so critical for the human touch. Exceptional speakers, like Dr. Martin Luther King Jr. or Tony Robbins, wield the transformative influence of impactful talks, allowing attendees to experience radical internal and external change.
Every speaker brings their energy, style, and enrichment. Whether it's a thought leader introducing innovative ideas, a story-spinner blending reality and fiction, or a motivational maestro igniting the spark of inspiration, each has a valuable prospect to offer. Booking the right speaker can propel your event into a league of its own, leaving an indelible impression on the attendees.
Budget plays a critical role in booking speakers. For instance, while established keynote speakers might require a budget between $1,500-$5,000, newbie speakers might earn $500- $2,500. Similarly, those with substantial fame can demand anything between $10,000-$20,000. Therefore, careful consideration of your budget and desired impact can make all the difference.
Conquering the Territory of Impactful Talks: How to Book Keynote Speakers
Scouting for the perfect keynote speaker that truly aligns with your event's purpose and audience can be daunting. A useful tool like our Speakers booking agency can ease the burden, offering a gamut of choices fitting your needs.
Beyond picking a speaker, the logistics of booking can span contract negotiations, accommodation arrangements, and transportation concerns. Leveraging professional help can ensure the transition is smooth, leaving no room for last-minute hiccups.
When selecting a speaker, their speaking style, topic relevancy, audience resonance, and ability to create impact should be weighed. Remember, booking a speaker is beyond budget negotiations— it's about creating an unforgettable event.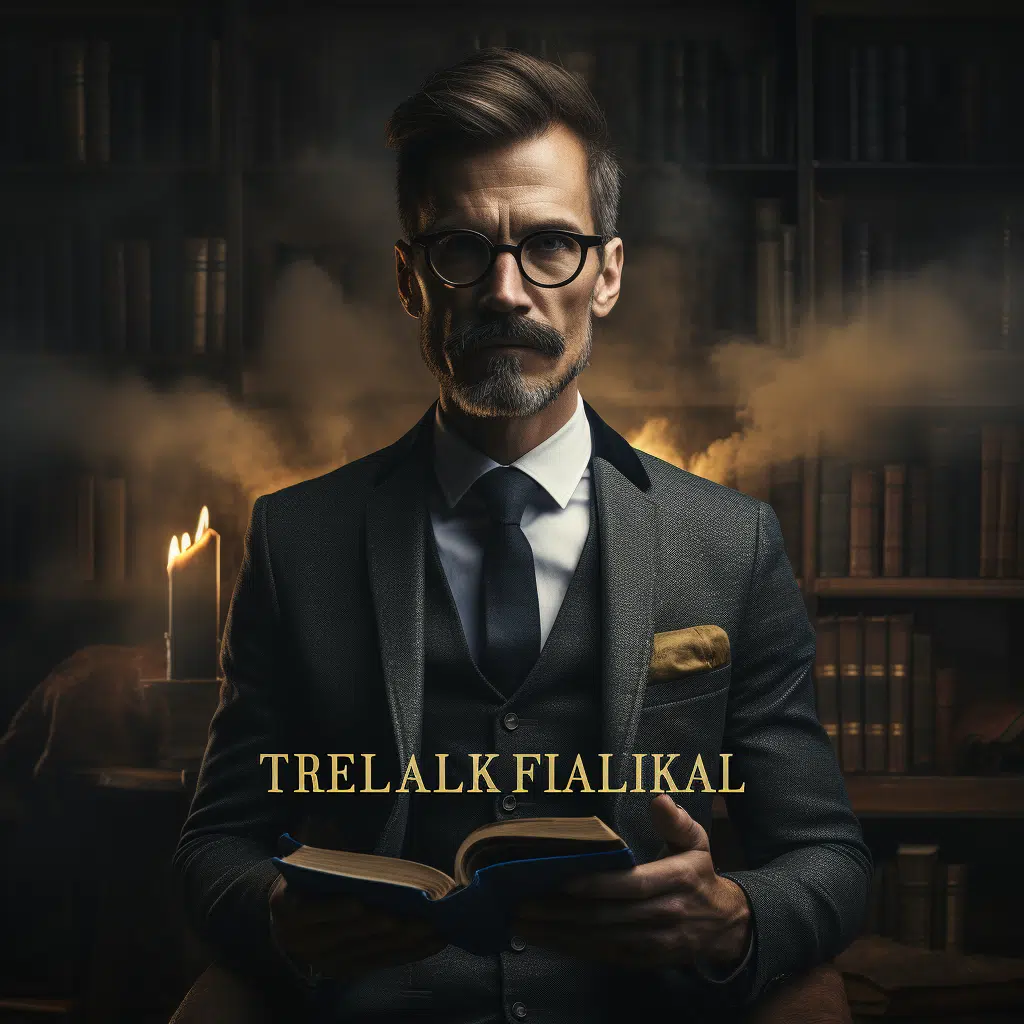 | Speaker Level | Average Cost Per Speech | Benefits | Notable Features |
| --- | --- | --- | --- |
| Newbie Speakers | $500-$2,500 | Affordable, potentially innovative and fresh content | Ideal for small scale events. Great for increased exposure for new speakers |
| Intermediate Keynote Speakers | $500-$1,500 | Established in their field, moderately experienced | Suitable for mid-sized audiences, casual or corporate events |
| Established Keynote Speakers | $1,500-$5,000 | Expert subject knowledge, proven public speaking record | Suitable for high-profile events, conferences, corporations |
| Advanced-Level Keynote Speakers | $5,000-$25,000 | Highly experienced, prestigious, bring a high level of professionalism and knowledge | Best for large scale, high-end corporate events, webinars |
| Beginning Speakers (with a first book) | $5,000-$10,000 | Just establishing a personal brand, brings novelty and a fresh perspective | Typically authors promoting their book, ideal for literary events, book fairs |
| Speakers (with several books) | $10,000-$20,000 | Experienced, provides value-added insight, solid brand | Good for corporate events, high scale webinars, and academic platforms |
| Celebrity Keynote Speakers | $25,000-$100,000 | High profile, can draw a crowd, attract significant publicity for the event | Best for large scale events. brings prestige and prominence |
| Services of Speaker Bureau | Varies (depends on speaker type) | Access to a wide range of speakers, efficient booking process, expert advice | Provides useful suggestions based on event specifications and needs |
How to Book Speakers that Engage, Educate and Excite
Identifying the perfect speaker is part science and part art. While their ability to communicate their ideas concisely is essential, equally vital is their capability to engage, educate, and arouse your audience's curiosity.
A comprehensive understanding of booking engaging Speakers entails considering their expertise, rapport with the audience, and ability to translate complex ideas into accessible language. Experienced speakers who weave personal stories into their lecture ensure that attendees are invested emotionally, making the learning deeply ingrained.
Essential must-haves when booking speakers involve a harmonious blend of dynamism and relevancy. With a constantly evolving society, it's crucial to stay abreast with the latest trends, which only a speaker in sync with the times can deliver.
Unlocking the Inspirational: Booking Motivational Speakers
Motivational speakers like Debra McCurdy dramatically influence the audience's spirit. A figure like Debra Mccurdy infuses strength in everyone, inspiring them to conquer adversities.
For booking charismatic motivational speakers, it's essential to consider their track record of inspiring and captivating the audience. Tiny gestures like audience engagement, real-life anecdotes, and powerful storytelling can create a long-lasting difference.
A key ingredient in the selection process is ensuring that the speaker's message resonates with attendees, inspiring them to strive for better and repel stagnation. A great motivational speaker can lead to innovative ideas and boosted morale, enriching your event exponentially.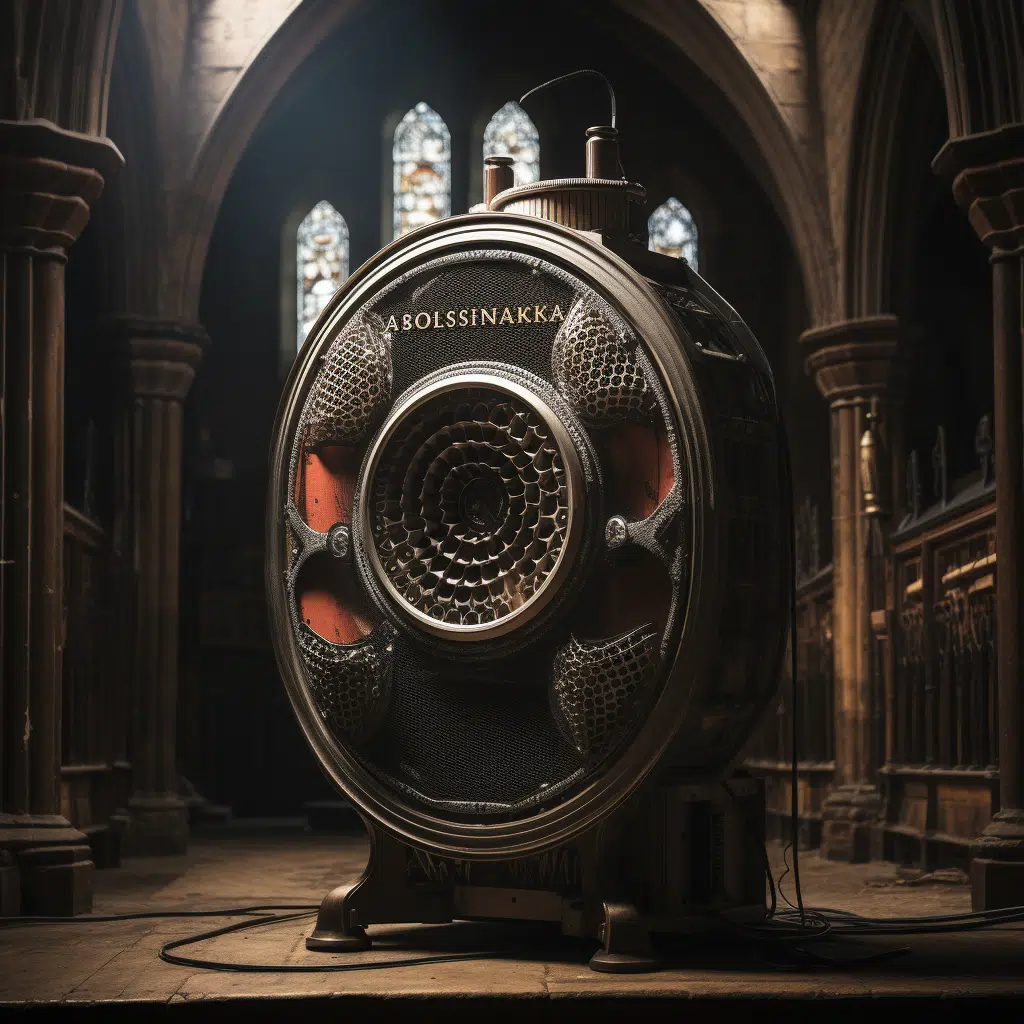 Master the Art of Speaker Booking: A Comprehensive Guide
Booking a powerful speaker is an art. It's a careful culmination of understanding your audience, gauging the speaker's worth, evaluating the budget, and planning the logistics. That said, expert advice like employing a speaking event blueprint can aid in streamlining the process and averting common pitfalls.
Adapting your search to meet unique event needs is paramount. A global tech conference might require a tech visionary like Elon Musk, while a kid's literary fest would blossom with J.K. Rowling's tales of magic. Expert agencies like the celebrity Speakers Bureaus offer their expertise to help you zero in on the perfect match.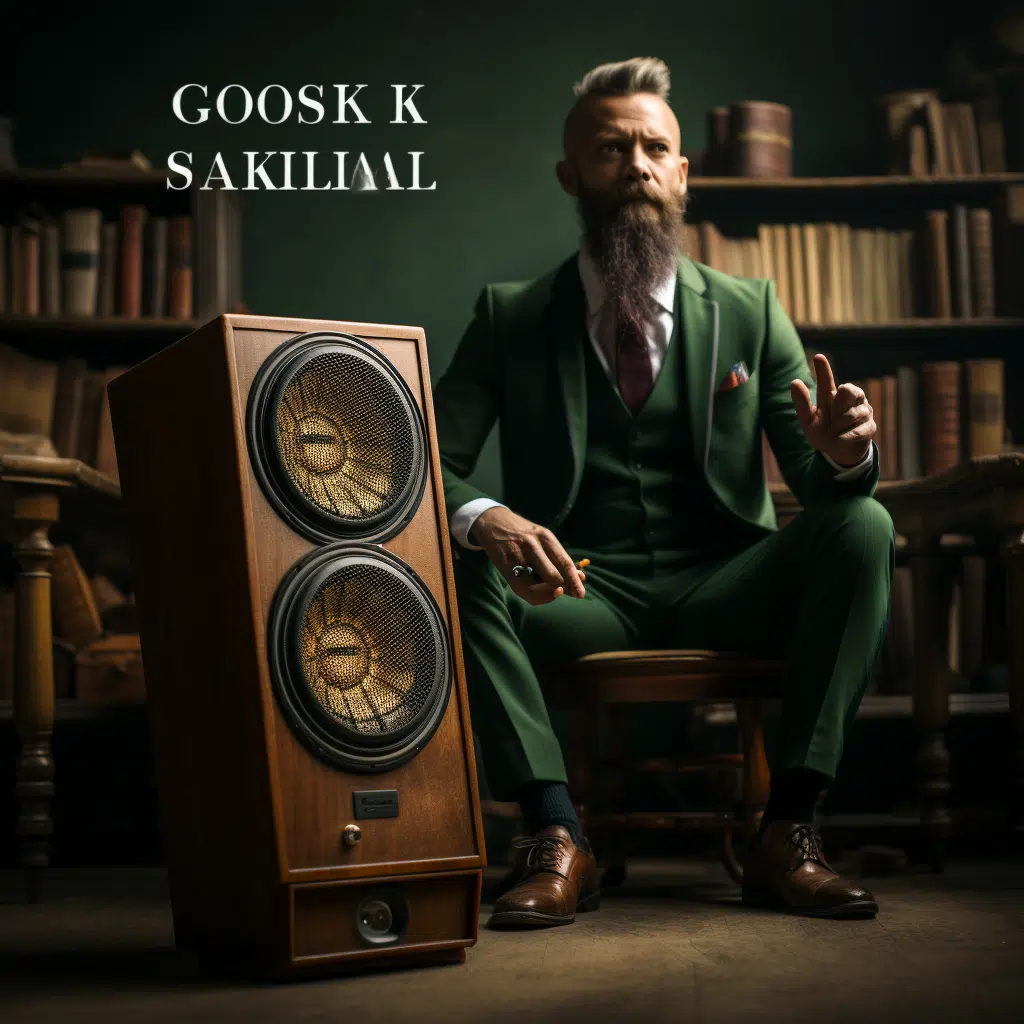 Unlocking Fresh Perspectives: Navigating the Uncharted Territories of Speaker Booking
Technological advancements in 2024 have reshaped the landscape of speaker booking. Emerging trends like virtual speaking events, webinars, and podcasts have broadened the platform for speakers, offering a myriad of choices for event planners.
Using unorthodox strategies for speaker booking can surprise your audience, producing a lasting memory. Ideas like flash mob speeches, engaging online persona, or a 'We're Not Really Strangers' themed talk can make your event a hot topic of discussion.
Staying innovative in speaker booking can provide original insights and unique perspectives, enriching your event with a surprising spontaneity and refreshing novelties.
Harnessing the Power of Words: Where to Go From Here
Once you book a speaker, the next step is to ensure the momentum isn't lost. Providing the details like the event theme, audience profile, and key takeaways to the booked speaker can create a resonating experience.
Successfully transforming your event entails matching the right speaker to your audience. Nailing this component can induce a wave of motivation, introspection, or innovation, depending on your event's goal.
This journey of harnessing the power of words through speaker booking does not end with one event. It's a continuous progression, enriching future events, and creating a legacy of exhilarating, memorable sessions that have the potential to transform lives. So why wait? Start your journey and book a speaker today!
How much does it cost to book a guest speaker?
Well, the cost of booking a guest speaker can vary widely based on factors like speaker's fame, the type of the event, and duration of the talk. On average, you might be shelling out anything from a few hundred to several thousand dollars. Professional speakers often have their rates listed, or you can inquire to find out.
How much should you pay a speaker?
You wondering about how much to pay a speaker, huh? Well, there isn't a one-size-fits-all answer. It all depends on the speaker's expertise and the scale of your event. The standard rule of thumb could range anywhere from $500 to $5,000 or even more.
How do I get booked as a speaker?
To get booked as a speaker, make sure you've got a unique and compelling message to share. The next step? You got it, mate – showcase your prowess on YouTube or your own platform, start networking, and don't forget to pitch your speaking topics to events that look like a good fit.
How do you book speakers for events?
For booking speakers for your events, start with identifying the kind of speaker you need. Once that's locked, shortlist potential speakers and reach out to them or their agents. Discuss about the event, their availability, honorarium and ensure they align with your vision.
How do I ask for a free guest speaker?
In terms of asking for a free guest speaker, it's all about the approach. Put your best foot forward and clearly explain the value they'll receive in return, like publicity or networking opportunities. Remember, the worst they can say is no!
Do you pay guest speakers?
Do we pay guest speakers? Absolutely, mate! Their expertise, time, and energy are valuable. However, the payment can be negotiated based on the speaker's interest, exigencies of the situation, and relevance to the audience.
What is a speaker fee called?
A speaker's fee is commonly known as an honorarium. It's a token of respect and gratitude paid to professionals for their contribution and involvement.
What is it called when you pay a speaker?
In the event world, paying a speaker is often referred to as the speaker's fee or honorarium. Consider it a token for their time, effort, and knowledge.
Why do public speakers charge so much?
Why do public speakers charge so much? Oh, let's see…aside from their expertise, you're also paying for their time in preparation and delivery, travel and accommodation expenses, and the exclusivity of their presence at your event.
How much does it cost to get a public speaker?
The cost of a public speaker is subject to several factors including their expertise, recognition, and the scale of the event. On an average, hiring a professional public speaker can cost anywhere between $2,000 to $30,000.
How do I get my first speaking gig?
For your first speaking gig, start by speaking at local events, offer your expertise in webinars, host your own events, or get involved with community organizations. Let the world know that you're open to speaking opportunities!
How do I book my first speaking gig?
To book your first speaking gig, drum up a compelling pitch about your topic, identify events where your expertise would be appreciated, reach out, follow up, and negotiate the terms. Also, patience is key as it might take some time.
How far in advance should you book a speaker?
As for how far in advance you should book a speaker, this largely depends on the speaker's schedule. In general, we'd suggest contacting them at least 3 to 6 months prior to your event. This gives you ample time to negotiate, finalize and prepare.
How much is a speaker for an event?
The cost of a speaker for an event varies widely and can be anything from a few hundreds to several thousand dollars, depending on factors such as the speaker's reputation, the nature of the event, and the duration of the speech among others.
How much do public speakers make per event?
Depending on the stature, reputation, and demand of the speaker, public speakers can make anywhere from several hundred dollars to tens of thousands per event. Well, some of the very high-profile ones even make much more!
How much should I budget for a guest speaker?
Your budget for a guest speaker should take into account the speaker's fee, travel and accommodation expenses, and possibly a meals or entertainment stipend. Depending on the speaker, you might need to budget anywhere from $500 to $5,000 or more.
How much does it cost to get a public speaker?
The cost to get a public speaker can range widely depending on their demand, expertise, and reputation. On average, it can range anywhere from $1,000 – $25,000 or more.
How much is a speaker for an event?
The price for a speaker at an event can range from modest amounts for newer speakers to several thousand dollars for established, high-profile speakers.
How much does a speaker setup cost?
The cost for a speaker setup, you ask? Well, it depends on the quality and type of equipment you're looking at. A basic, portable setup might cost a few hundred dollars, while a professional-grade sound system could run into the thousands.