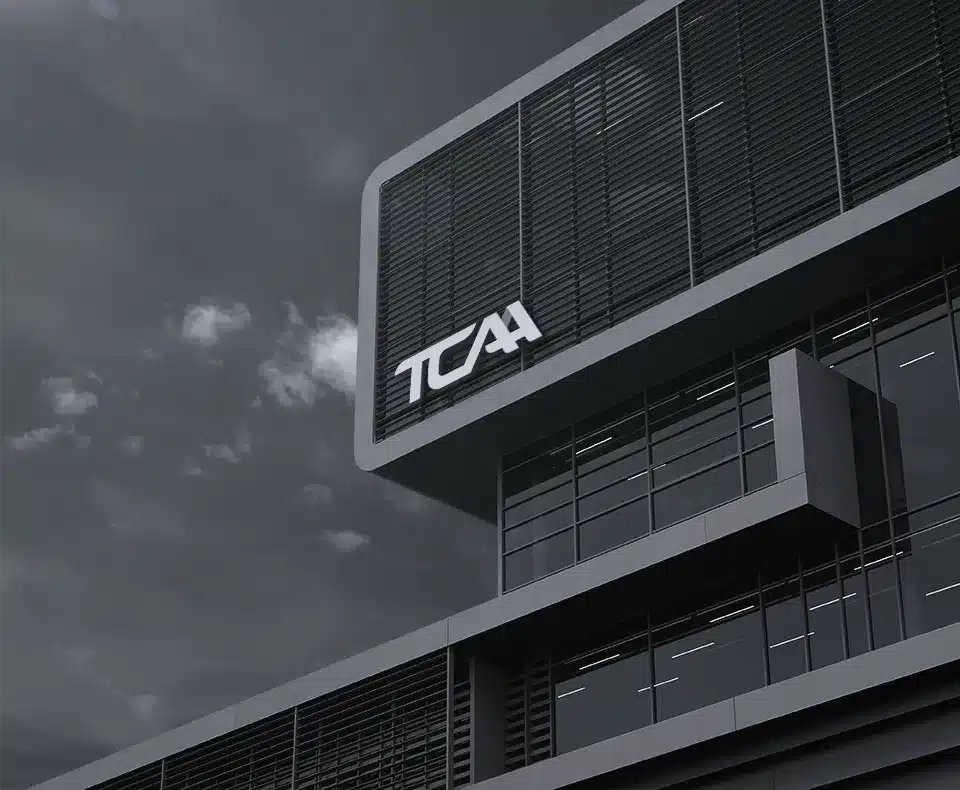 Talent Concierge Artists Agency is devoted to changing the world, one experience at a time. We do this by scouting, cultivating, and promoting those rare individuals with both a story the world needs to hear and the talent to bring their story to life.
We seek out talent wherever it lies, regardless of race, gender, faith, national origin, sexual orientation, or gender identity. Our clients, who span the entire spectrum of human identity and experience, share these values, and we guarantee an experience that is not only entertaining and enlightening but also inclusive to and respectful of diverse audiences.
Celebrity Business Manager and Queen Visionary of Talent Concierge® Artists Agency
From corporate CEO to Entrepreneur, building multiple businesses as she empowers ambitious entrepreneurs by creating space for fresh perspectives & offering new takes on business with a powerful step-by-step system focused on the new and the next, creating a solid business message with high ticket offers that fulfill a freedom lifestyle. She is turning celebrity brands into a scalable lifestyle business – creating million-dollar opportunities.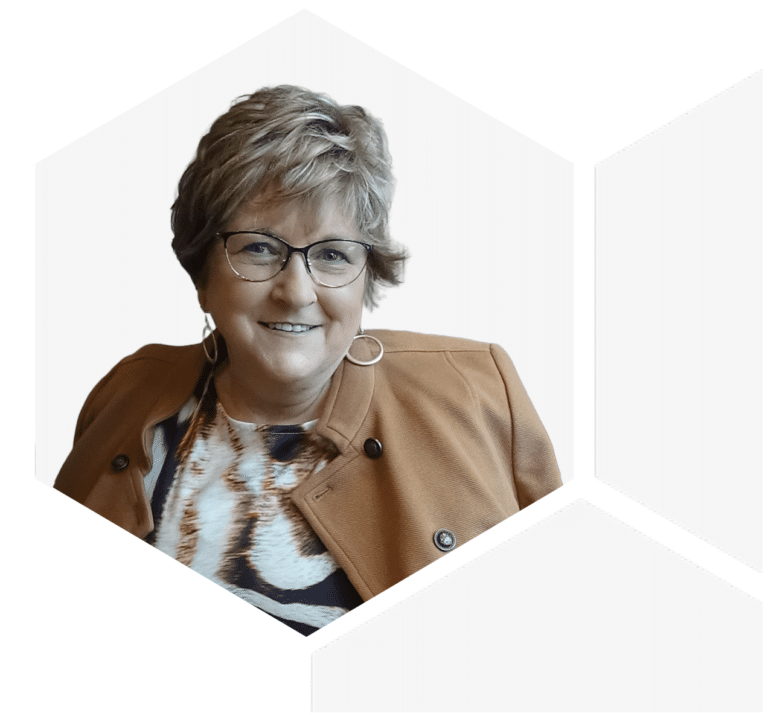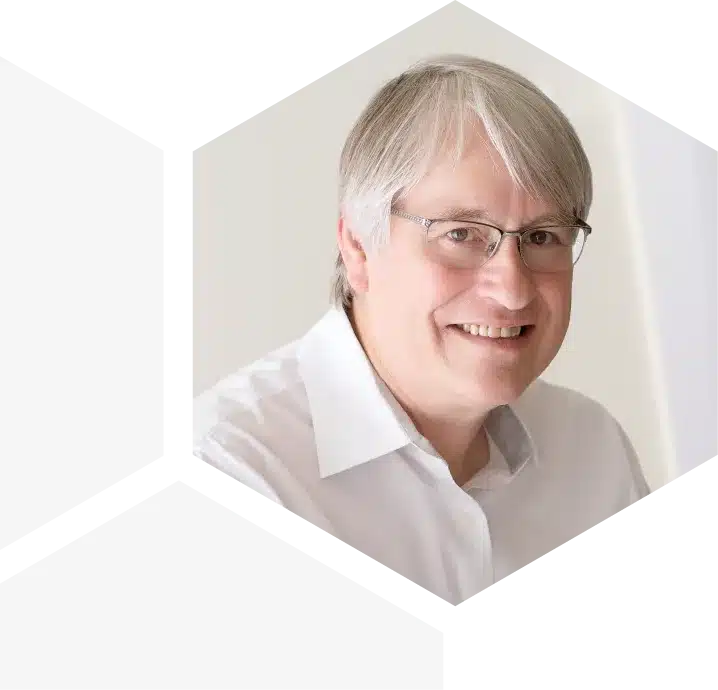 Talent Concierge's CEO and behind-the-scenes strategic genius, Jeff is a seasoned executive who brings his considerable business experience and know-how to TCAA's operations. An Eagle Scout and Six-Sigma certified MBA, Jeff knows the business world inside and out and applies his experience and insight to anticipate and fulfill our corporate clients' needs.
Jeff is dedicated to optimizing leadership, promoting success, and cultivating relationships; his sharp business acumen and commitment to excellence contribute immensely to the success of the TCAA organization.
At TCAA, success is so important we created a C-suite position in charge of it. Our Chief Success Officer, Meagan O'Nan, is an award-winning author, keynote speaker, and storytelling expert. Meagan is also a celebrated professional coach and member of the Forbes Coaches Council, where she produces regular content for Forbes.com.
Since 2008, Meagan has spoken to thousands of people at live events, often alongside internationally recognized spiritual leaders such as Don Miguel Ruiz, author of the best-selling book, "The Four Agreements". One of her proudest career moments was when Nobel Peace Prize winner and anti-Apartheid activist Archbishop Desmond Tutu sent her a personal note after hearing her speak on the topic of forgiveness.
Meagan is passionate about creating deeper connections through speaking, workshops, and executive speaker coaching. For the last decade, she has also been a significant voice for the LGBTQ community, appearing in classrooms, at conferences, and in the media as a voice for unity and cooperation.