The #1 Agency for Speakers and Brand Ambassadors
Talent Concierge Artists' Agency is the premier boutique talent agency for speakers and brand ambassadors. Whether you need an unforgettable team-building experience, a reboot of your corporate culture, or a new face for your brand, we've got just the talent for the job.
Our talent comes from Pro Athletes, Entertainers, high performing Entrepreneurs, and Founders, but they all share a gift for passionate, compelling storytelling. Our mission as an agency is to cultivate these gifts and share them with the world, whether through a keynote speech, a brand campaign, a corporate event, or any other experience we can deliver for you. Like a luxury hotel concierge, our white-glove service puts limitless options at your fingertips via our huge, diverse roster of outstanding talent.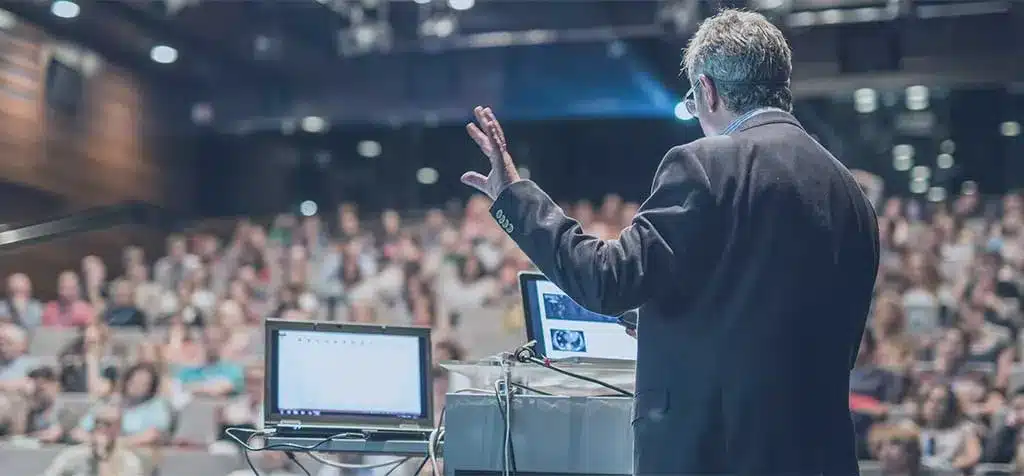 Five-Star Talent for an
Unforgettable Experience
From household names to the best business leaders in the industry, you haven't heard of yet. Our Talent is hand-picked… guaranteeing each exceeds industry standards of quality and professionalism. Not every Talent is the right person for every job, but one of ours is the right person for yours. There's no weak link in the Talent Concierge bullpen.
They say you can't pick your family. Still, TCAA is the exception that proves that rule—founded in 2007 by the power duo Connie and Jeff Pheiff, who choose Talent carefully because once they sign with TCAA, they become family, with the TCAA team nurturing, guiding, and welcoming each to the family. In this family, there is no room for the cutthroat internal politics that plagues major agencies – TCAA is too busy delivering the impeccable experiences you deserve.
The best Talent for any Occasion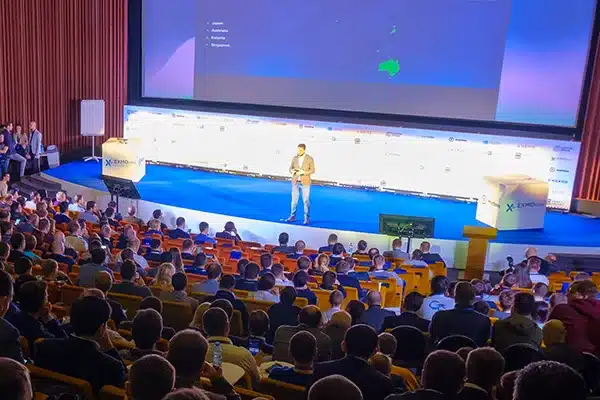 Turbocharge your next conference, executive retreat, stockholders meeting, or team performance with a speaker who will have your attendees jumping from their seats.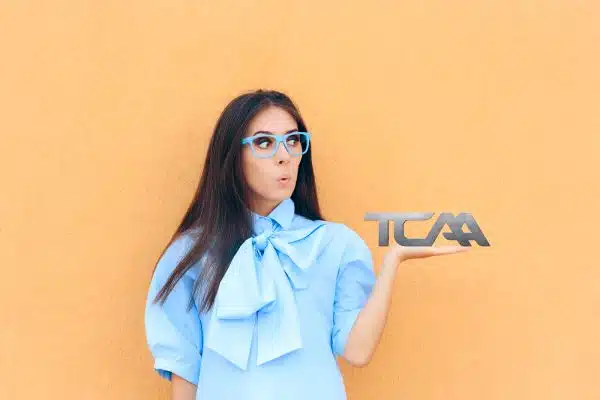 Partner with Influencers and drive your engagement through the roof!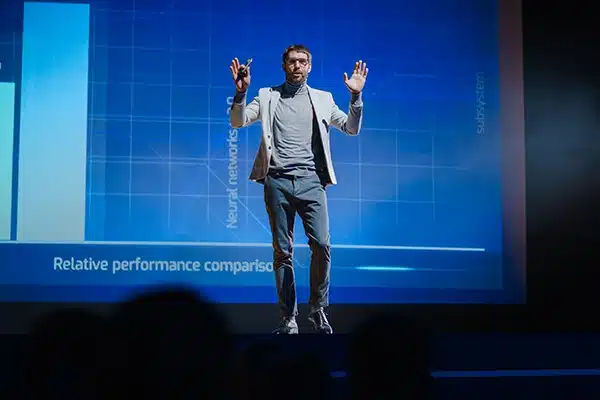 Morale lagging? Is culture taking a wrong turn? Work with a pro to get the ship back on course.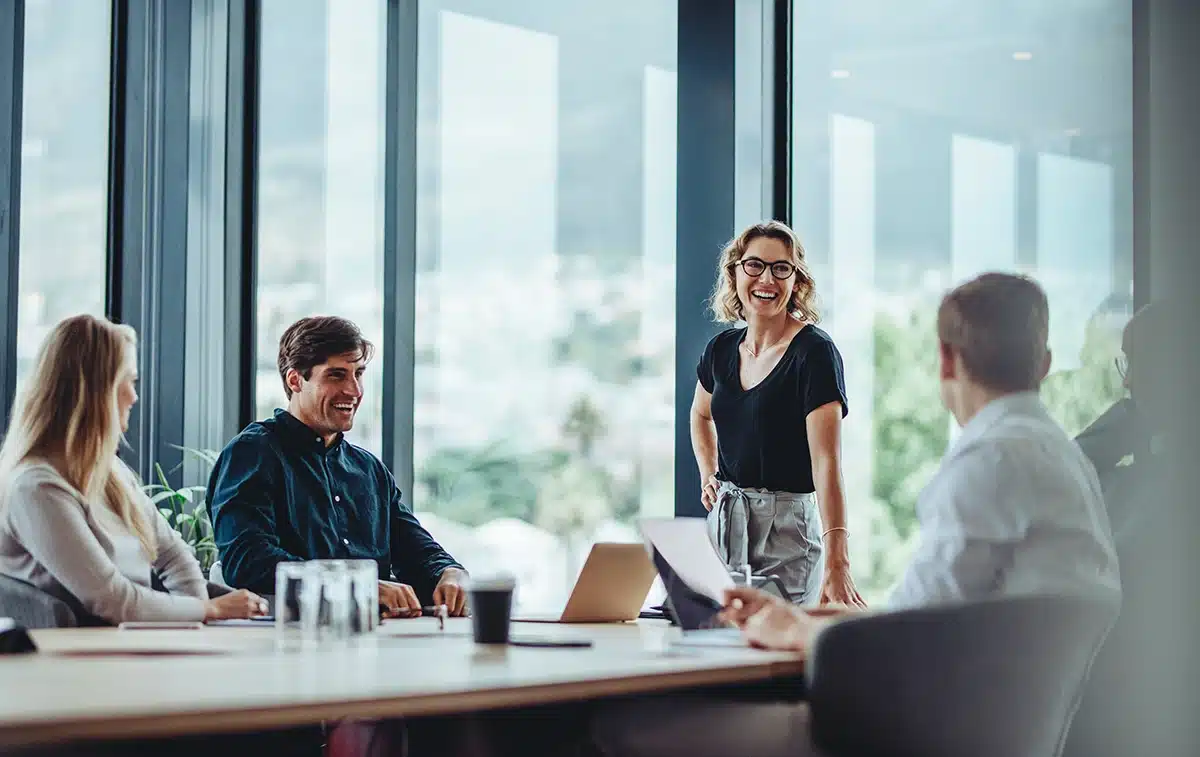 White-Glove
Service & Support
Event planning can be a nightmare of stress and anxiety, but it doesn't have to be. From booking to scheduling to travel and logistics, we're here to keep things running smoothly. Whatever the location, whatever the event, we're here to make sure your needs are met and your audience leaves motivated.
Life is too short to waste sitting through a boring lecture. That's why we work closely with our talent to craft experiences that leave audiences feeling fulfilled and energized instead of bored and tuned out. Your employees work hard, and they deserve better than your average "motivational speaker."
Pro Athletes, entertainers, high-performing Entrepreneurs, and Founders. No matter the audience, TCAA Talent delivers. If the sheer number of options seems intimidating, don't worry – we are here to help you choose the right Talent for the job.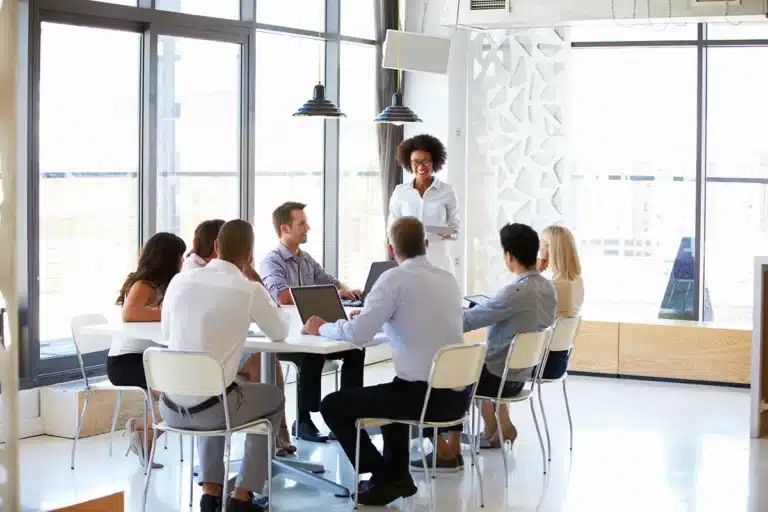 Entrepreneurial spirit is one of the most important qualities we look for when deciding whether to take on a new Talent. The power to weave a story and inspire a crowd is rare and usually hard to find. But if you're reading this, it's only a click away…
Engage, Inspire, Transform
Entrepreneurial spirit is one of the most important qualities we look for when deciding whether to take on a new Talent.

Engagement
Sick of the word "motivation"? We are too. TCAA represents engagers and story makers. After working with us, you'll understand the difference.

Credibility
Show your internal and external customers you're the real deal. Show your boss you've got this event planning thing covered.
Thought Leaders
Personalities your employees already know and respect. Fresh messages from familiar faces.
An entrepreneurial spirit is one of the most important qualities TCAA looks for when deciding whether to take on a new Talent. After all, they are the product, and you, as the buyer, want a forward thinker – a changer maker, a Talent that will deliver results.