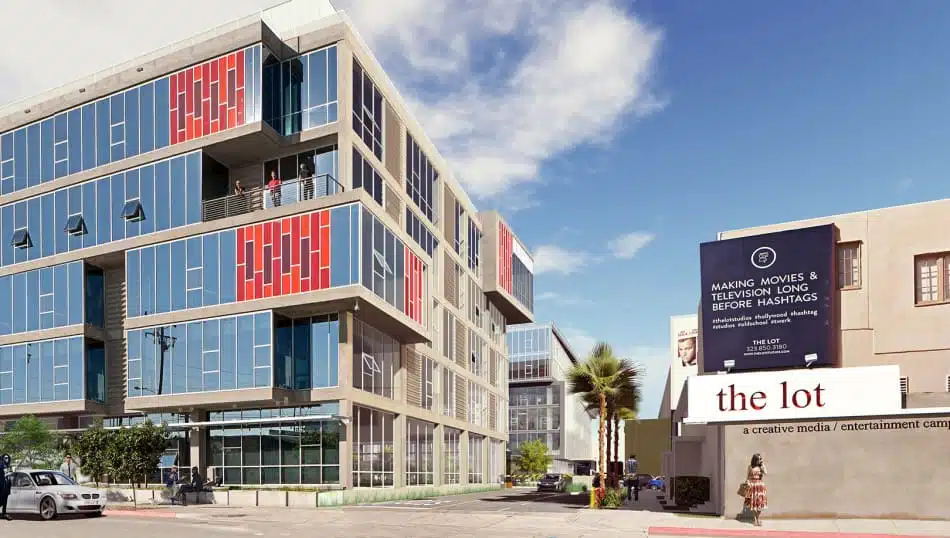 Publicity + Web Dev + SEO + Publishing
Loaded Media is a publicity and digital agency providing top-tier web development, SEO, social media management, and digital publicity services to growth-oriented brands of all sizes. They also own and operate 12 magazines.

Morgan James Publishing has revolutionized book publishing—from the author's standpoint.
Morgan James teaches authors strategies to leverage their books and grow their businesses—adding value while staying out of the way.
Ranked by Publishers Weekly, again, as one of the fastest growing publishers in the nation in 2020, Morgan James is reported to be "the future of publishing."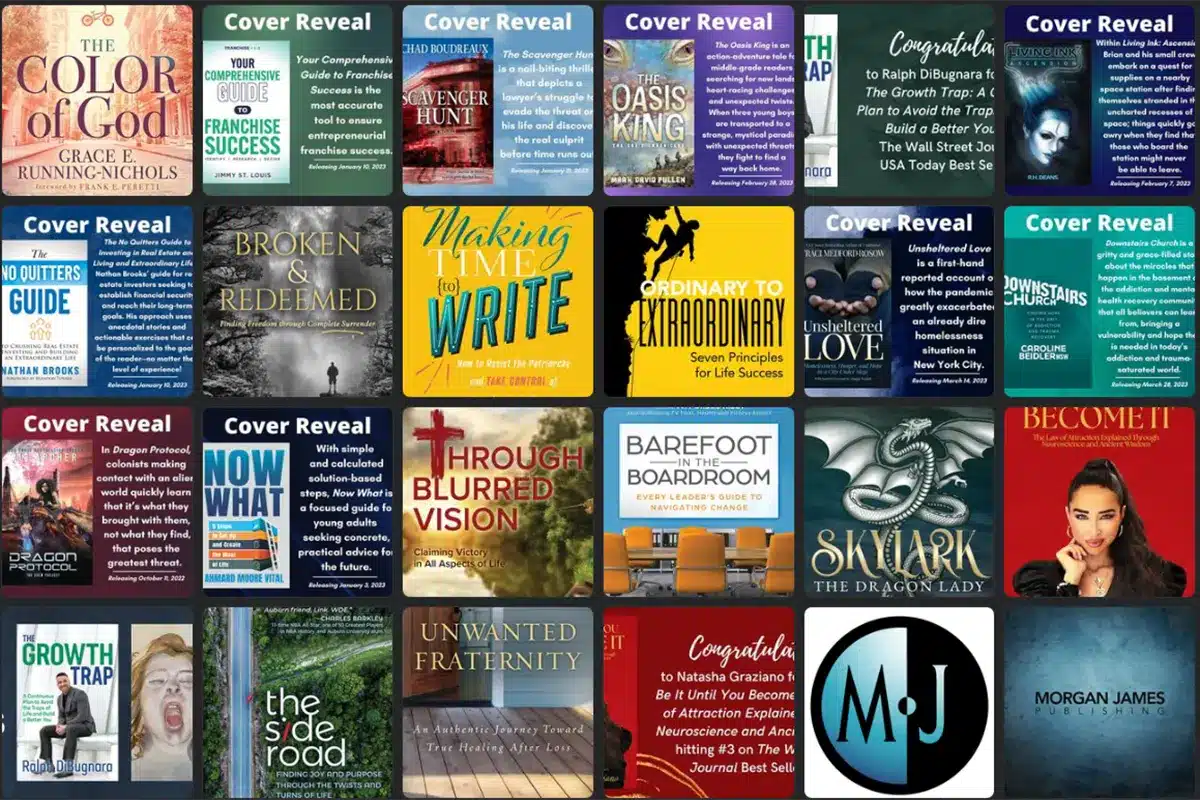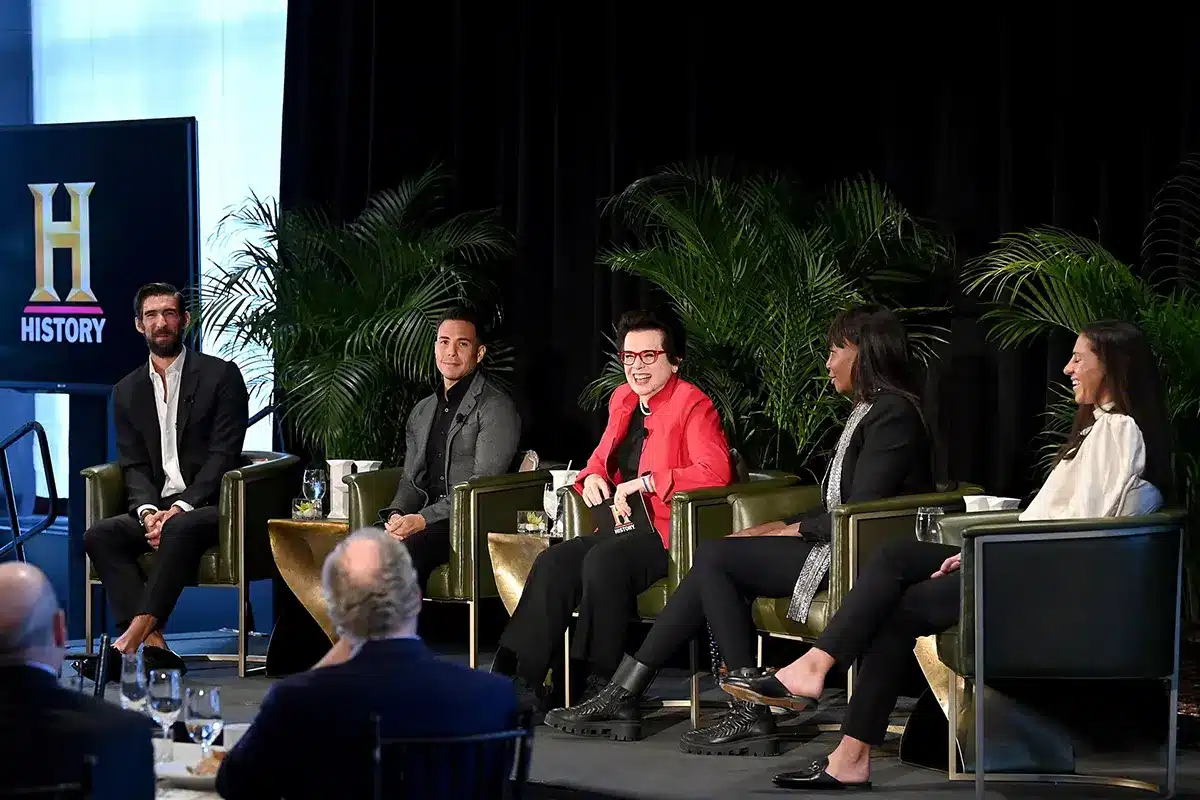 AAE All American Entertainment
Helping You Make Your Event A Success
All American Entertainment is one of the largest talent booking agencies in the world, having partnered with over 4,000 event professionals in more than 48 countries. Our unique approach gives planners full access to book any celebrity or entertainer for their event. We deliver a first-class experience, from talent selection to post-event analysis.

THE ONLY SOLUTION TO MANAGING & MONETIZING YOUR SPEAKER DIRECTORY
Finally… a simple, automated website plugin that enables speakermanaged profiles and provides innovative revenue options. If you're interested in launching your own directory of speakers, contact us to find out how easy it can be.