It's no secret that hiring a capable keynote speaker can be the difference between an action-packed conference that inspires attendees and a commonplace event that leaves them indifferent. At the top of our list of talents available for hire, we find an exceptional maestro of communication who's been molding and influencing success stories worldwide for decades, the incomparable Jim Cathcart.
I. Unleashing Success with Jim Cathcart: A Keynote Speaker for Hire
Jim Cathcart isn't your average keynote speaker for hire. With a career spanning over 40 years, Cathcart is a tour de force on stages across the globe, known for his captivating energy and inspiring messages. Whether you're looking to motivate your team or equip them with actionable strategies for success, Cathcart's wealth of experience makes him an ideal choice.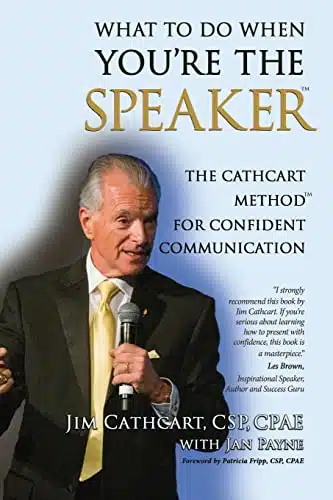 What to Do When You're the Speaker: The Cathcart Method(TM) For Confident Communication
$17.99
Be the kind of speaker your audience is hoping you are.
Make one of the world's best speakers your personal speaking Mentor!
Welcome to What To Do When You're The Speaker, a book about confident communication and
professionalism when speaking to any group. Jim Cathcart is a consultant, mentor, public speaker,
author, producer and president of his own sales and management firm. Jim's TEDx video "How to
Believe in Yourself" has received over 2.6 million views and he has been inducted into the Sales &
Marketing Hall of Fame, Professional Speakers Hall of Fame, and received the Golden Gavel Award
from Toastmasters International.

II. Decoding the Appeal of Jim Cathcart: Let's Engage Keynote Speakers
When you hire a keynote speaker like Jim Cathcart, you're not just bringing in a speaker. You're engaging a reservoir of wisdom, accumulated from decades of hands-on experience. Cathcart's illustrious journey, which includes running the Cathcart Institute and serving on various advisory boards, adds credibility and depth to his message. As a bonus, his singer/songwriter background often adds an entertaining twist to his presentations.
III. Jim Cathcart: A Pioneer for Hire as a Keynote Speaker
Ever wondered how you could reach the top 1% of your field? That's the very topic Cathcart addresses passionately, stemming from his "Mentor to Experts & Entrepreneurs" role. His fresh perspectives on self-betterment and capacity-building techniques, combined with anecdotes from his personal experiences, create a unique value proposition that's hard to resist when looking for a keynote speaker for hire.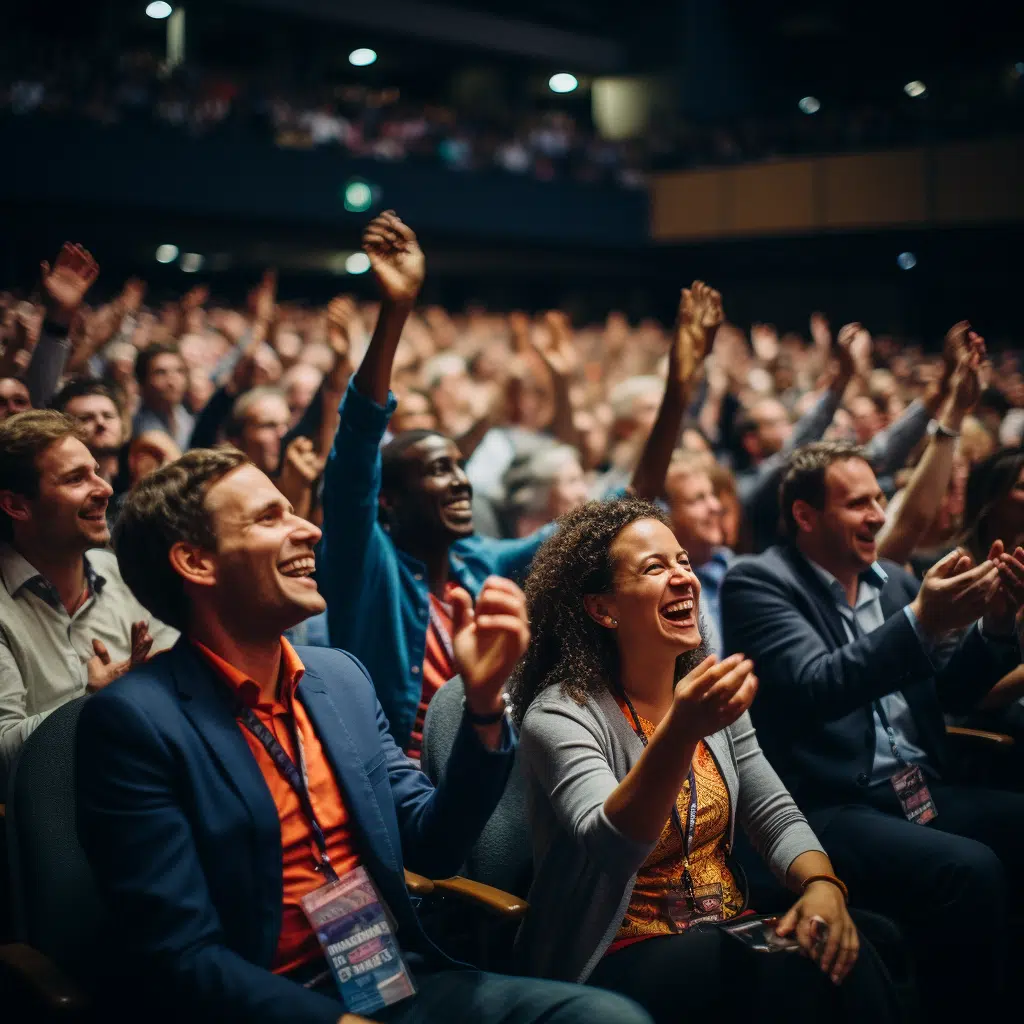 IV. Hiring a Speaker for an Event: The Jim Cathcart Advantage
When you hire a speaker for an event, your primary goal should be to add value to your audience's experience. Hiring a speaker like Cathcart does precisely that. He not only graces your event with his magnetic charm but also arms your audience with practical skills and actionable insights. His vast knowledge, industry expertise, golden nuggets from his books all combine to give attendees a rich. well-rounded learning experience.
V. From Paper to Stage: Cathcart's Literary Contributions
Cathcart's impressive bibliography translates into a plethora of topics he can speak authoritatively on. Key concepts from his notable books, like "What To Do When You Are The Speaker," and "Mentor Minutes: Reach the Top 1% of Any Field," make for impactful keynote presentations, wrapping up valuable lessons in memorable tales. Hiring Cathcart is much like having his entire library come to life on stage!
VI. Hiring a Speaker for an Event: Cathcart's Global Impact
Cathcart's influence isn't confined to a specific geography. He truly is a global presenter, who has delivered speeches in more than 20 cities across mainland China. Developed nations or emerging economies – Cathcart's message doesn't just resonate across borders, it inspires action. Whether you're an enterprising executive in New York or an ambitious entrepreneur in Shanghai, Cathcart's influence will positively replicate itself in your pursuits.
VII. Do Keynote Speakers Get Paid?
Talking finances, keynote speakers for hire, especially those of Cathcart's caliber, do command a certain price. It reflects not just the time spent on stage, but also the wealth of experience and wisdom imparted during that time. Average speaker fees may range from $500 to $25,000, and while hiring Jim Cathcart might require a significant investment, the ROI in terms of inspired attendees and actionable takeaways would be well worth it.
VIII. Ensuring Success in the Virtual Era: Cathcart's Online Engagement
With the advent of the COVID-19 pandemic, the speaking industry experienced a paradigm shift towards virtual platforms. Like a true visionary, Cathcart adapted to these changes, engaging audiences via webinars, podcasts, and virtual mentorship programs. Pursuing his mission to guide high achievers, he started "The Going Pro Experience", a 3-month mentorship program hosted by The Cathcart Institute Experts Academy ™, providing his unique insights right from the comfort of the attendee's home.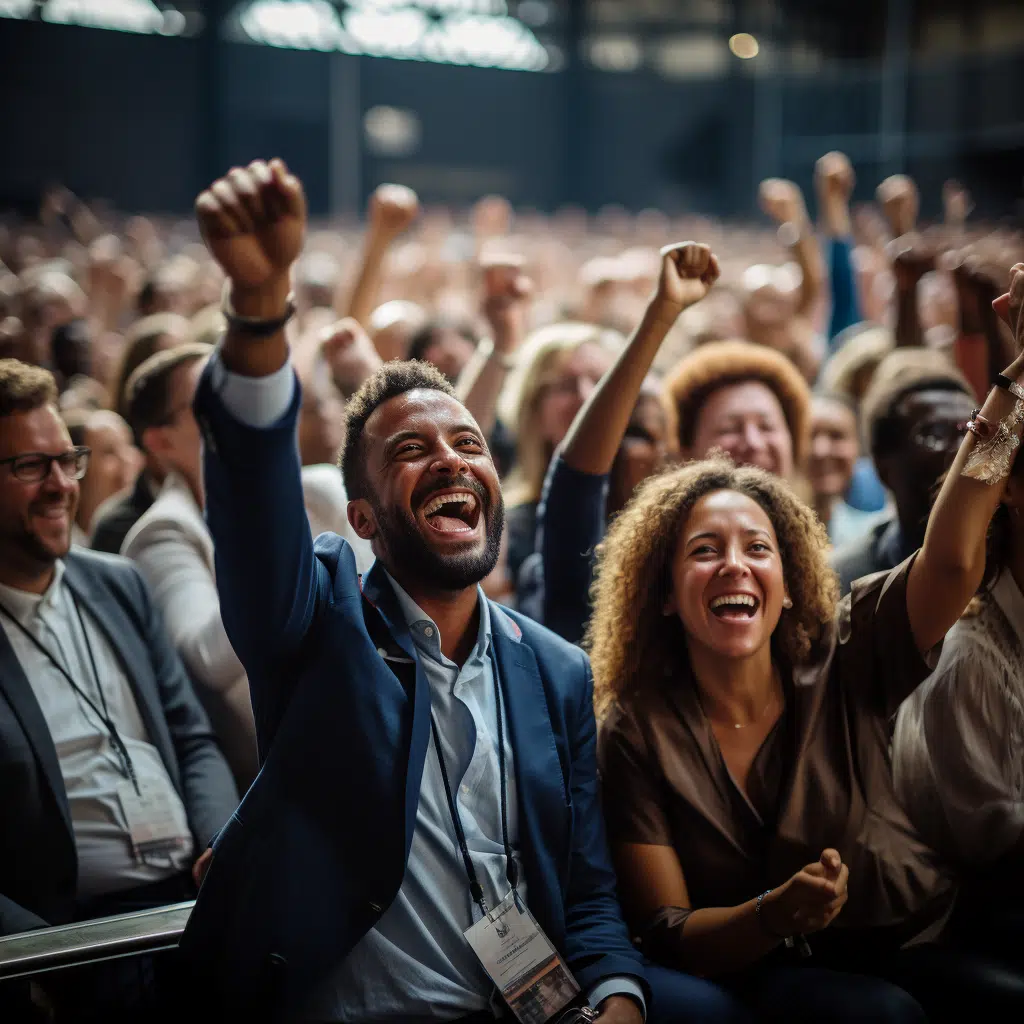 IX. How do I Hire a Keynote Speaker?
If you're ready to hire a speaker like Cathcart, begin by determining your event's theme and the topics you'd like to cover. Approach potential speakers or their agencies, like TCAA, with your requirements and availability. Then discuss fees, rider needs, and any customizations, finalize the contract, and voila, you've got your keynote speaker!
X. Jim Cathcart's Multimedia Contributions: Going Beyond the Stage
Cathcart's contributions extend beyond physical stages and books. He has created video programs and courses, hosts weekly radio interviews, and frequently appears on TSTN.com and Thrive15.com. In 2023, he added co-hosting a show on McCuistionTV.com to his repertoire. His multimedia engagements add another dimension to his vitality, offering a broader platform for those looking to learn from him.
XI. Celebrating Achievements: Cathcart's Awards and Honors
A glance at Cathcart's achievements would only affirm why he's a valuable keynote speaker for hire. His accolades include induction into the Sales & Marketing Hall of Fame and recognition as one of the top 25 speakers. In addition to this, Cathcart's contributions earned him an Honorary Bachelor of Science in Business Administration degree from High Point University, further solidifying his position as a guiding force in the industry.
XII. What is the Difference Between a Guest Speaker and a Keynote Speaker?
When planning an event, you should know the distinction between a guest speaker and a keynote speaker. A keynote speaker like Cathcart introduces the main theme, setting the tone for your event. A guest speaker, on the other hand, supports by expanding on specific points. Remember, a keynote speaker is the headliner that gets the ball rolling and sparks the flame of engagement.
XIII. Jim Cathcart: Beyond the Spotlight
Cathcart's persona extends beyond the spotlight. His rich background, keen interest in music coupled with his active service in local communities, and a sincere commitment to personal and professional development adds depth to his resonance. When you hire Cathcart, you're hiring an individual who embodies success – in and out of the professional sphere.
XIV. Hiring a Keynote Speaker: The Cathcart Legacy
The real gem in Cathcart's crown was when he got hired by the White House. Nancy Reagan handpicked him to train the Just Say No speakers, a testament to his prowess. His record of engagement with premium organizations amplifies his allure when hiring a keynote speaker, paving the way for your success.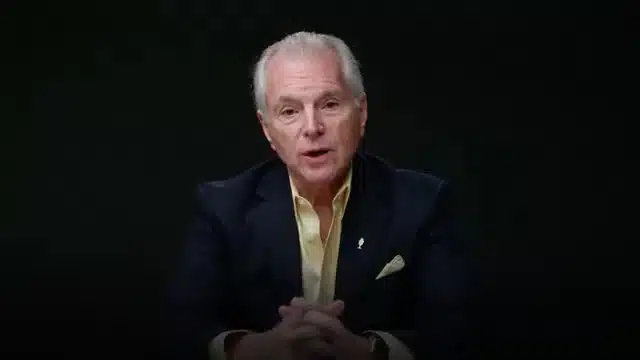 XV. How Much Should You Pay a Keynote Speaker?
Financial considerations play a crucial role when you're looking to hire keynote speakers. Depending on your budget, you may opt for varying levels of expertise. Hiring a speaker like Cathcart, who falls in the advanced-level bracket, may take you back by $5000-$25,000. However, remember that investing in an excellent keynote speaker sets the tone for your event and significantly contributes to its success.
XVI. The Power of a Keynote Speaker: Cathcart's Impact on Success
As we wrap up, it's important to reiterate the power a keynote speaker can have on the success of your event and your attendees. Keynote speakers like Jim Cathcart illuminate minds with riveting ideas and facilitate success by sharing actionable strategies drawn from their vast reservoir of knowledge and experience. When you hire a keynote speaker of Cathcart's stature, you're not just investing in a speaker; you're investing in a powerful catalyst for change who can inspire audiences and set the stage for their growth.
So, take the leap. Put on your best YSL Cologne and hire a keynote speaker. Invite the experience, the knowledge, the inspiration that Cathcart brings to the table, and let his words drive your success story.