It is not every day that you come across someone as unique and influential as Chris Waddell. While there are numerous names in the realm of a famous motivational speaker, Chris stands out, not just because of his accomplishments but also due to his passion for lifting others, so much so, it sounds like a real life rocky story.
Chris Waddell: Dominating the Speaking Circuit in 2023
The year 2023 has witnessed a meteoric rise in the demand for motivational speakers. As businesses and individuals grapple with rapidly changing global dynamics, there's an urgent need for voices that can guide, inspire, and motivate. Amidst this backdrop, Chris Waddell has emerged as the #1 ranked famous motivational speaker of 2023.
What does it take to achieve such a prestigious ranking? It's more than just delivering speeches; it's about impacting lives, fostering change, and ensuring that every word resonates with the audience long after the event has concluded. Chris's journey, filled with adversity, triumph, and undying spirit, is relatable and yet incredibly awe-inspiring, making him a top choice for organizations and institutions worldwide.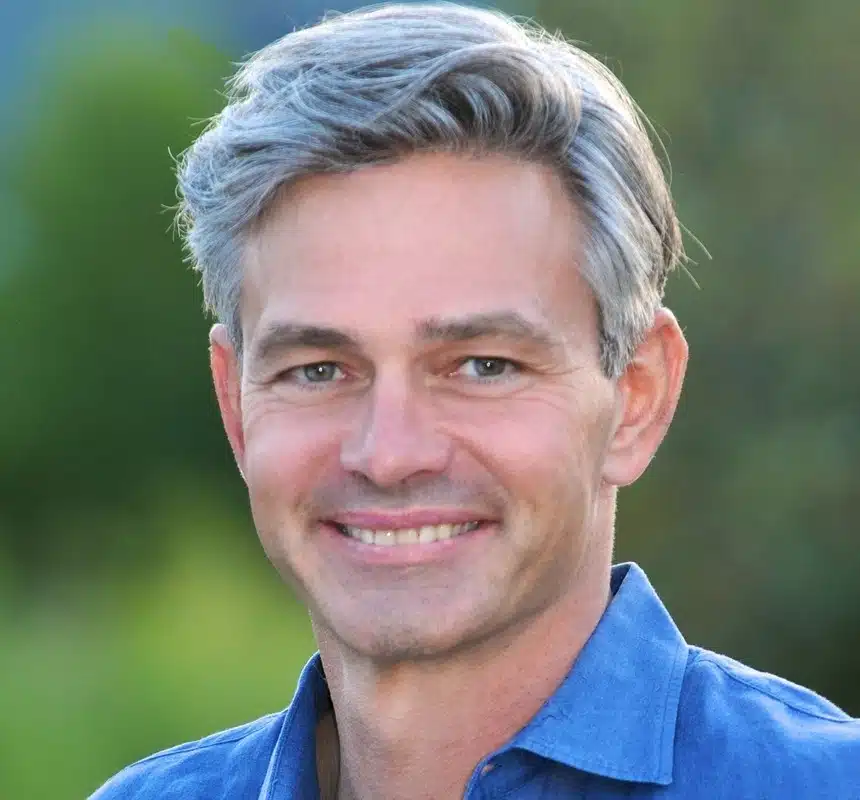 The continuous accolades and testimonials from various sectors only solidify his reputation. Whether it's CEOs of multinational corporations, educators from renowned institutions, or individuals from diverse walks of life, the feedback is unanimous: Chris's sessions are transformative.
Furthermore, his adaptability to address various topics, from personal growth to team building and from facing adversity to fostering resilience, makes him a versatile asset for any event. His speeches are not just talks; they're experiences.
Digital platforms and social media metrics also testify to his widespread appeal. A look at online discussions, reviews, and mentions highlights how Chris's words have found a place in the hearts of millions. From viral video snippets of his speeches to trending hashtags related to his sessions, the digital realm is abuzz with admiration for Chris.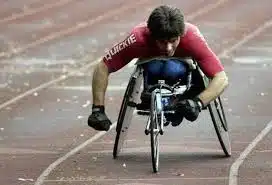 A Journey Like No Other
Diving into the history of the best motivational speakers in the world, we see individuals who have faced adversities and have used them as stepping stones. Chris's journey is a testament to the human spirit's indomitable will. Paralysis and recovery, for many, may be a lifetime's setback. But for Chris, it was a chapter that led him to "Realizing Possible."
After the tragic accident, Chris could have resigned to his fate, but he chose the path of inspiration. Being the first ambassador to the International Paralympic Committee and authoring motivational books are just a few milestones in his illustrious career.
A Global Impact as a Famous Motivational Speaker
Gazing at the statistics, Chris's influence is undeniable. Great motivational speakers have the power to instill change and spark a drive in individuals and organizations alike. Take Rick Famell, CEO of Protegrity, for instance. His global leadership team remained inspired and motivated by Chris's charisma and his life's accomplishments, months after their event.
What makes Chris's approach unique is his uncanny ability to channel his personal struggles into strategies for success. As he aptly puts it, talent might abandon us in dire times, but it is resilience and strategy that pave the way forward.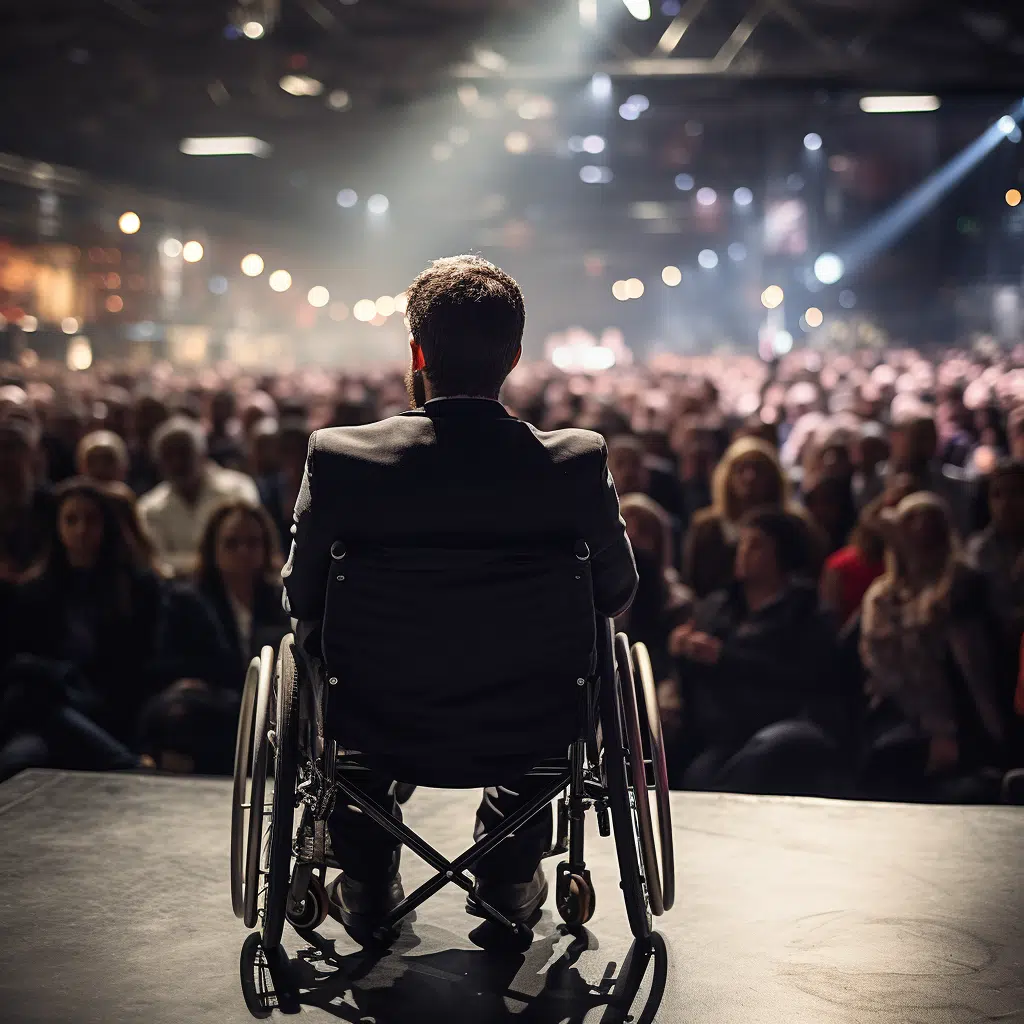 Not Just A Speaker, But An Artist
Chris is not just confined to the stage as a popular motivational speaker. He's ventured into diverse fields, extending his influence. With an upcoming adventure travel TV show, Chris is all set to embark on another exciting chapter, taking his audience on thrilling journeys. Furthermore, his podcast, Living It, is a platform where Chris engages with athletes, artists, and entrepreneurs, bringing forth their stories of struggles and triumphs.
Achievements: From Snow Slopes to Speaking Sessions
If we were to draft a list of motivational speakers, Chris would undoubtedly secure a top spot. His 13 Paralympic medals, induction into the US Ski and Snowboard Hall of Fame, and recognition by the Dalai Lama as an "Unsung Hero of Compassion" speak volumes about his caliber.
While achievements are crucial, what truly sets the best conference speakers apart is their ability to connect with the audience. This is where Chris excels. Be it Fortune 500 companies or non-profits, Chris has the knack to resonate with diverse audiences, urging them to believe in possibilities.
A Glimpse Into His Core Philosophies
Chris's speaking topics are not just mere subjects; they are reflections of his core beliefs:
The Power of Change: Chris believes that growth is synonymous with change. Stagnancy is the enemy of progress. By embracing change and facing challenges head-on, entities can evolve and flourish.
Achieving Goals: According to Chris, goals are the compass directing our growth. They force us to face our fears, hone our skills, and muster the confidence to make significant strides.
Embracing the Struggle: Every individual, regardless of their status or abilities, faces struggles. Chris emphasizes the transformational power of adversity, guiding his audience to find comfort in the struggle and transform burdens into benefits.
The One-Revolution Foundation
Chris's commitment to making a difference extends beyond the stage. With the One-Revolution Foundation, Chris aims to shift perceptions about people with disabilities, urging society to look beyond limitations and see potential.
Did You Know?
Diving into some trivia, here's an interesting tidbit: Chris didn't just climb Mount Kilimanjaro. He also illustrated his own books! It's fascinating tidbits like these that offer a deeper insight into the multifaceted personality that is Chris Waddell.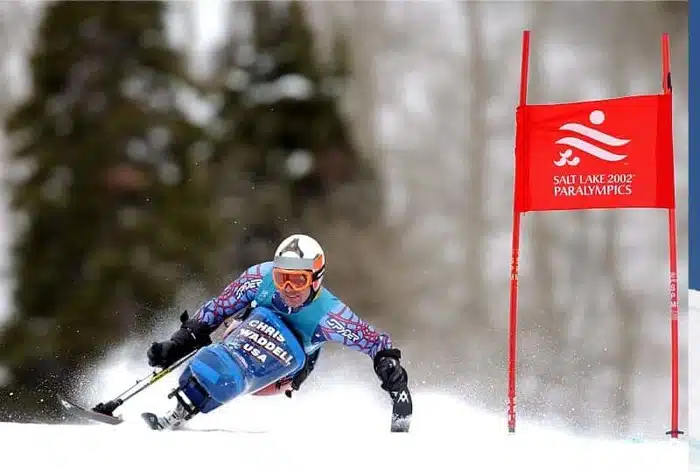 An Invitation to Transformation
Booking Chris for an event is not just about hiring a speaker; it's about opening a gateway to transformation. As one dives deeper into finding the right fit for a conference, Chris emerges as a compelling choice. His aura, combined with his insights, ensures that the audience departs with a renewed perspective on life.
Conclusion: A Choice That Resonates
In a world teeming with inspirational speakers, Chris Waddell stands as a beacon of hope, resilience, and transformation. His life story, combined with his dedication to lifting others, makes him a prime choice for any event. For those seeking to inspire and invigorate their audience, Chris Waddell is the name that resonates with excellence.