The Cutting-Edge Agents (TCAA) takes immense pleasure in introducing one of the best executive speakers in business Angela Cusack, an accomplished Master Certified Coach, thought leader, author, and keynote speaker. Angela has left an indelible mark in the realm of organizational leadership, executive coaching, and team building. Known as the "secret weapon" of any organization she partners with, Angela exhibits a unique ability to cultivate transformative cultural changes within organizations, resulting in heightened engagement, deeper connections, and overall well-being and prosperity.
Experience the Best Executive Speakers with Angela Cusack
Angela's nuanced approach creates a domino effect of positive transformations that go beyond the professional realm, significantly affecting personal lives as well. She crafts a trusting, intimate space where ground-breaking perspectives emerge, driving a shift in how one leads and participates in various aspects of life.
Angela's wealth of credentials includes international recognition as a Master Certified Coach (MCC), Advanced Certified Team Coach (ACTC), and Accredited Coaching Supervisor. Moreover, she is an ICF Trained Assessor and Mentor Coach with a distinct flair for working with multicultural leadership teams and global organizations.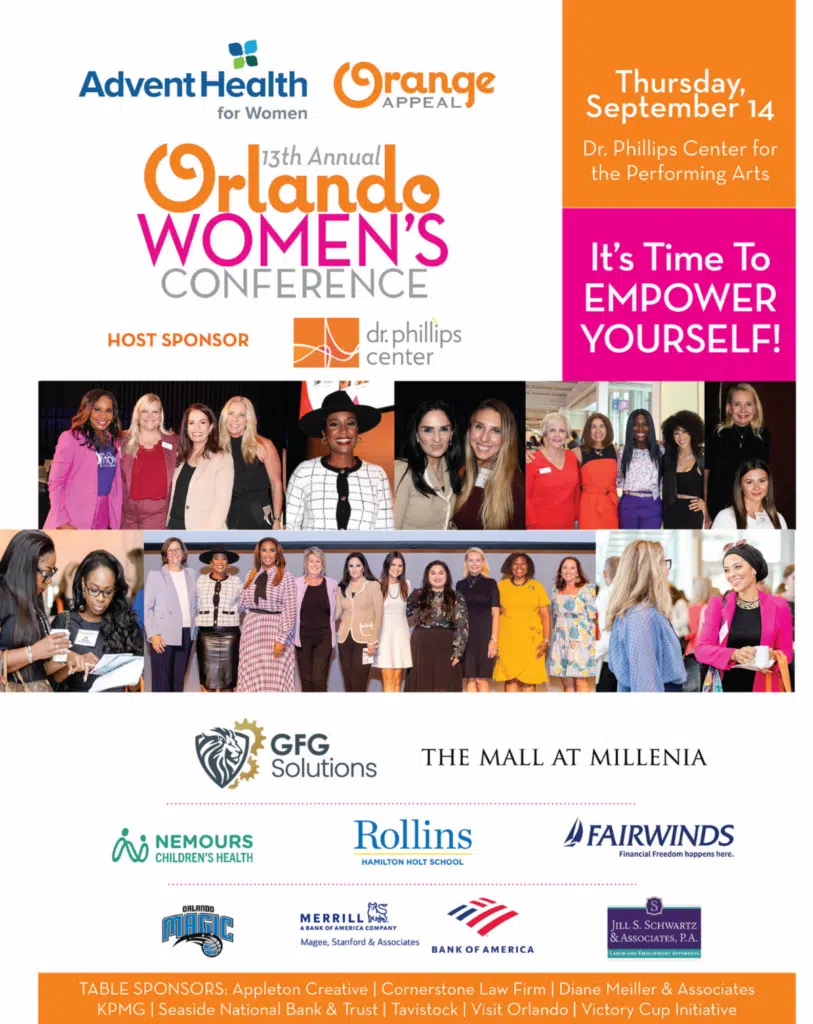 Upcoming Speaking Engagement at the 13th Orlando Women's Conference
TCAA is thrilled to announce one of our best executive speakers with Angela's forthcoming speaking engagement at the 13th Orlando Women's Conference. Attendees can look forward to her engaging, provocative, and inspiring delivery, encouraging participants to push boundaries and stimulate fresh insights. Angela firmly believes that "who you are is how you lead" and will challenge attendees to test conventional norms and think differently.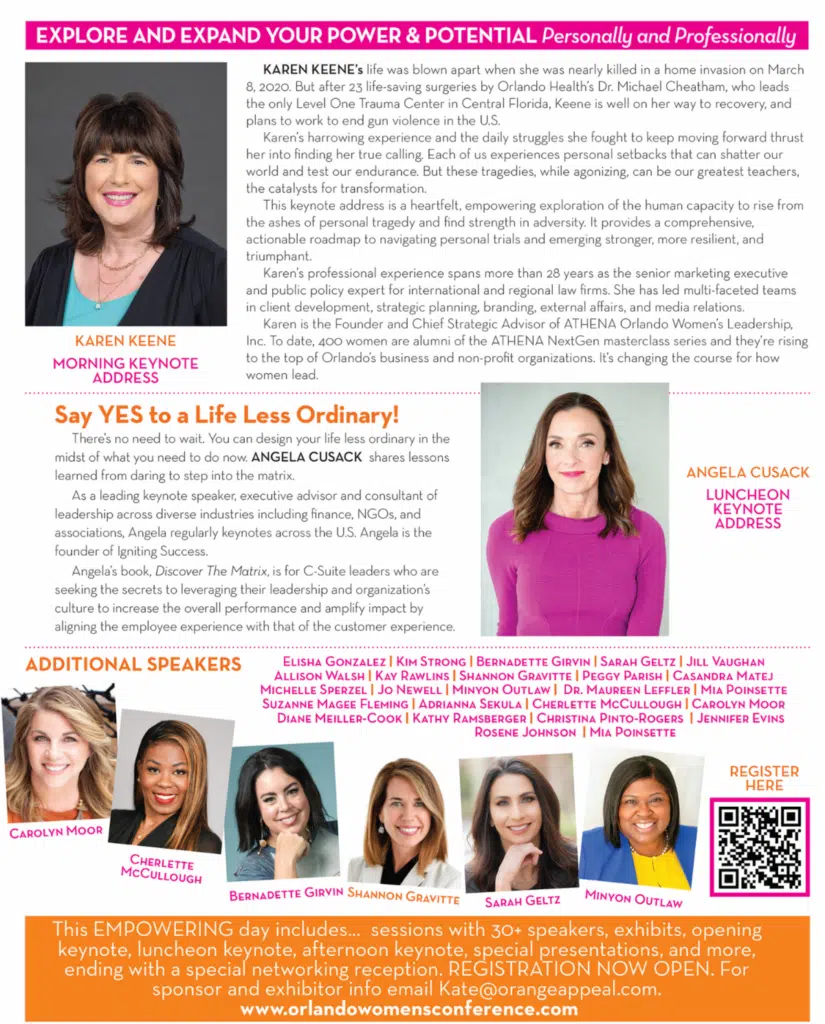 Engage with the Author of 'Discover The Matrix'
Angela's latest contribution to the literary world is her book, "Discover The Matrix". Released in January 2023, this book unravels the secrets to Angela's success as a leadership coach. Challenging conventional wisdom and abstract obstacles, Angela urges leaders to discover the space between – an unexplored realm that holds the key to transformative leadership.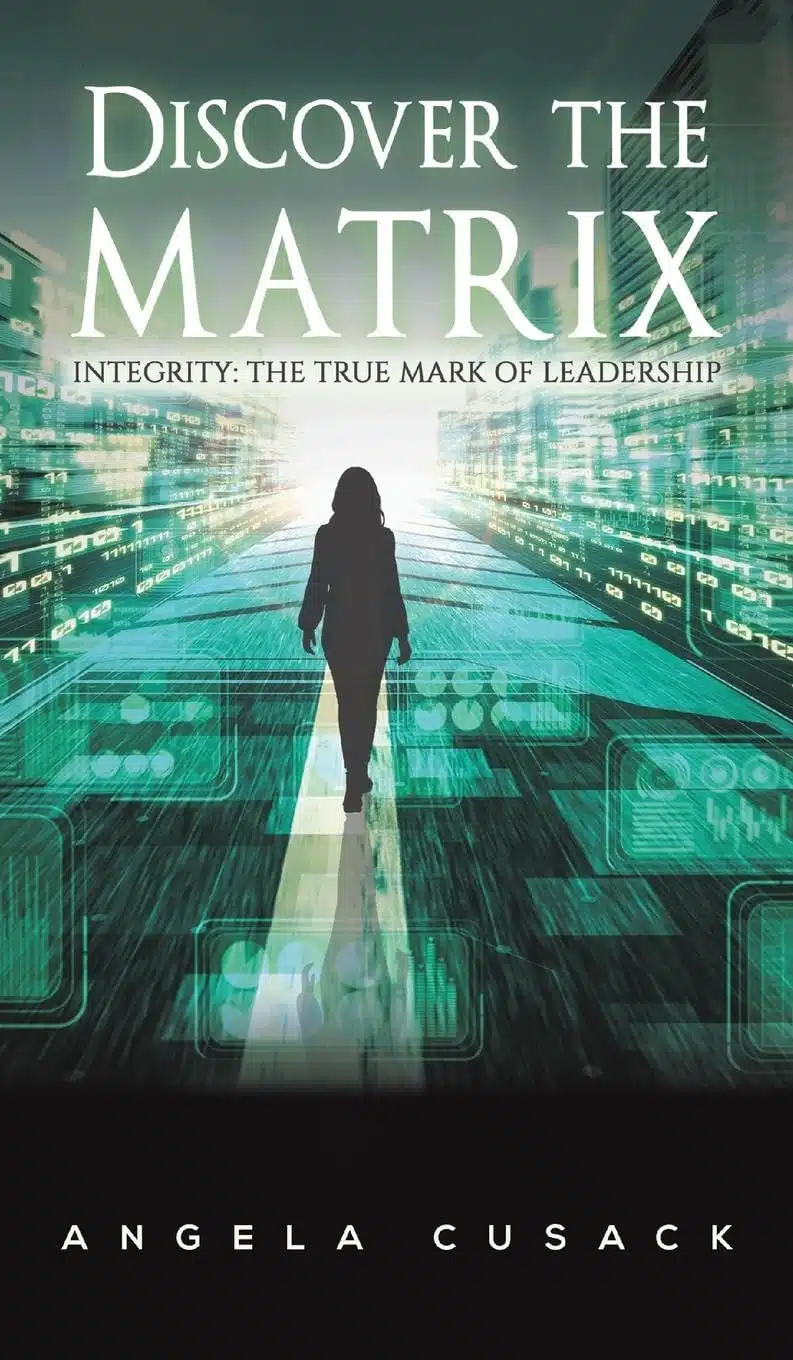 Discover the Matrix Hardcover
$23.15
The most dangerous move in business is the failure to see the space between. What's the greatest crisis among Leaders today? According to Harvard Business Review (Apr 2020), leaders are living in crisis with no modern-day precedent. Governments, corporations, hospitals, schools, and other organizations need now, more than ever, are "real leaders" people who "help us overcome the limitations of our own individual laziness and selfishness and weakness and fear and get us to do better, harder things than we can get ourselves to do on our own."
Like most, real leaders are not born; having the ability to help others see the space between is not written into their genetic code. Many leaders are forged in crisis. Prime Minister Winston Churchill encouraged his people to keep the faith: "We shall not fail or falter; we shall not weaken or tire. Neither the sudden shock of battle, nor the long-drawn trials of vigilance and exertion will wear us down. Give us the tools, and we will finish the job."


This book provides today's leaders with the tools to get the job done; the skills to see the space between. Challenging conventional wisdom, self-imposed limitations, and abstract obstacles, global business coach and leading keynote speaker Angela Cusack dares you to Discover the Matrix.

The book is available on Amazon for readers worldwide. This piece of literature is an invaluable resource for all those seeking to amplify their leadership and leverage their collective intelligence.
Accomplished Board Member and Philanthropist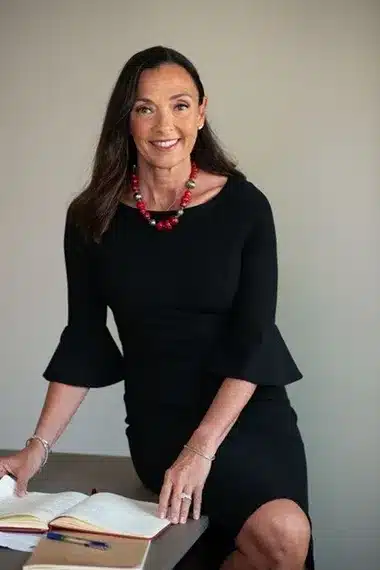 Angela's service history of over 45 years underscores her dedication towards making a difference. Leveraging her corporate experience and Masters in Human and Organizational Learning, Angela collaborates with non-profit executive directors and their boards to reshape their leadership approaches.
Currently, Angela is an active board member for The Community Bankers Bank in the 5th Federal Reserve District and also serves on the Advisory Board of The University of Richmond's Continuing Education program in non-profit leadership and 3north Design & Architectural Firm.
Recognized Thought Leader and Industry Influencer
As an established industry influencer, Angela regularly contributes articles to esteemed publications such as Forbes Magazine, Brainz Magazine, TD Magazine, and Choice Magazine. Her most popular Forbes articles include "How Mindfulness Can Help You Discover Peak Performance" and "Five Things High-Performing Teams and Leaders Are Unafraid To Do".
Angela also serves as a Business Advisor to several organizations, providing strategic guidance on people and organizational development, culture, and business planning.
Connect with the Best Executive Speakers now!
Engage with Angela and explore her comprehensive professional journey, her philosophy, and learn about her upcoming speaking events and more at her personal website.
Embrace the opportunity to bring Angela's inspirational message and transformational methodologies to your organization. Whether it's through her impactful coaching, provocative speaking engagements, or enlightening written works, prepare to redefine the way you perceive leadership and personal development with Angela Cusack.