Angela Cusack, ED.S., MCC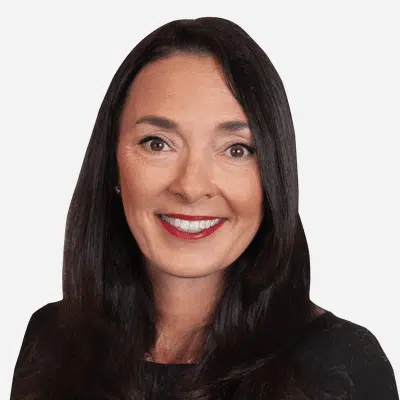 Master Certified Coach · C-Suite Executive · Influencer
Recognized by Three-Coaching Programs
Angela Cusack is often referred to as an organization's secret weapon. She is understated, patient, and moves with ease as she partners with executive leaders in defining and shaping cultures that produce deeper connections, higher engagement, and overall well-being and prosperity for all involved. Angela is an impact player. Her presence is felt throughout an organization even if she can only be found coaching and consulting within the C-suite. The new insights, actions, and results that arise from working with Angela are undeniable and impact more than just one's professional life. She has an innate ability to create an intimate and trusting space where life-altering perspectives are revealed and have the power to shift the course of how one leads as well as participates in life, learning, work, and play.
Angela is a nationally recognized Master Certified Coach who is skilled in working with multi-cultural leadership teams and global organizations; in fact, Angela serves as a coach to several high-profile Global Fellowship Programs that help world changing innovators and entrepreneurs from around the globe to amplify the impact of their remarkable projects and activities aimed at creating sustainable and powerful outcomes.
Angela leverages her 25-years of corporate experience along with her Masters in Human and Organizational Learning from George Washington University to collaborate with nonprofit executive directors and their boards of directors to fundamentally redesign their approach to leading by refocusing on the value of "doing good to do well". In addition to her own business, Igniting-Success, Angela is a Business Advisor to several organizations where she provides strategic guidance for people and organizational development, culture and business planning that aligns with the company's brand strategy. She currently serves on the board of Community Bankers Bank in the 5th Federal Reserve District as well as on the Advisory Board of The University of Richmond's Continuing Education program in non-profit leadership.
As a speaker and facilitator, Angela uses her voice and experience to engage audiences in provocative conversations that produce new insights and discoveries. Angela most recently spoke at a conference in Victoria BC on Cultural Humility: 1000 Cultures and Beyond. Preparing for this speaking engagement was a personally disruptive experience and one that she shares with audiences as way of encouraging others to look deeply at their own biases and notice how they inform and shape views and experiences of others.
Angela is committed to excellence in her profession by being actively involved with the International Coach Federation (ICF) and the Association of Coach Training Organizations (ACTO). She is certified by three recognized coaching programs, including the most recent, Narrative CoachTM in 2018. She serves as Mentor Coach to aspiring coaches in the United States and Asia Pacific. Angela believes that "who you are is how you coach" so she has committed year-long learning journey to become a certified Coach Supervisor through Coach Supervision Academy North America whereby she will deepen her awareness and skills to support coaches in continuous learning and growth through reflection that aligns with our high professional standards.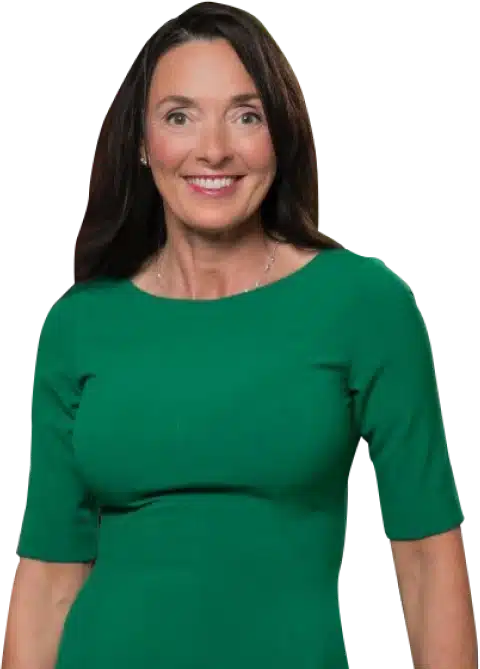 Why Hire Angela to speak at your next event?
Angela Will Challenge Your Audience…
Imagine a professional speaker who disrupts "we always did it this way" mindset – challenging your attendees to consider innovative and creative solutions to a new way of thinking. That ultimately increase performance.
Book to be released Autumn 2020
Angela loves to experiment and test the boundaries. She is a former Runway Model and continues to ride her Harley. She was named by a former client, "the organization's secret weapon."
Notable Speaking Engagements
Virginia Fundraising Executives (VAFRE), Richmond VA, December 2019, Newfield Network, Inc., (live video conference) November 2019, Association of Coach Training Organizations ~ global conference (ACTO), Victoria BC, June 2019, 3north, Richmond VA, January 2019, Atlantic Union Bank, Richmond VA, February 2019, Atlantic Union Bank, Richmond VA, April 2019, Junior League of Richmond, Richmond VA, October 2018, 3north, Richmond VA, February 2018
ANGELA CUSACK is available for Fundraising Events, Mainstage Keynote Speaker, Coaching, and Workshops.
To schedule Angela Cusack for your next event, contact Talent Concierge® Artists Agency