Public speaking is an art mastered by few, and even a smaller fraction manage to select it as a profession and excel. The world is full of incredible orators who, with their magnetic charisma and persuasive manner, are transforming millions of lives worldwide. Among these, some of the best public speakers today include personalities like Tony Robbins, Simon Sinek, and Gary Vaynerchuck. But one individual makes her way to the top with her authenticity and unique capability to connect with the audience: Meredith McNerney!
The Power of Public Speaking: Statistics Highlighting Its Importance
In the realm of public speaking, the numbers tell a compelling story:
1. An Inspiring Personal Journey
Meredith McNerney's charm lies not just in her eloquence but her compelling personal story as well. She is a resolute cancer survivor and has exercised her hard-earned wisdom to ignite passion within various organizations. This remarkable journey amplifies her influence, empowering her to be one of the most popular speakers today.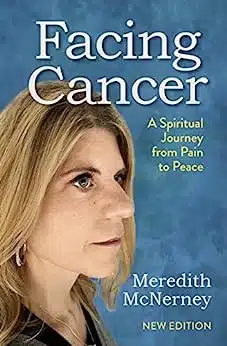 Facing Cancer: A Spiritual Journey from Pain to Peace — New Edition
$15.95
Facing Cancer is a memoir of one survivor's perspective on building faith during dark times. You will laugh, cry, and identify with Meredith McNerney as she shares her most desperate and most inspiring thoughts while finding her way through traumatic medical and emotional crises.
As a survivor of a rare cancer as well as kidney disease and debilitating vertigo, her story is a true message of hope for us all. Along the way, Meredith's faith was tested and then shaped into a beautiful friendship with God.
2. Education and Knowledge
Recognized as one of the top speakers in the world, Meredith's educational background is solid and enlightening. She is currently pursuing her doctorate at Northeastern University, a testament to her commitment to further understanding emotional wellness and performance outcomes. Moreover, she holds certification in Employee Wellness and Stress Management from Stanford's Center for Health Education, demonstrating her dedication to mastering all aspects of her field.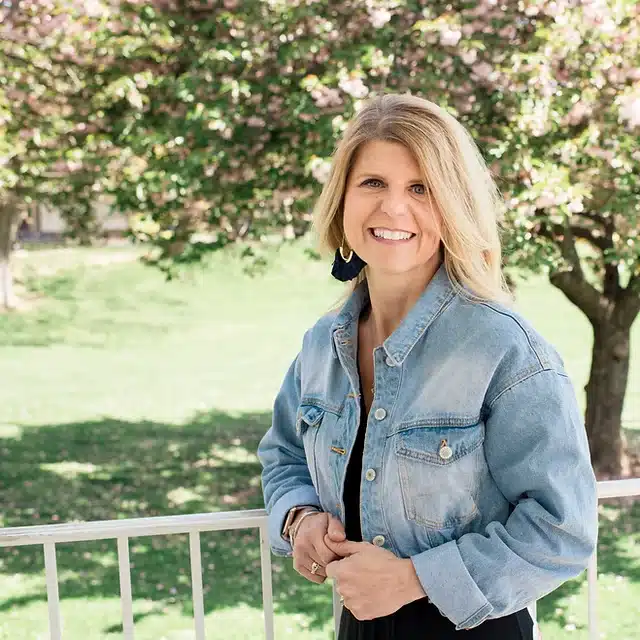 3. A Plethora of Expertise
Whether it's about resilience, leadership, trauma-informed relationships, or employee health & healing, Meredith has mastered a vast horizon of topics. Her unique approach blends vital elements of tranquillity, leading her audiences towards life-transforming wisdom. She specializes in:
Being Trauma-Informed: Builds better relationships.
Resilience: How to stay calm when challenges arise.
Leadership: Balances empathy with accountability to maximize team performance.
Employee Health and Healing: Understands vicarious trauma to overcome burnout.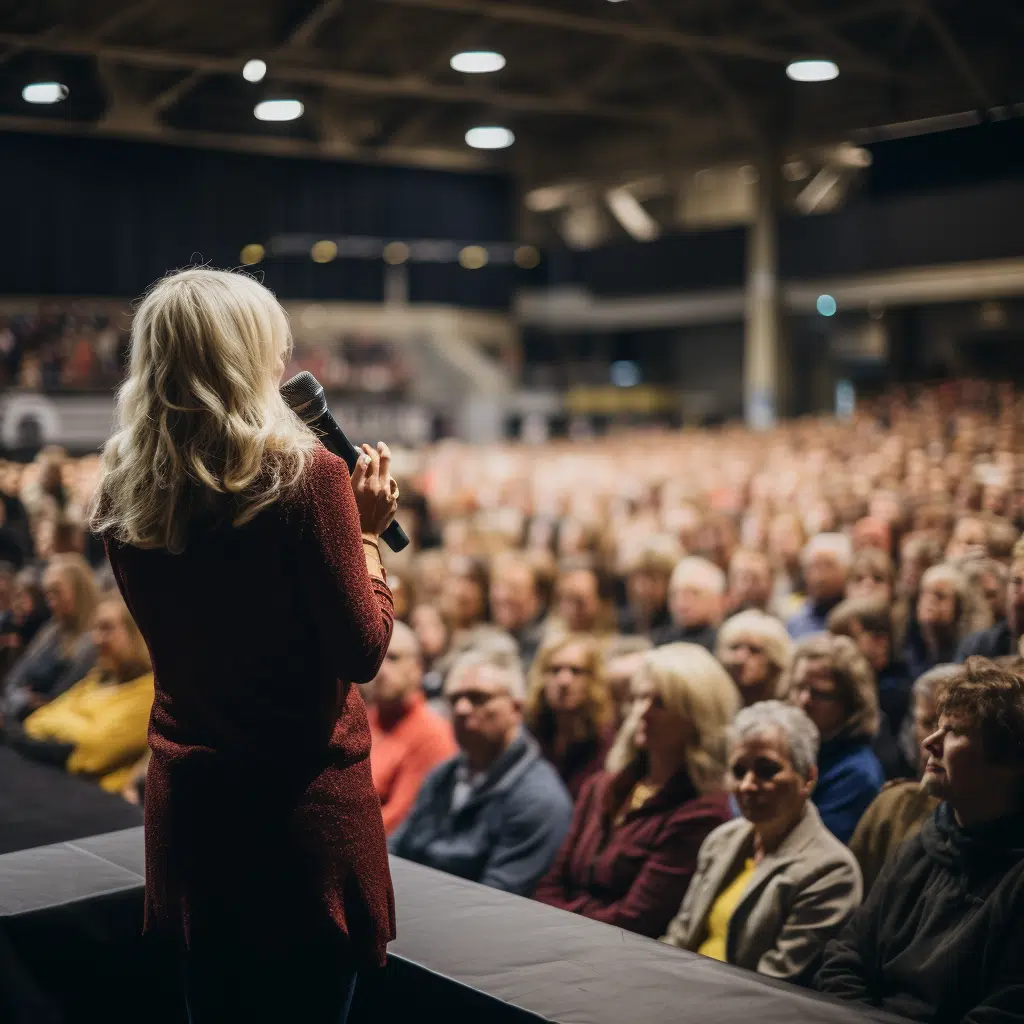 4. Authoring Insightfulness
Apart from being one of the best speakers in the world, Meredith has also achieved prominence as an author. Her book, "Facing Cancer: A Spiritual Journey From Pain to Peace," has inspired many readers as it touches upon the philosophy of resilience and faith during challenging times.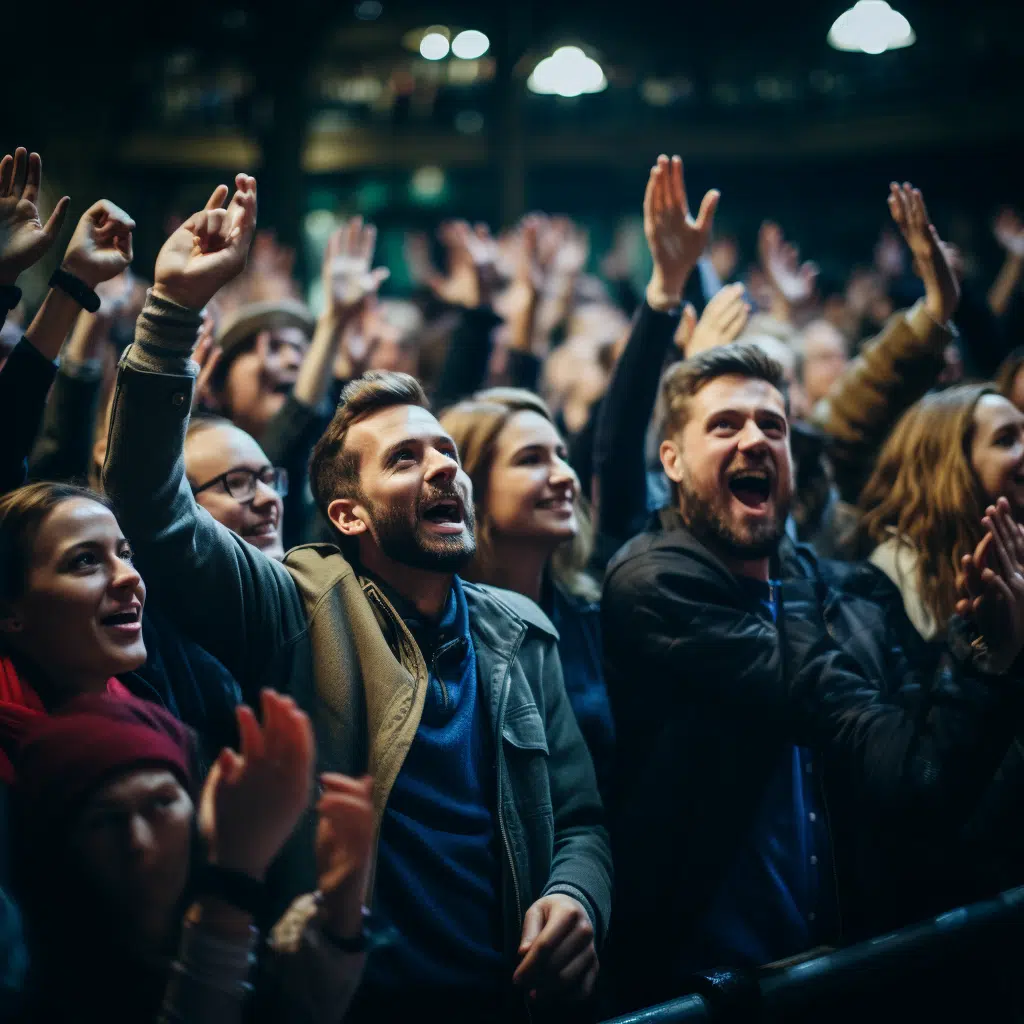 5. Audience's Perspective
For those pondering who are the best public speakers today? or who are the good public speakers?, the answer lies in the audience's feedback. McNerney's audiences consistently praise her for her engaging presentation styles and her potential to provoke thoughtful introspection.
6. A Woman of Substance
Adding to her charisma, Meredith discovered her passion for running in her mid-40s and now confesses to being an addict. This unique anecdote reveals a lot about her character and spirit, underscoring once again why she belongs to the league of great speakers today.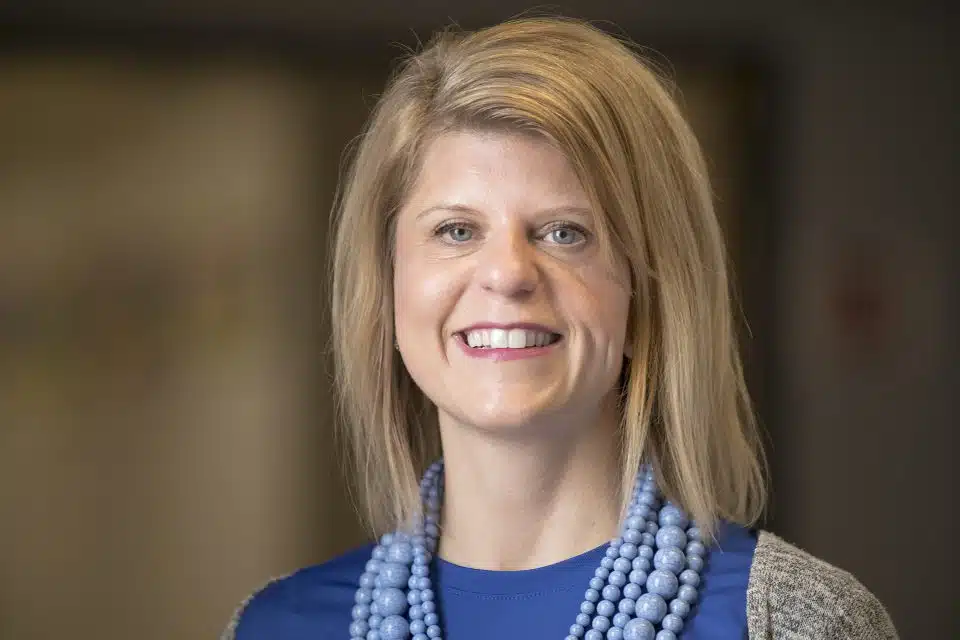 7. The Traveling Speaker
Based in Maryland, Meredith travels from the Washington DC metro area airports (DCA, BWI, IAD) for her speaking engagements. She illustrates that location is no barrier when it comes to empowering and enlightening individuals and organizations.
In conclusion, Meredith McNerney's tireless dedication to her passion serves as a beacon of inspiration for aspiring speakers and everyone else. Her journey reaffirms that Meredith, with her extraordinary eloquence and impactful narrative, is undoubtedly one of the best public speakers today in 2023.
Unveiling The Future of Public Speaking
In an era characterized by information overload and short attention spans, the art of public speaking has never been more critical. Public speakers like Meredith McNerney harness their personal stories, academic knowledge, and insightful perspectives to make a lasting impact on their audiences. Meredith's skills go beyond simple public speaking – she's able to effect genuine, meaningful change in people's lives.
Whether through her enlightening talks on resilience and leadership or her inspiring personal journey, McNerney stands out as a beacon of inspiration. For anyone seeking to make a difference in this field, her trajectory serves as a testament to what's possible.
For event organizers looking to elevate their gatherings with powerful voices, Meredith McNerney is undoubtedly a top choice. So if you're seeking the best in public speaking, don't hesitate to reach out via this excellent public speaker agent. Here's to the transformative power of public speaking!