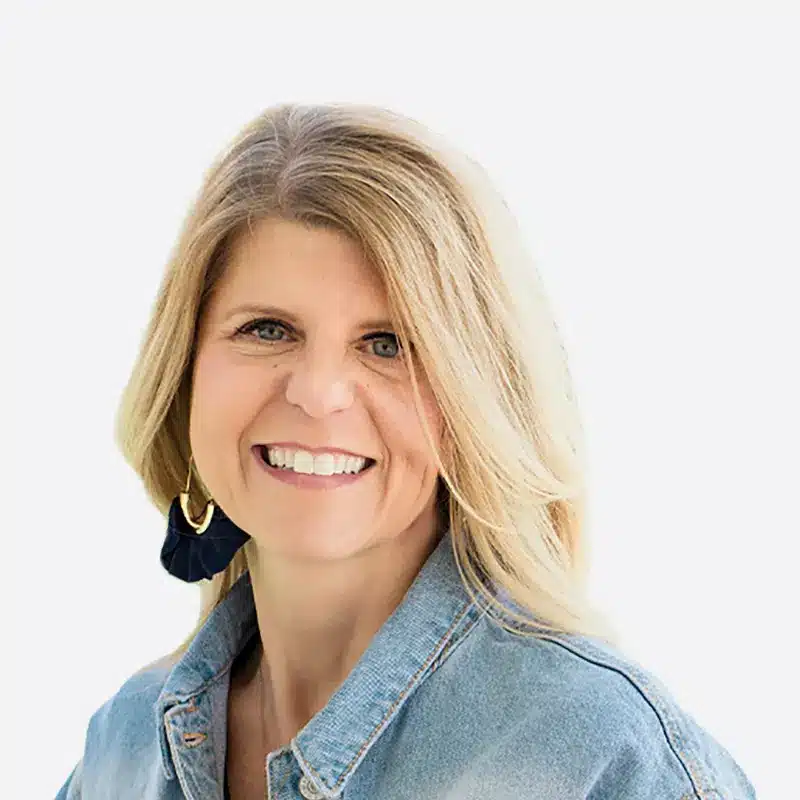 Meredith McNerney is one of the most engaging speakers I have heard in my career! She has a unique way of sharing her vast knowledge and keeping it fun at the same time. Your life and work will definitely be positively impacted after attending her workshop.
~Tracey Cottman
Supervisor Student Services
Somerset County Public Schools
As a cancer survivor, former principal and leader of The Calmer Network, Meredith McNerney understands that we bring our whole self to work. She will ignite a new passion in your organization by teaching employees and managers how to cultivate calm through connected relationships.
As a doctoral student at Northeastern University, she studies the connection between emotional wellness and performance outcomes. In addition to her doctoral work, she is certified in Employee Wellness and Stress Management from Stanford's Center for Health Education. Meredith lives in Maryland, with her husband, Mark, and their two children, Danielle and Kaitlyn.
Meredith Serves For-profit And Nonprofit Organizations
As an empathy-junkie, Meredith will help the people in your organization choose calm.
If you're looking to build an empathy-focused culture, embed calm into stressful situations, and improve team performance, then you want to book Meredith to speak at your next meeting.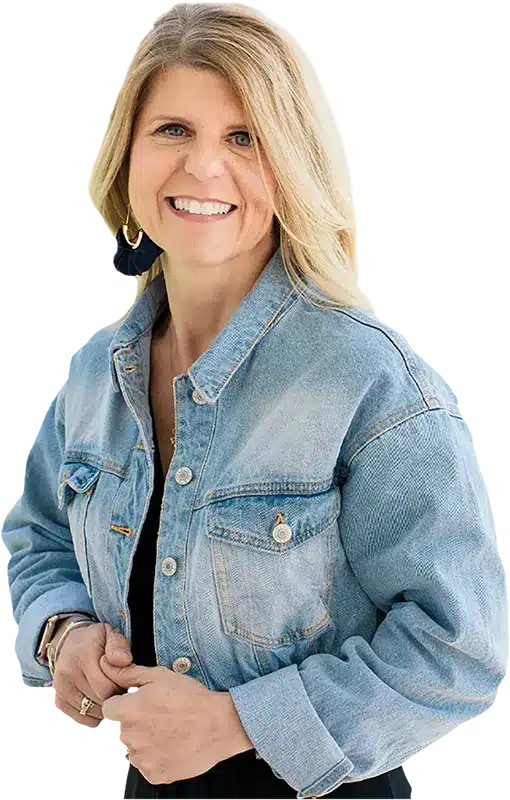 Meredith's book is changing lives.
Facing Cancer: A Spiritual Journey From Pain to Peace is a memoir of one survivors perspective on building faith during dark times.


For more information, check out her website, https://www.meredithmcnerney.com/
Audience Members Have Said
Hated running until she reached her mid 40's and now is totally addicted.
Washington, DC area airports (DCA, BWI, IAD)
MEREDITH MCNERNEY will have your audience thanking you for making a wise choice to invite her to take center stage. She is available for public appearances, master of ceremonies, autograph signings, keynote speaker, and endorsement campaigns.
To schedule Meredith McNerney for your next event, contact Talent Concierge® Artists Agency