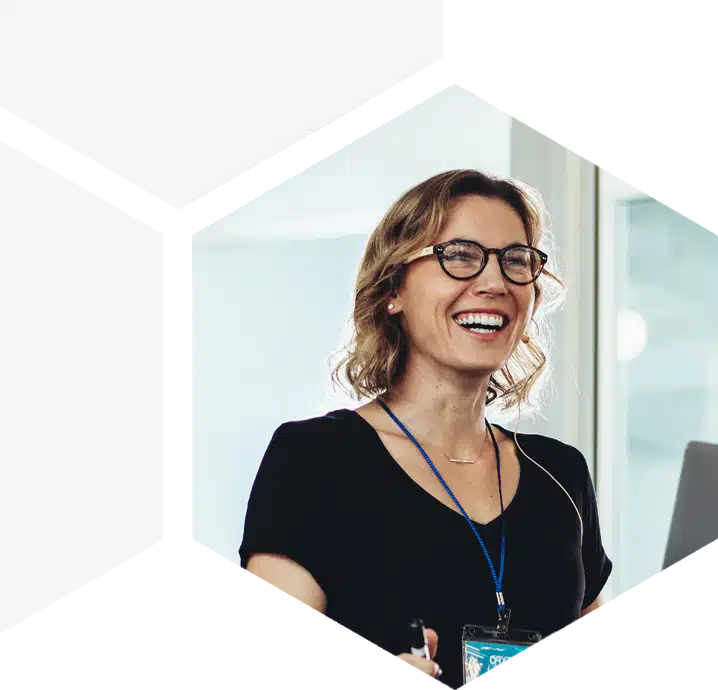 Speak Your Way to the Bank
Business of Speaking Thought Council
Created By Influencers, For Influencers.
TCAA empowers founders like you to take complete control over your speaking career. Subscribe and gain access to premium industry insights and lessons to focus your messaging and fine-tune your technique.

Private Facebook Group with New, Revolving Content
​Grow Your Confidence with Community & Resources

Once-a-month Group Mastermind Lessons
(90 minutes Zoom)

Invitations to TCCA Masters of the Roundtable
​Listen in on Expert Business Speakers Each Month
SYWB provides you with exclusive group coaching to transform into the Ultimate Entrepreneur.
The Entrepreneur that means business.
You know where you want to go, we get you there through ​our year-long insight rich program. ​Each month's schedule tailored to address the most important elements to industry success.

Introduction | Industry Standards & Expectations | Legal Contracts & Trademarks
All business owners will be familiar with the need to comply with regulations. You will learn the industry specifics and how to stay current on frequently changing trends.

Live Group Mastermind Zooms, FB Videos, and more...

Business Basics: Budgeting & Finances
Shaping a budget that is just right for your business enables you to drive growth without taking on too much risk. Learn how to build your budget wisely, so as to enhance productivity and profit.

Live Group Mastermind Zooms, FB Videos, and more...

Unlocking Your Message | Developing Your 3 Keynotes
In order to communicate your message effectively, you need to be sure of exactly what it is you want your audience to take away. Learn to carve out your speaking goals clearly and channel passion, authenticity, and excitement to give listeners an experience they'll never forget. Your audience will only believe in your message if it's clear that you do too.

Live Group Mastermind Zooms, FB Videos, and more...

Script Flow & Structure
Siphoning passion and emotion into your speech is advantageous, but a competent speaker will pay mind to the coordination and strategy of their material as well. Organizing speeches helps improve the clarity of thought and increases the likelihood that what you say will stick with your audience. Learn how to map your message out and control speech flow to perfect delivery and encourage positive response.

Live Group Mastermind Zooms, FB Videos, and more...

Mastering the Art of Storytelling
Learn from storytelling masters how to cultivate your own authentic messaging. Vulnerable storytelling helps to connect with more audiences and build bridges in difficult situations. This month, focus on honing your narrative to become an effective and transformative speaker.

Live Group Mastermind Zooms, FB Videos, and more...

Preparation & Memorization | Embodying Your Content
Equip yourself with all the tools to become a strong and successful speaker. Become comfortable with your content so may fully engage with your audience...

Live Group Mastermind Zooms, FB Videos, and more...

Branding Assets | EPKs, Speaker Page, & For Planners Page
Learn what attracts customers and makes you stand out from the competition. Develop a unique brand and invest in assets to help make that brand unforgettable. This month you'll delve into how to build your business' identity and establish trust with your target audiences.

Live Group Mastermind Zooms, FB Videos, and more...

Video Development & Testimonials
As a speaker you'll work hard to leave it all on the stage, and that strategy is great when considering a live audience. What about your other audiences? As a professional offering your services, you'll need a video showcasing your talents. Testimonials and profile videos go hand in hand as you'll be able to capture your speaking abilities as well as appreciative audience reactions. Learn to add visually striking and supportive videos to your selling tools.

Live Group Mastermind Zooms, FB Videos, and more...

Building Your UP Sellable Program
Learn the ins and outs of what makes a program sellable. When selling any service, you'll need to capture what the customer wants, plan out your marketing and delivery processes, focus on a sales strategy, secure profit, build the right business team, and prepare for the unexpected. We will show you how to grasp all of these business basics through the lens of speaking experts so to better anticipate industry trends.

Live Group Mastermind Zooms, FB Videos, and more...

Crafting Pitches
Any successful organization leads with a strong business pitch, but as a speaker, quality of delivery is just as important as quality of product; chiefly your delivery is your product...

Live Group Mastermind Zooms, FB Videos, and more...

Marketing | Social Media, Relationship Building & More
Learn how to make customers aware of your products and services. Discover which avenues, techniques, and strategies will help your business branding blossom. In and out of the virtual media market, nurture your client relations by consistently producing exciting and engaging posts. Together we can develop a business plan that demonstrates creativity and relevance.

Live Group Mastermind Zooms, FB Videos, and more...

Business Building & Planning
The best speakers are great storytellers, and the best entrepreneurs let their business plan tell the story of their products for them. A great business plan will act as the marketing tool which effectively outlines your story as a speaker and all of your achievements and objectives to those on your team and to investors. Learn with us how to research, schedule, and find funding for your business plan.

Live Group Mastermind Zooms, FB Videos, and more...
Ready to transform your business? Click the button below to select and purchase a SYWB package.
Don't Miss the Opportunity to Learn from our Team of Experts...
You need a strategy. One program that redefines you as a speaker. A mutual condition of satisfaction based on…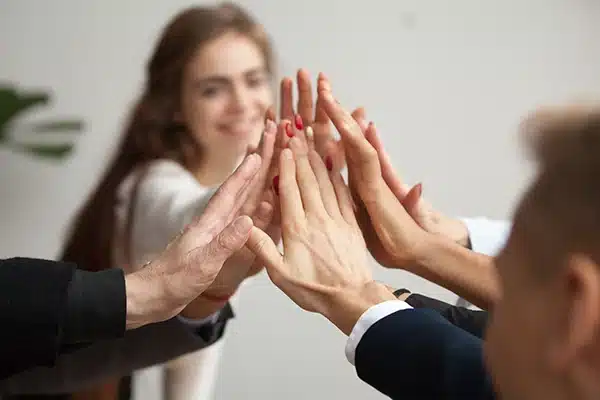 Constant collaboration and task check-ins to monitor progress and motivate you to get your business going!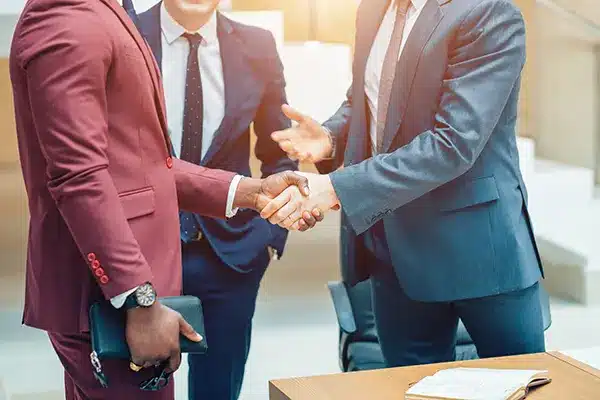 Expand your network of industry authorities and fellow learners. Tackle each challenge with full fledged support.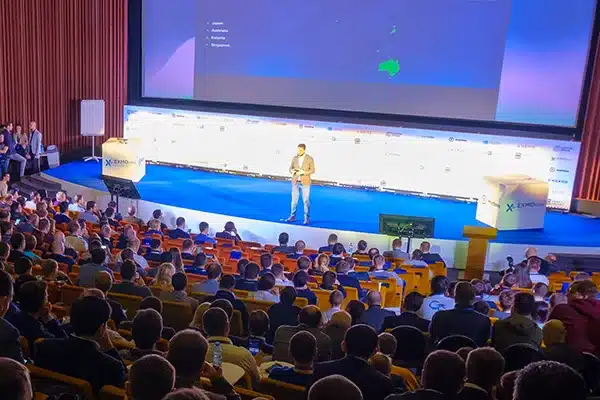 Hear first hand knowledge from experts in the field.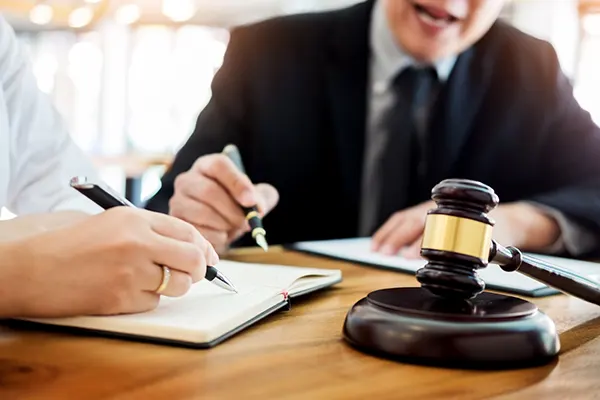 Finance & Legal Expertise
Learn to generate contracts, collect monies and ensure you get paid your worth.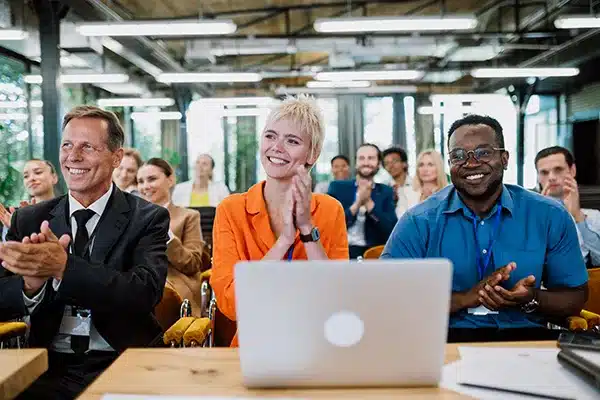 Stay current with the industry needs, standards, and risk management. Whether through our year-long or month-long packages, we are fully invested in you.
Our Team of Thought Leaders and Industry Experts Waits for You...
You will have a community of mentors and peers to help you learn to grow your business.
Celebrity Business Manager and Queen Visionary of Talent Concierge® Artists Agency
From corporate CEO to Entrepreneur, building multiple businesses as she empowers ambitious entrepreneurs by creating space for fresh perspectives & offering new takes on business with a powerful step-by-step system focused on the new and the next, creating a solid business message with high ticket offers that fulfill a freedom lifestyle. She is turning celebrity brands into a scalable lifestyle business – creating million-dollar opportunities.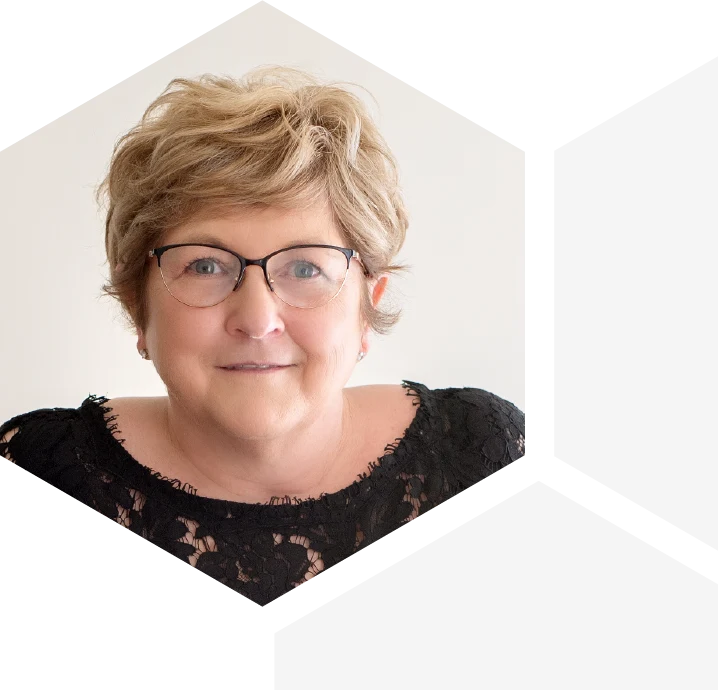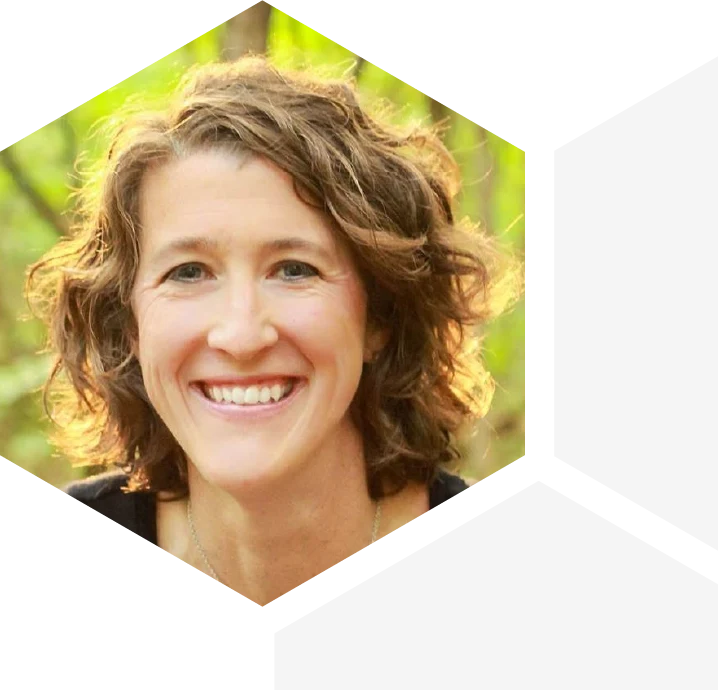 At TCAA, success is so important we created a C-suite position in charge of it. Our Chief Success Officer, Meagan O'Nan, is an award-winning author, keynote speaker, and storytelling expert. Meagan is also a celebrated professional coach and member of the Forbes Coaches Council, where she produces regular content for Forbes.com.
Since 2008, Meagan has spoken to thousands of people at live events, often alongside internationally recognized spiritual leaders such as Don Miguel Ruiz, author of the best-selling book, "The Four Agreements". One of her proudest career moments was when Nobel Peace Prize winner and anti-Apartheid activist Archbishop Desmond Tutu sent her a personal note after hearing her speak on the topic of forgiveness.
How We Guarantee Your Success

Community
Grow with a community of like-minded experts to learn best practices and get your questions answered.

Mentoring
Your business is unique, and our hands-on guidance is tailored for you to achieve your success goals.

Mastermind
Through collaboration with fellow Success Seekers and High Achievers, you increase your brand to a new level of success.
Plus, you are plugged in to receive updates to stay current on industry insights.
Don't allow yourself to be just another Speaker building a gig business. Find hidden profit opportunities, hidden income sources, underperforming revenue activities, and under-monetizing relationships that keep you from living your best life.
"Meagan is one of the most hands on and caring coaches that I have ever worked with. To say that she truly cares about my success would be an understatement. She has been there for me since day one of our working together. On the technical side, her expertise in story telling for the stage is second to none. It has been great to recently become connected to Meagan."
"Being a purpose-driven person and working daily to help inspire, educate and motivate others to live their best lives is important to me. When I discovered that Connie and the team at TCAA shared the same mission, working with the team was a no-brainer. I truly feel grateful and blessed to be on this journey together."
"I chose to work with TCAA because they are the artist agency with heart. From custom training to hands-on coaching to the genuine commitment to my personal goals, I love the personal touch of this agency. Working with the TCCA team gives me the confidence to share my message globally."
Ready to transform your business? Click the button below to select and purchase a SYWB package.
Don't forget to visit the SYWB Facebook group and request membership once you choose your SYWB plan.
Please allow up to 24 hours for membership approval.