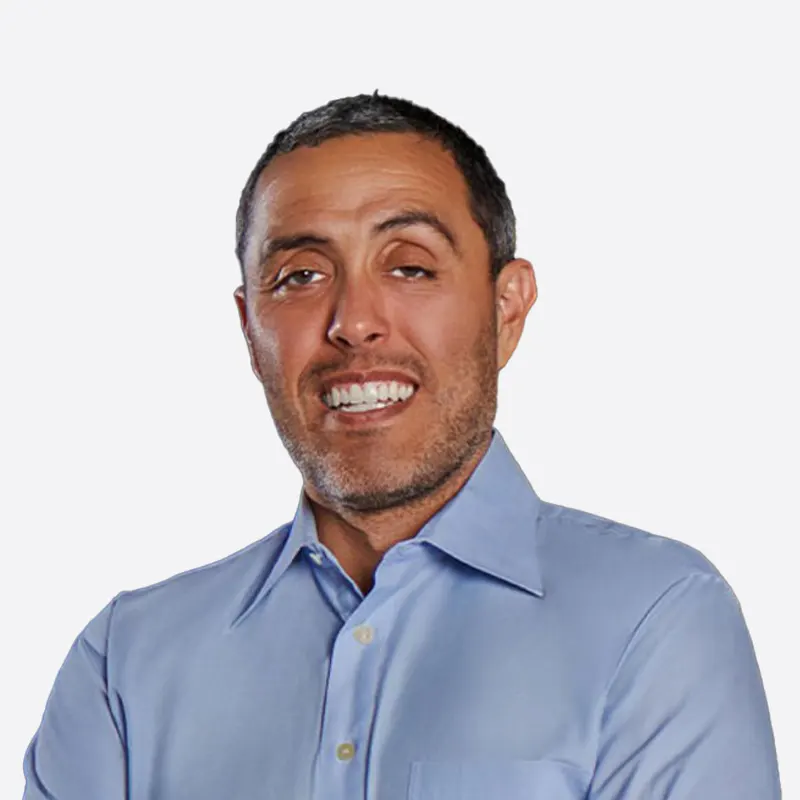 #1 Best Selling Author · Performance Coach
At only 23 years old, Jairek was awarded the Congressional Award (Gold Medal from the United States Congress. As a decorated performance coach and best-selling author Jairek applies his innovative methods to living a life of adventure, philanthropy, and entrepreneurship. Today, Jairek is unlocking the secrets for maximizing employee performance and organizational success.
His life's work has taken him from the fields of Uganda teaching organic farming, where he nearly died of Malaria, to his life of adventure as a fire walker, sky diver, and rafting down the Nile river hanging with silverback gorillas in Rwanda.
Jairek's speaking and business practice focuses on working with business owners, business executives, leadership and sales teams optimize their personal performance and business growth. His exclusive clienteles have seen results that include,
Helping to raise $500,000,000+ for startups
Growing net personal income from $500K – $750K
Enhancing a team's ability to free up time to be there for their family when it mattered most; and still keep the business running even in their absence.
Help multi-millionaire rekindle love and passion in their failing relationship
Assist in optimizing time management for a top London based law firm
Help a top executive find his purpose and get back in the gym avoiding a heart attack that was headed his way.

Through his talks, Jairek helps leaders understand, develop and execute on performance insight and foresight.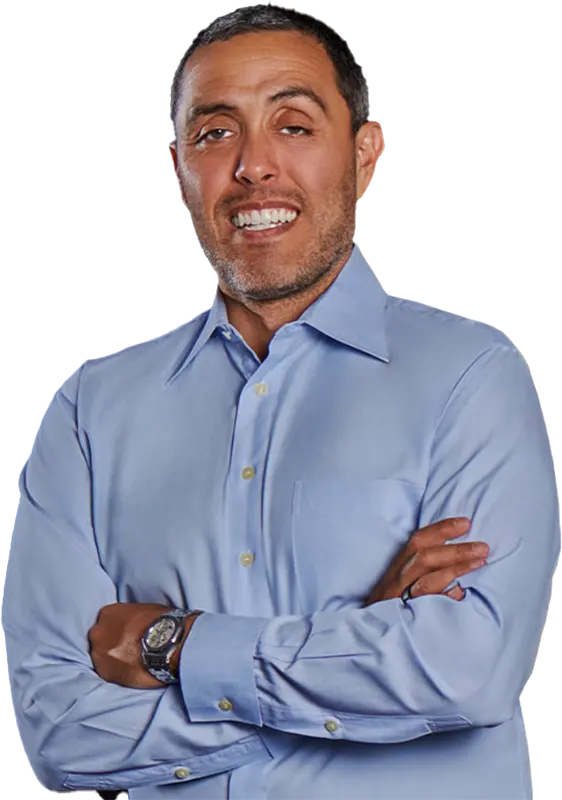 Why Hire Jairek to speak at your next event?
Jairek Will Challenge Your Audience…
Leave the silos and increase the sharing. The more communications, cooperation, and support the further and faster we will go. If sharing is increased, silos leveled, and alignment improved – great results will follow.
#! Best Selling Author, LIVE IT!
Jairek loves adventure, White water rafting down the Nile river, hanging with silverback gorillas in Rwanda, took mom sky diving for her Mother's Day gift, he has been fire walking since he was 3-months old.
His #1 goal is his devotion to helping his wife feel like the most loved, seen, understood and appreciated woman on earth.
Notable Speaking Engagements
Coldwell Banker, UBS, Keller Williams Real Estate, National Association of Insurance and Financial Advisors, Century 21, REMAX , Mercedes-Benz, Toyota, US Air Force, Prudential, Ameriprise Financial, Ford, US Olympic Team, The Rays, US Marine Corps, BMW, and more.
JAIREK ROBBINS is available for public appearances, Master of Ceremonies, Fundraising events, autograph signings, keynote speaker, and influencer endorsements.
To schedule Jairek Robbins for your next event, contact Talent Concierge® Artists Agency