Ever curious about the bustling world of public speaking? Wondering how speaker fees are calculated, what the norm is, and how they can vary? Dive into the insider scoop on speaker fees from celebrity speaker fees to motivational speaker fees.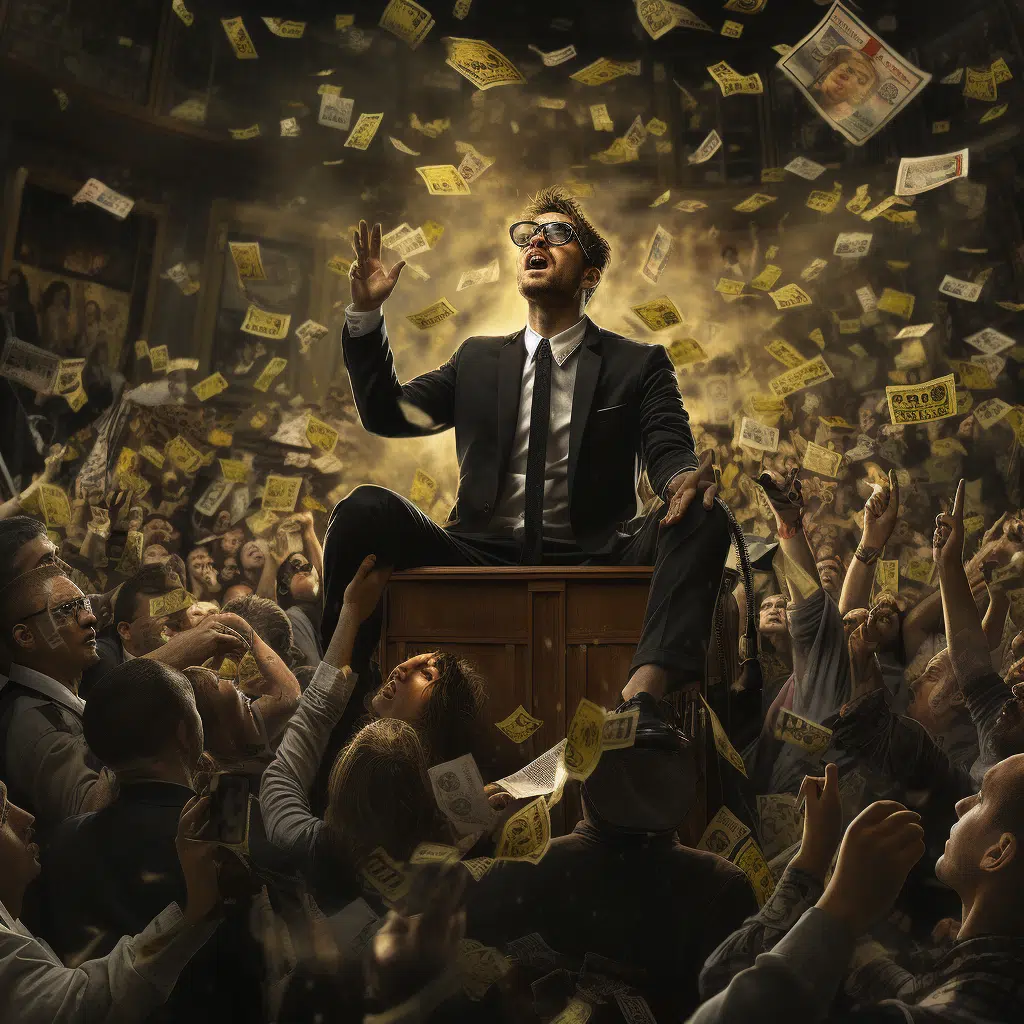 The History of Public Speaking and Speaker Fees
A profession spanning millennia, public speaking, or oratory, has been a significant part of society since the days of ancient Greece. Renowned orators such as Demosthenes or Cicero were not just talented speakers; they also came from a solid tradition of well-compensated, polished presenters.
In modern times, Martin Luther King Jr. and Tony Robbins represent the epitome of eloquence and persuasion, embodying the essence of impactful speaking. However, their influence also shines a spotlight on the financial aspect of public speaking known as speaking fees or speaker fees.
Insightful Numbers and Highlights in Public Speaking Fees
Get a grasp of the financial aspects in public speaking with these intriguing statistics and notable figures:
These figures are subject to change based on a multitude of factors. Remember, public speaking isn't just about delivering a speech; it's about the unique insights and value the speaker brings to your audience. Evaluate the potential return on investment when considering speaker fees for your event.
How are Speaker Fees Determined?
Speaker fees are far from a one-size-fits-all. Several factors are at play, including the speaker's experience, reputation, the duration of the talk, the audience size, preparation time, and even travel expenses. The most important factor comes down to a the Talent Agent negotiating the fees.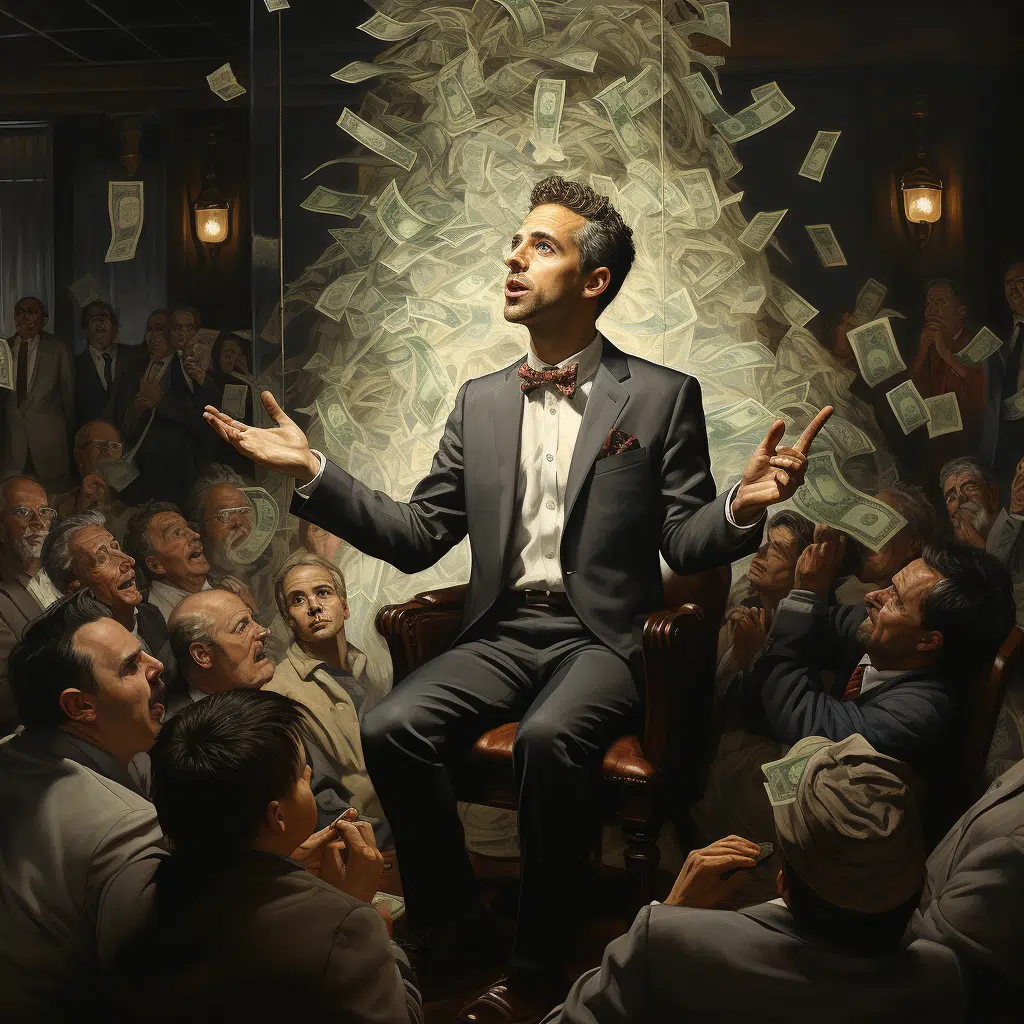 Speaking of celebrity fees, let's delve into the celebrity speaker fee realm. Using their popularity to captivate and engage crowds, celebrities are often the highlight of an event. The prestige and attraction they bring can escalate their fees. For clarity, let's consider an analogy. Just as you would pay more for a luxury car brand, so do you invest more for a celebrity that brings prestige to your event.
Next on the list is the conference speaker fee. Conference speakers are usually professionals with in-depth knowledge about a specific subject that offers value to your conference attendees. These speakers are well-versed in event dynamics and can liven up the atmosphere while conveying important content.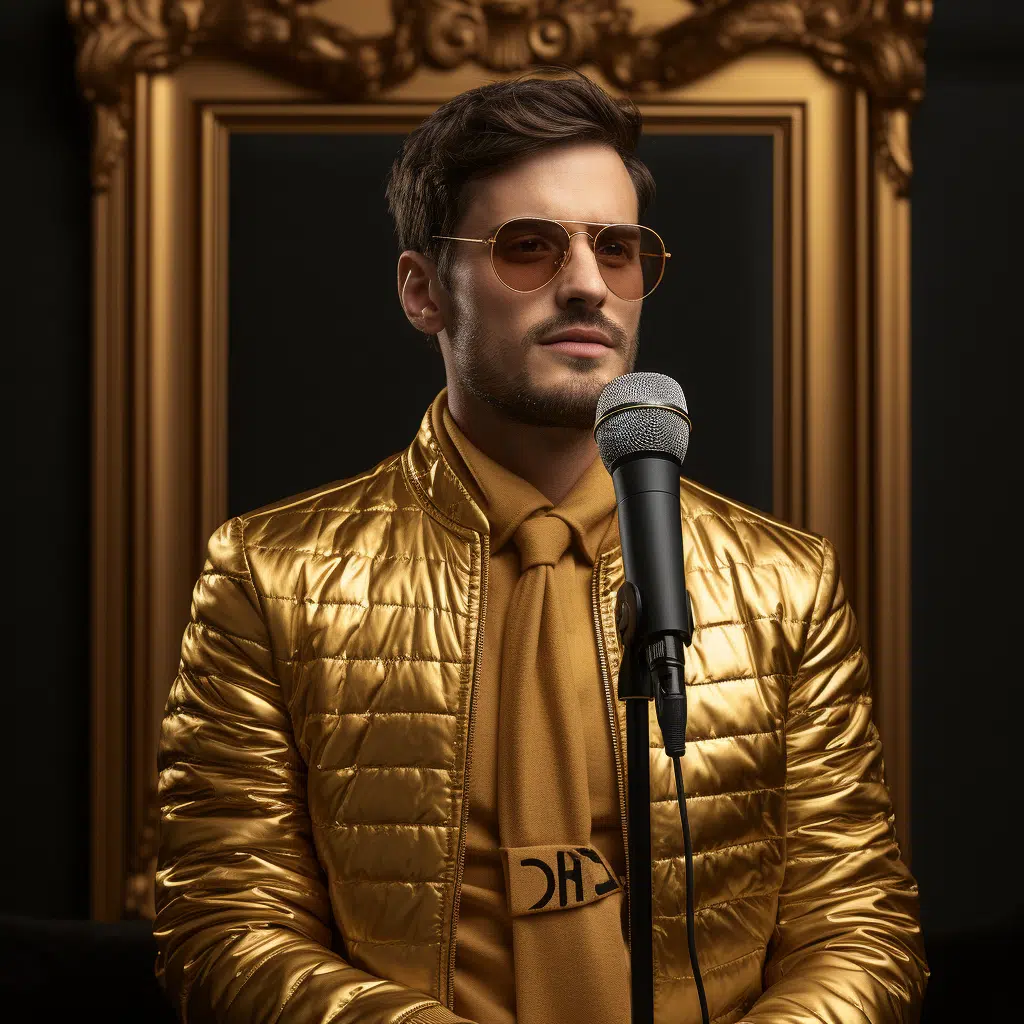 Unraveling the Mystery of Keynote Speaker Fees
Keynote speakers carry an enormous task on their shoulders—setting the tone for the entire event. Through their impactful messages and persuasive power, they can make or break an event. Therefore, it's not hard to grasp why keynote speaker fees, and conversely, keynote speakers fees, are usually on the higher end. The Public Speaker Agency offers a more in-depth guide on how to select the right keynote speaker.
How Much do Motivational Speakers Charge?
Now, let's move to motivational speaker fees. Motivational speakers inspire, encourage, and motivate their audiences. They are often self-made success stories, offering genuine stories of resilience, determination, and triumph that evoke emotional responses and inspire action.
Their fees can vary considerably based on their life experiences, popularity, and the changes they can incite. A good place to start understanding motivational speaker fees is the Speakers Agencies resource page.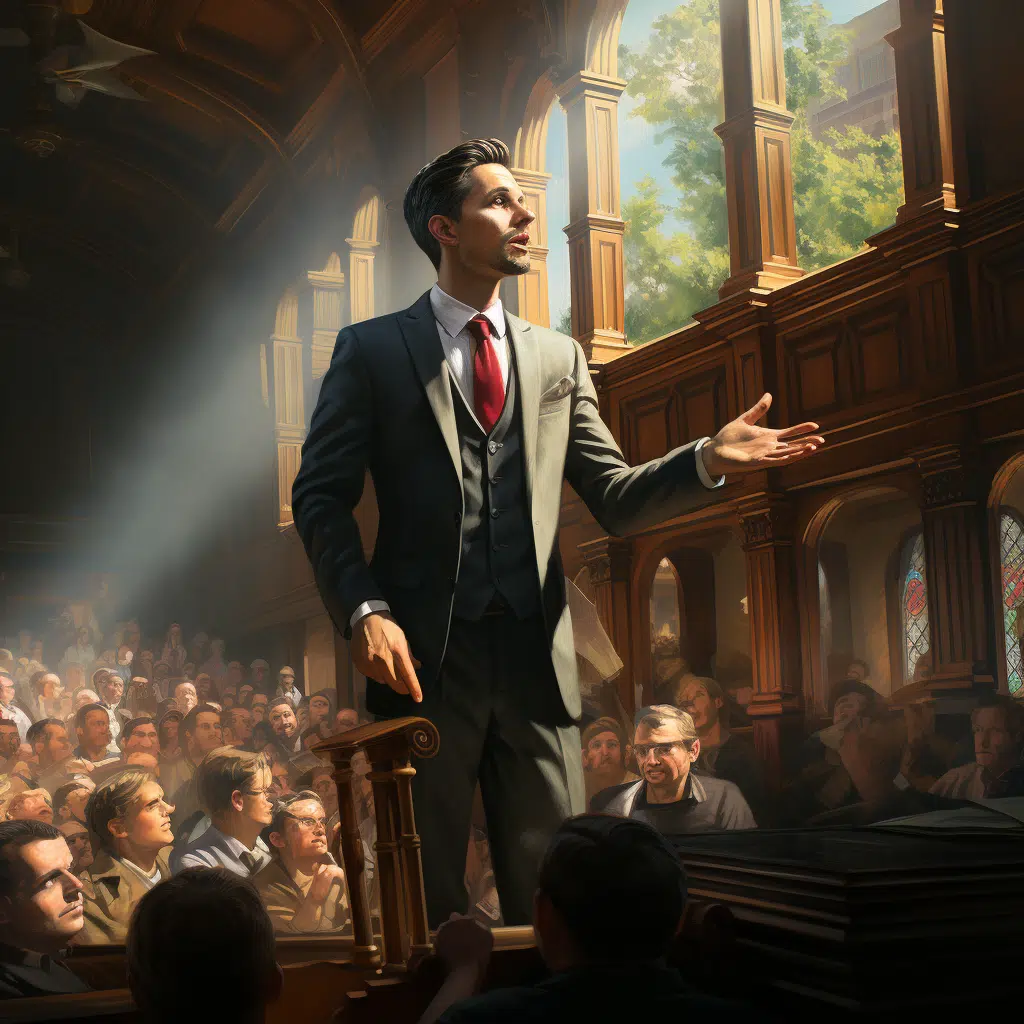 The Fine Line of Speaking Honorarium Vs. Speaking Fees
Lastly, let's clear the air on speaking honorarium concept. An honorarium is a voluntary payment that is given to a person typically for services rendered for which fees are not traditionally required. It differs from speaking fees, which represent professional charges for hired services.
To navigate the world of speaker fees, ensure you're making well-informed decisions. Sites like the Top Speakers Bureau provide a comprehensive speakers bureaus list to guide you.
A Few Fun Facts and Trivia on Speaker Fees:
Did you know that some top-notch speakers charge more than $200,000 for an engagement?
The highest-paid motivational speaker in the world is Tony Robbins, who charges a whopping fee for personal performance coaching.
Celebrity speaker fees can even surpass the six-figure mark, depending on their fame and recognition.
As we turn the page on speaker fees, it's essential to know that this is a dynamic and ever-changing feature. Always stay updated, and remember – when hiring a speaker, what you're really purchasing is more than a presentation; it's the entire package of experience, wisdom, inspiration, and entertainment.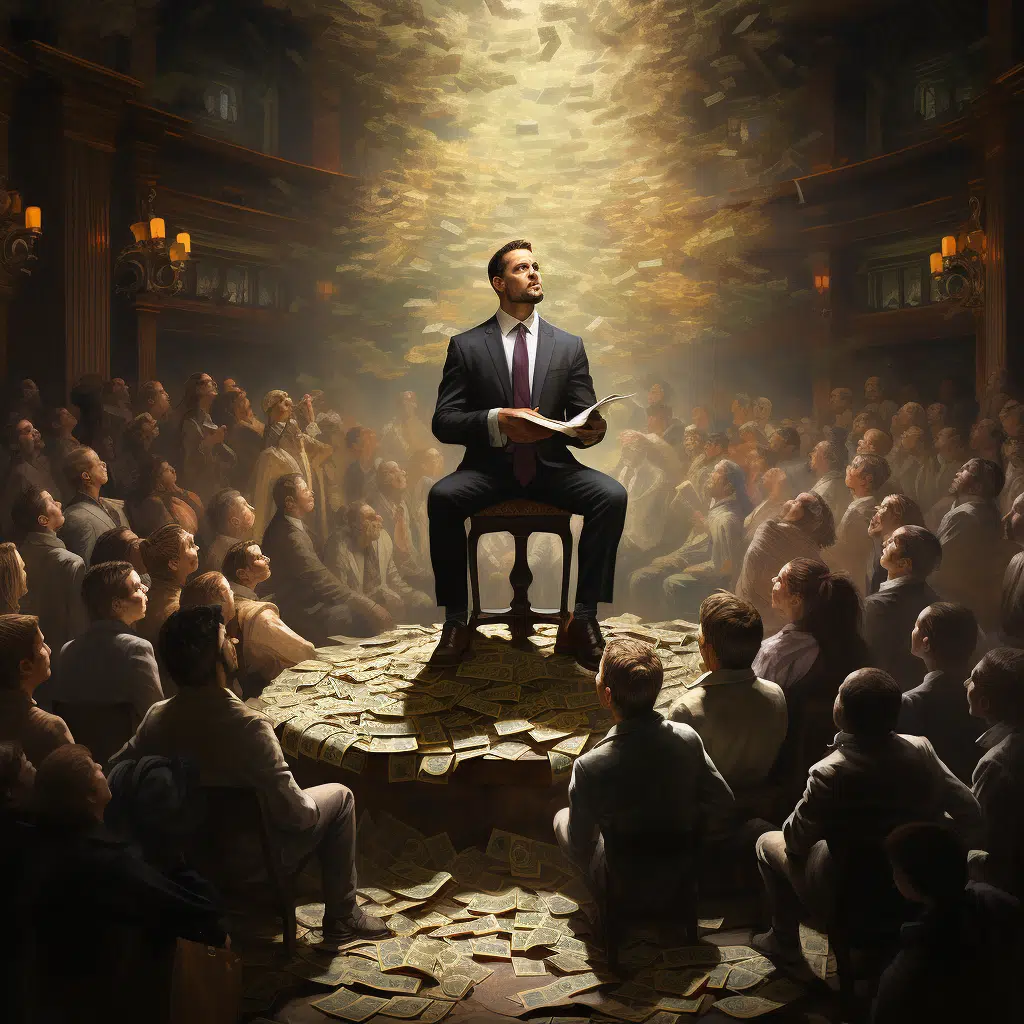 By doing your research using tools like the Public Speaker Website, and understanding your specific needs, you can add immense value to your event without stretching beyond your budget. Remember, every penny paid is an investment towards making your event memorable and efficacious. So gear up, get informed, and set the stage for astounding success!