---
On this Podcast with Shawna Suckow
In the latest episode of Don't Blame Me Podcast, hosted by Connie Phieff of Talent Concierge Artists Agency, we sit down with Shawna Suckow, an expert in consumer behavior, sales, and marketing. This article serves as an in-depth guide to some of the key insights shared during this enlightening conversation.
---
Meet Shawna Suckow
Shawna Suckow is not your average speaker. With over 20 years of specialized knowledge in consumer behavior, sales, and marketing, she has become a sought-after voice in the industry. Her accolades include speaking in 17 countries on 5 continents, and being named a Woman of Influence in 2020.
| Category | Information |
| --- | --- |
| Name | Shawna Suckow |
| Professional Titles | CVP, CMP, CSP |
| Areas of Expertise | Consumer Behavior, Sales, Marketing |
| Speaking Experience | 20 years |
| Countries Spoken In | 17 countries on 5 continents |
| Awards | Woman of Influence in 2020, CSP certification |
| Notable Engagements | Shared stage with President Obama in 2019 |
| Target Audience | Salespeople, Marketers, C-Suite, Business Owners |
| Style | Real, Authentic, Motivational |
| Noteworthy Life Events | Played in World Series of Poker, Exceptional at parallel parking, First car was a Volkswagen Bug that caught fire |
| Publications | Written books on consumer trends, including "The Roaring 20s" |
| Approach to Storytelling | Focus on authentic stories over hard selling |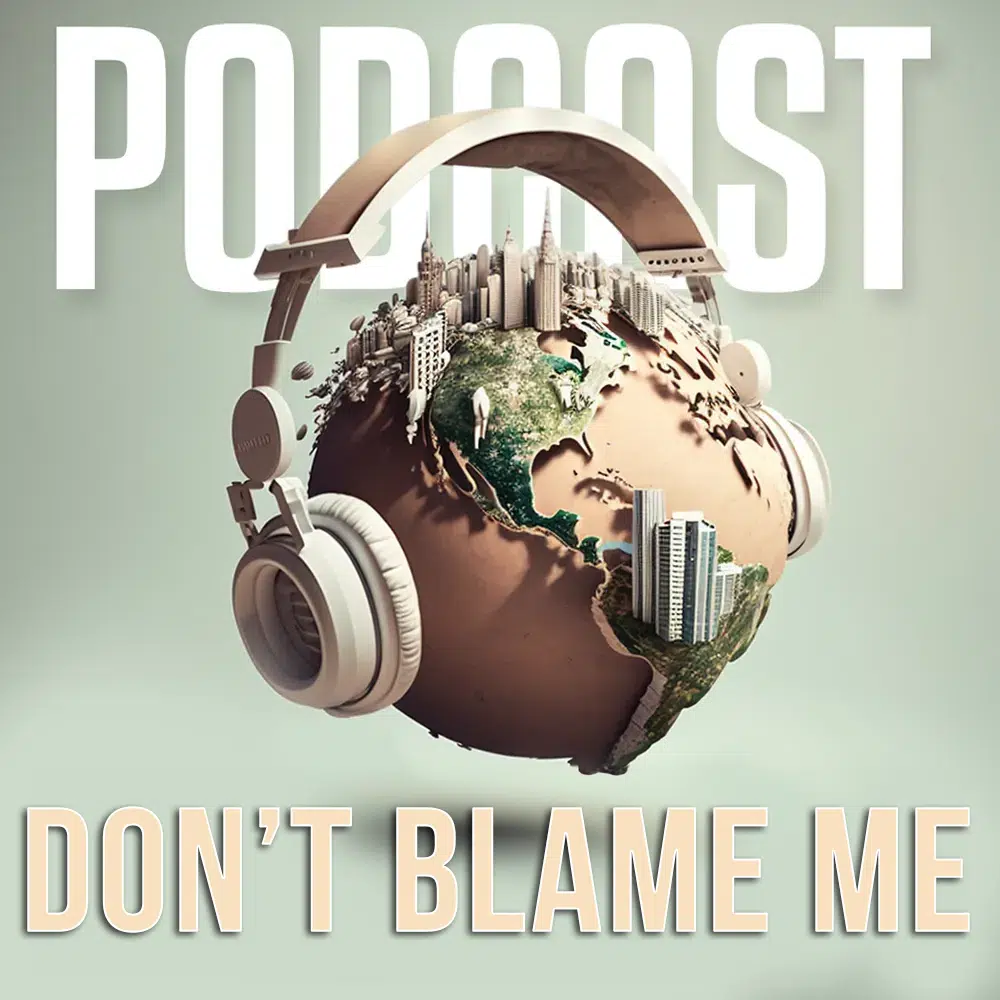 ---
From Corporate Planner to Speaker
Shawna's journey is a fascinating one. She transitioned from being a corporate planner—controlling millions of dollars—to becoming an international speaker. During this shift, she grappled with changes in her identity, offering a wealth of advice for anyone considering a career pivot.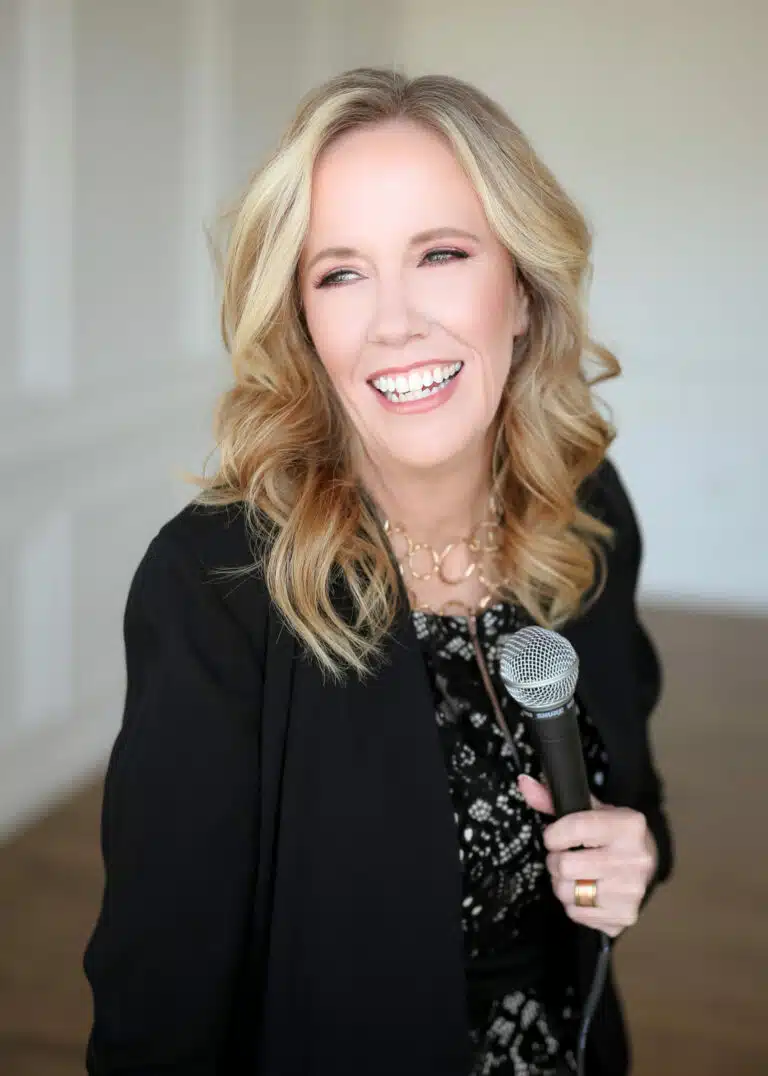 ---
The Power of Storytelling
According to Shawna, the key to effective marketing in the modern world is storytelling. It's not about hard-selling; it's about connecting with consumers on a deeper level. Shawna believes that storytelling has never been more important than it has in the past three years.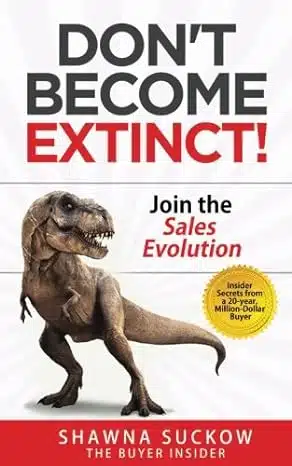 Don't Become Extinct!: Join the Sales Evolution
$5.09
The old phrase used to be "Buyer Beware." Today, it's "Seller Beware!" I predict that within 10 years, 80% of traditional salespeople will be EXTINCT. What used to work for you is no longer working for your buyers or prospects. There's been a major evolution in buyer behavior, and we're making it harder than ever for you to do your job. We no longer answer the phone; we don't respond to emails…what's a salesperson to do?? I get it. I understand your frustration, and that's why I'm sharing with you all these insider secrets about what works today to break through the media clutter, and get your prospects to notice you. If you're still cold calling and sending out generic email blasts, I urge you to read this book. It'll give you all sorts of new tools that you can add to your sales arsenal to build better relationships and be more successful with today's breed of buyer. In Don't Become Extinct, you'll: • Learn what types of marketing messages buyers actually pay attention to these days. • Discover which prospecting methods will result in more buyer responsiveness (hint: it's NOT cold calling!). • Learn how you can be among the 20% of sales professionals who will NOT become extinct in 10 years! I was a million-dollar B2B buyer for 20 years, and in 2008 I founded an association of buyers whose annual spend exceeds $5 billion. I've studied buyer behavior extensively, and the results are inside, for you. Scroll up and buy your copy today.
---
The "Secret Sauce" Revealed
When asked for that one "secret sauce" for success in sales and marketing, Shawna emphasized the need for authenticity and human connection. As markets evolve, this tip is proving to be more crucial than ever.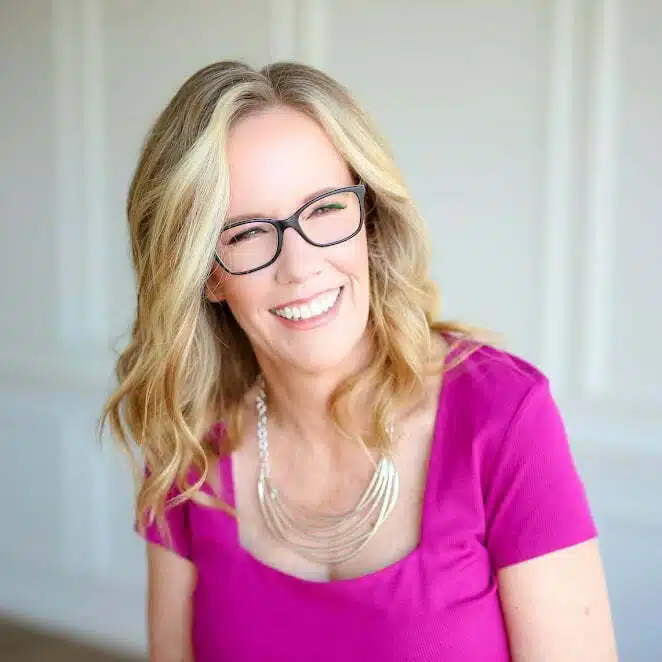 ---
The Importance of Authenticity
In today's digital world, being authentic and human is not just an advantage; it's a necessity. Shawna's career thrives on her ability to connect authentically, proving that this trait is a significant asset.
---
Memorable Moments
Shawna isn't all business; she's got an interesting life outside of work too! From participating in the World Series of Poker Main Event to her inexplicable talent for parallel parking, Shawna brings her unique flavor to everything she does. Not to forget her first car, a Volkswagen Bug that caught on fire!
---
Don't Blame Me Wrap Up
The conversation between Connie Phieff and Shawna Suckow is packed with invaluable insights for anyone in sales, marketing, or anyone just looking to understand consumer behavior better. For more depth on each topic discussed, make sure to listen to the full episode.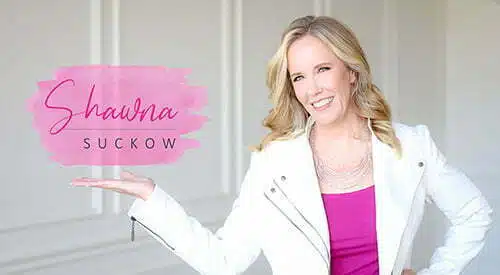 ---
Additional Resources
---
Get More Don't Blame Me
Don't miss out on this treasure trove of insights. Listen to the full podcast episode today and remember to like, share, and subscribe to Don't Blame Me Podcast for more industry wisdom.