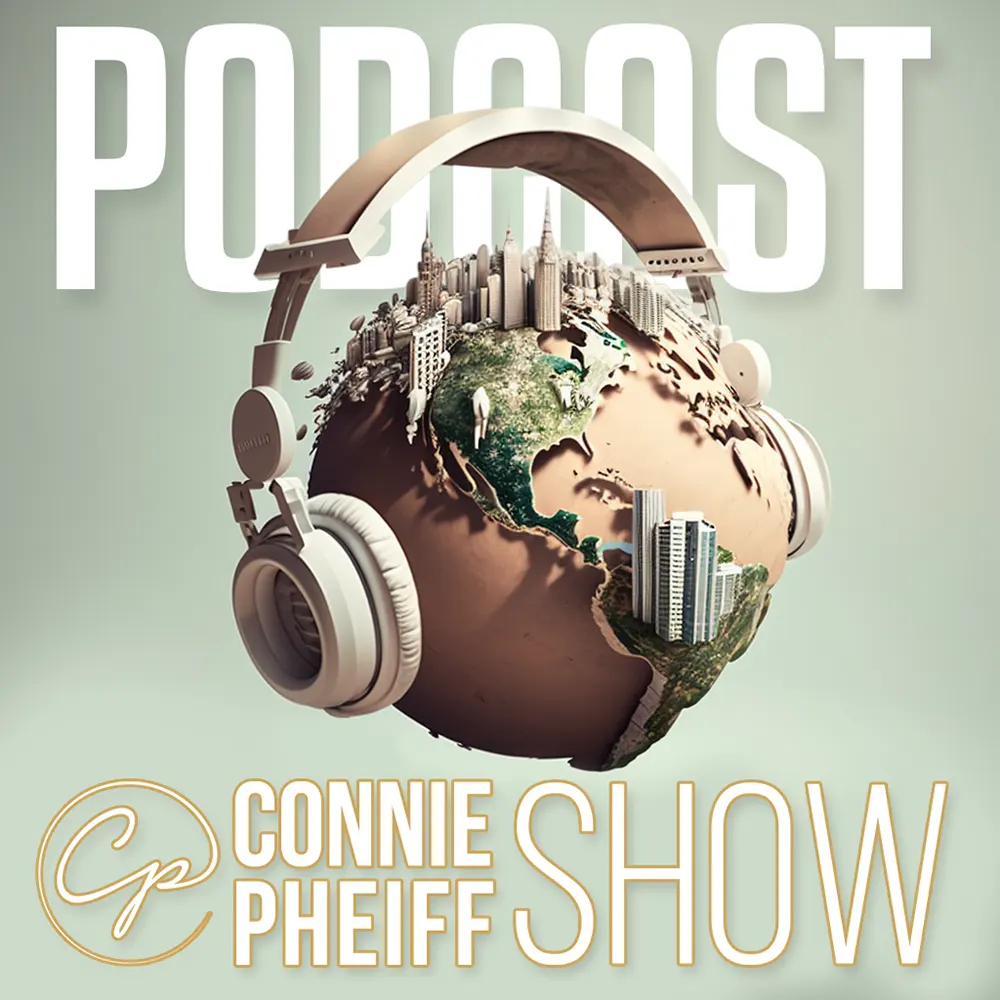 Can we ensure that we will stay true to ourselves even when we know that others loathe us? Sean Bennett discovered that there is a clear fork in the road that we will face at some point in our lives. This came to him as he was a contestant on America's worst celebrity chef. The trick is to know what to do and how to allow others' reactions to affect us and not the other way around. When we do, we get on the happy path to life.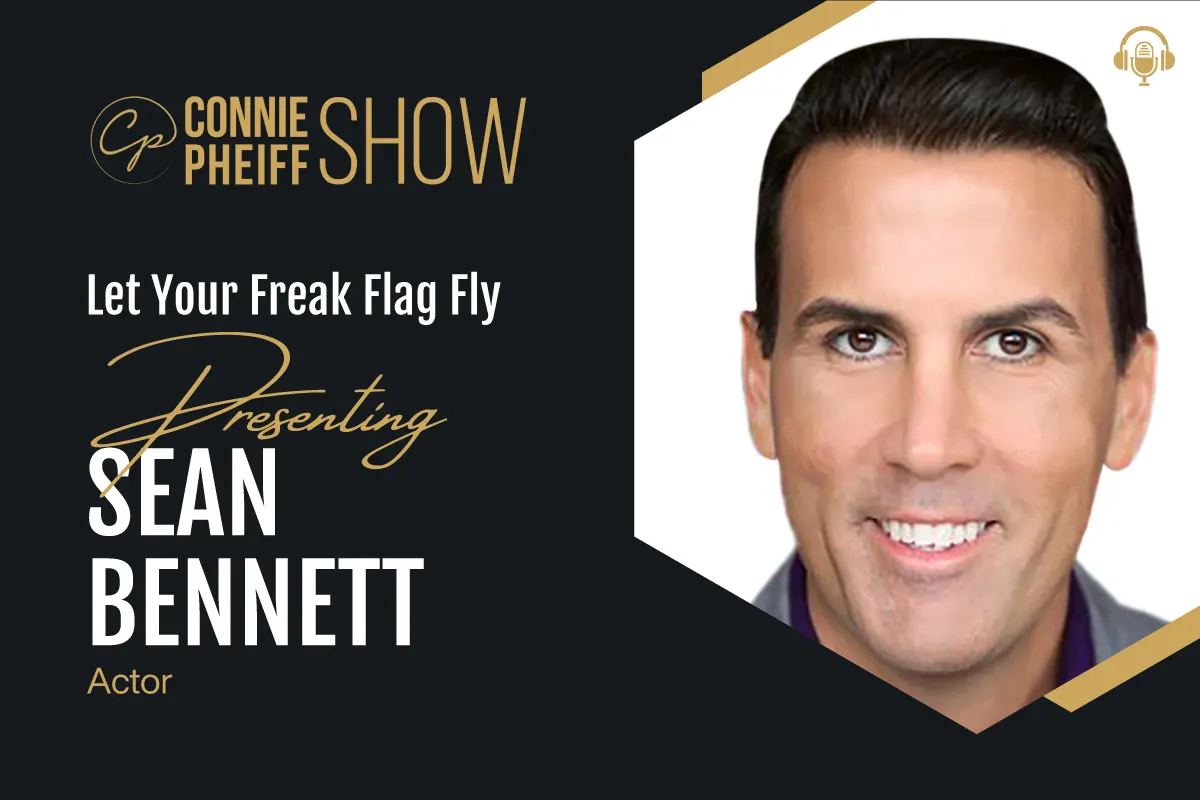 The best part – Sean tested his theory on himself…and it worked! He believes the more you give the greater it will come back in return.
This in turn will create opportunities.
If you enjoy the episode and need to book Sean Bennett as a spokesperson or speaker for your upcoming project, contact Talent Concierge® at [email protected].
Sean Bennett EPK: https://bit.ly/SeanBennett-EPK