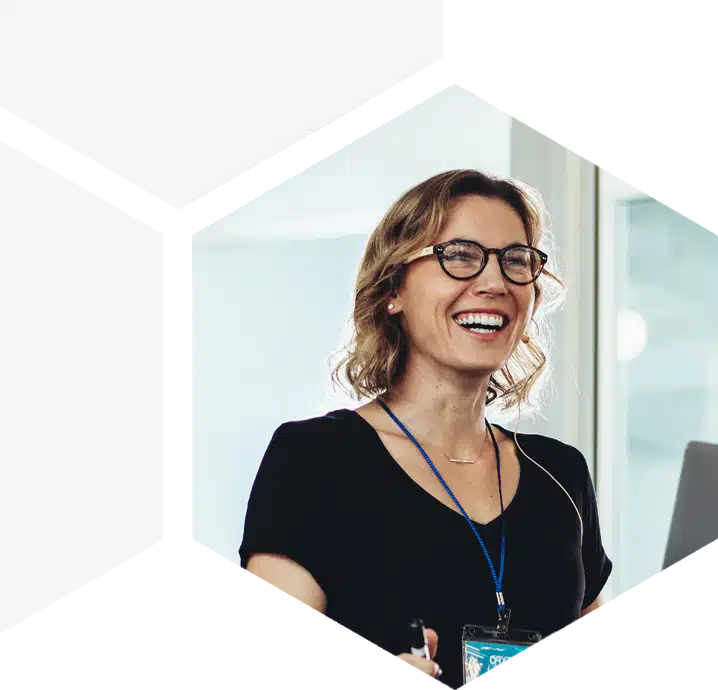 Speak Your Way to the Bank Packages
Talent Concierge Artists Agency isn't like other agencies. Or speakers bureaus. Or any other kind of company, for that matter. So who are we? And why choose us? First, let's look at some of the advantages and disadvantages of working with ordinary agencies versus speakers bureaus.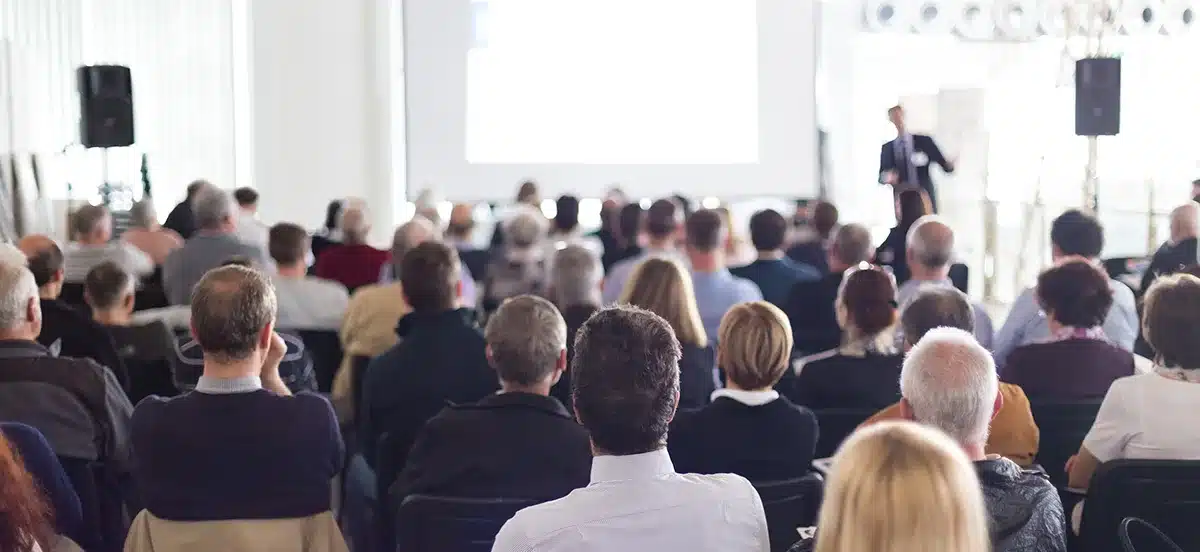 We Put a Complete Team of Experience on Your Side
Through our proven You are the BRAND® approach, we help you identify and articulate your unique value and tell the story of who you are in a way that will position you as a high-profile influencer and brand personality.
At Talent Concierge® Artists Agency (TCAA), representation begins with our contemporary value branding and personal brand packaging to communicate your story so you stand out in the crowded gig space. At TCAA, the team goes deep into developing your brand package to get you booked & busy through public appearances, speaking, endorsements, production, movie deals, and business management to monetize your brand.
Our Talent Agents are experienced experts in their field. Daring minds who understand the challenges of building a business. They know that a robust speaking platform drives new customers to your core brand and creates an evergreen business. They know what it takes to set you apart from the competition.
With TCAA's personalized approach, you benefit as you scale across multiple Disciplines (creative arts) and Platforms. The talent management Package is designed exclusively for seasoned artists where we work to ensure you are seen as the BEST choice for your desired Platform.
Building Your Story Begins…
When artists need direction and world-class counsel to reach their next level of success, they turn to the TCAA team, also known as the Artist Agency with Heart.
Meet your new high-performance leadership team: former C-Suite executives, power couple Connie and Jeff Pheiff.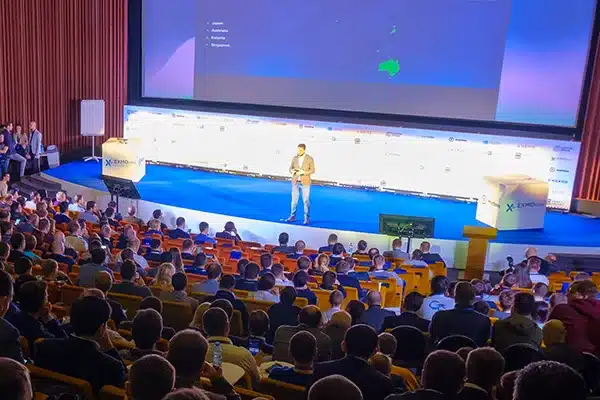 Founder & Chair of the Board
she is a personal mentor and high-performance Talent Agent for today's high achievers, including best-selling authors, award-winning podcast hosts, award-winning artists, entertainers, celebrities, professional athletes, and professional speakers with a reach of thousands of clients from around the globe for nearly three decades. Her techniques have dramatically improved emotional engagement, confidence, career success, brand awareness, quality of life, relationships, work, and income.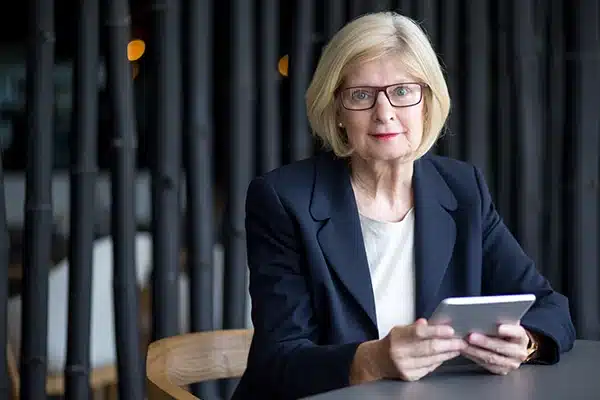 he has been the leader of multiple organizations from the C-Suite for over three decades and a mentor for startup and private equity firms. He is delivering top-quality operational solutions and spearheading TCAAs strategic operations to achieve business goals with clients around the globe. His keen ability to think 'big picture,' and his financial acumen will lead you to strategic decisions that will position you for continued personal and professional growth.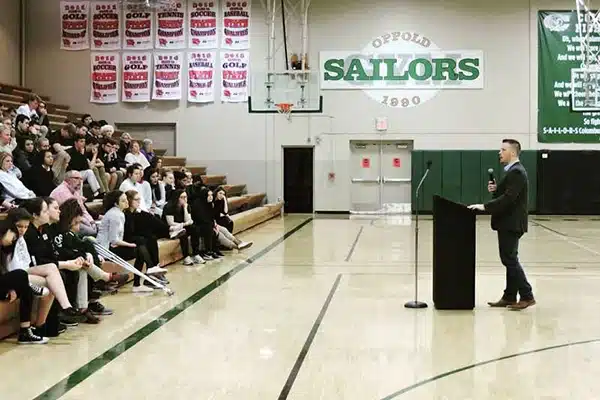 At the core of our operations lies a sincere dedication to the well-being and success of our clients. We don't just offer services; we build relationships grounded in trust and genuine concern. Every endeavor, every strategy, every recommendation – it all springs from a place of wanting the best for those who entrust us with their dreams and goals. In a world dominated by transactions, we're here to remind you that compassion and commitment are still very much in style. With us, you're not just another client; you're a valued member of our extended family, deserving of care, attention, and the best we have to offer.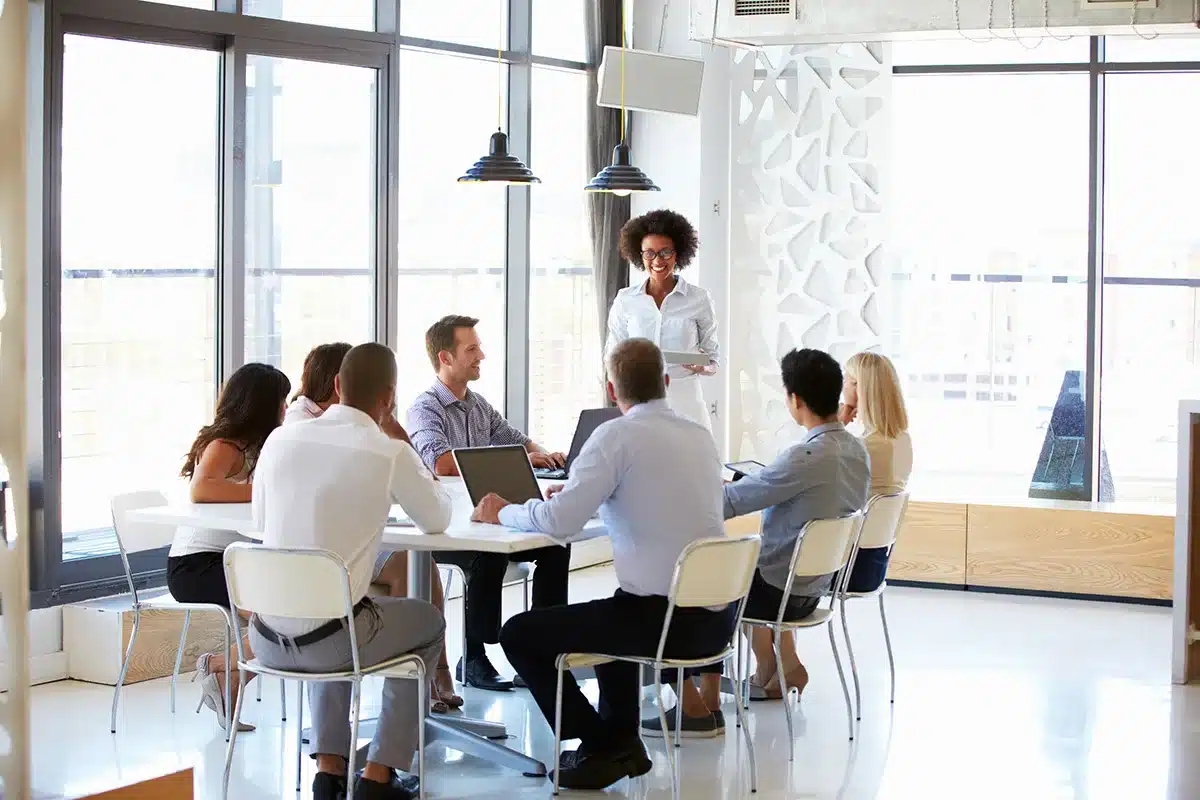 The TCAA culture is mission-based and focuses on a positive holistic, team-based approach. Talent Concierge® Artists Agency with heart who accelerates business for World-Class Talent that shows up to entertain and educate through global platforms.
As former C-Suite executives who have led high-performing healthy organizations and as entrepreneurs building businesses, this diverse team has walked in your shoes. They get you where you want to go. TCAAs team of experts is available to meet your needs.
From business owners and entrepreneurs to athletes, artists, speakers, musicians, writers, and entertainers, working with TCAA and having a personal coach is a game-changer for people who are the Crazy Ones®. They are crazy enough to know they will change the world. Your dreams are your reality waiting for you to get there. With TCAA, you will get there faster with superior clarity and newfound confidence. You need consistent instruction, a certified mentor, and an inspiring community. That's what we deliver for you.
TALENT MANAGEMENT Package Deliverables
Representation with TCAA is a two-step approach to success—first, we begin with developing your Professional Brand Portfolio—second, we move into agency representation.
We begin our work by enhancing your influential clout and providing you with the tools to create a thriving, evergreen business.
We work together on scaling your revenue. TCAA representation produces results and gives you strategies to go far beyond the crowded gig space. Before securing engagements, we must first confirm a sold brand portfolio. We offer two levels of services designed specifically for you to Speak Your Way to the Bank..
Every Talent needs a solid brand portfolio that exceeds the industry's standards. This includes Media Soundbites, clarity of your message, an Electronic Press Kit (EPK), professional headshots, a professional speaker website, professional video, and a healthy social media platform(s).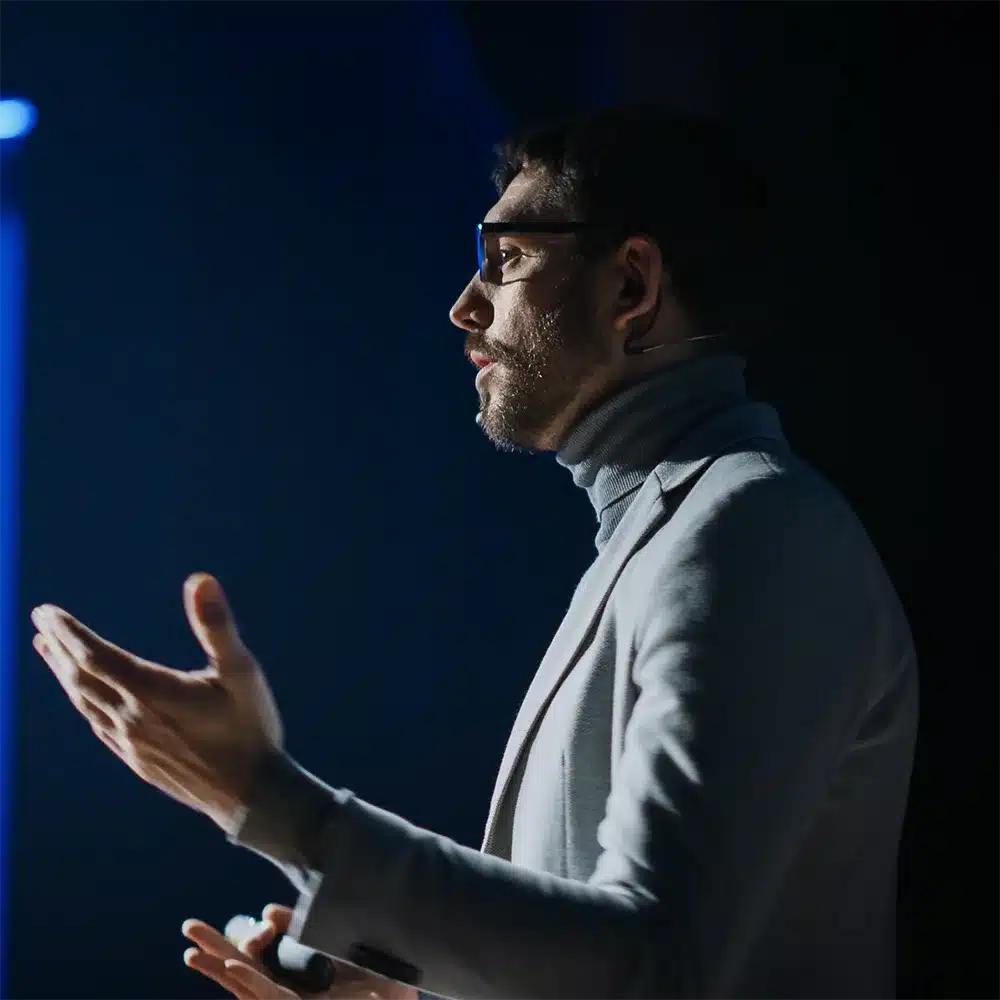 Speak Your Way to the Bank Packages
5-Critical steps to brand you as an expert
Business Models & profitability
The Mind of the Market
Lead Acquisition & Lead Conversion
Tools, blueprints, programs, and more
Learn how to build and execute your strategy for your entrepreneurial business to get focused. Work with our CEO, who will collaborate with you to "scale" your entrepreneurial business. You will learn the "how," your core purpose, mindshare, brand promise, kept promise, and more.
Every professional speaker should have at least one keynote that they can give at a minute's notice. In this 1:1 coaching program, learnto break down the P.A.R.T.S. to create an award-winning keynote…
The gig industry requires professional video. The TCAA team of experts will work with you to rehearse the delivery of your signature message, then step into a professional studio for your video production. (Location TBD – Travel Not included).
We are often asked about website design or social media management. We got you covered. We offer a full range of services you need to brand yourself and your business. For more brand services, visit our family of services listing.
To understand and clarify our working relationship, acknowledge and agree that you understand:
Representation is designed and defined collaboratively by the Talent and Agency and is based on the Talent's expressed interests, objectives, and goals.
The Agency will use focused discussion to assist the Talent in developing business strategies and action plans to achieve personal and professional goals, monitoring the progress towards execution of the action plans.
Talent is responsible for their own achievements and success. The Agency cannot and does not promise that the Talent will take any specific action or attain specific goals. The Agency enters representation with the understanding that the decision, control, and responsibility of execution rest with the Talent. Any matter that requires specific, unique expertise, credentials, or licenses will be referred to appropriately.
Design work outside the scope of this representation proposal is billed at cost.
To get represented by TCAA, contact Talent Concierge® Artists Agency today.