HR Expert and Leadership Visionary, Paul Wolfe, Brings His People-Centric Philosophy to Talent Concierge Artists Agency
Talent Concierge Artists Agency is excited to welcome Paul Wolfe to their distinguished team of industry professionals. With over 20 years of experience as an HR executive, Wolfe has devoted his career to championing the importance of putting people first in workplace environments. His impressive track record and compassionate leadership style make him an invaluable addition to the Talent Concierge Artists Agency family.
Putting People First
Paul Wolfe's journey is rooted in the conviction that people should be acknowledged as individuals before their job titles. His vast HR background includes his role as the first SVP/Head of Human Resources for Indeed, the world's leading job site. During his tenure at Indeed, Wolfe played a crucial role in expanding the company from a few hundred employees to over 12,000. He prioritized cultivating a strong company culture, promoting employee engagement, emphasizing diversity, fostering inclusion, nurturing belonging, and supporting employee growth and development.
Weathering the COVID-19 Storm
As the pandemic progressed, Wolfe's people-first philosophy became increasingly essential. He focused on the well-being of Indeed's employees, guiding the organization through the difficulties of COVID-19. It was during this period that he bravely revealed his own mental health challenges, igniting a movement of openness and solidarity among his 10,000+ colleagues.
Transitioning from HR Executive to Thought Leader
Paul Wolfe currently holds positions as a board member at PayScale and an HR Venture Advisor for SemperVirens Venture Capital. He is the host of the 52 Humans vlog cast, a live weekly video podcast that delves into the personal aspects of workplace experiences. Additionally, Wolfe is set to launch his book, "Human Beings First – Practices for Empathetic, Expressive Leadership," in spring of 2023.
In addition to his work at PayScale and SemperVirens, Wolfe actively collaborates with various organizations, companies, and teams, addressing numerous subjects pertaining to HR and leadership. His choice to join Talent Concierge Artists Agency highlights his unwavering dedication to weaving his people-centric values into the core of today's top organizations.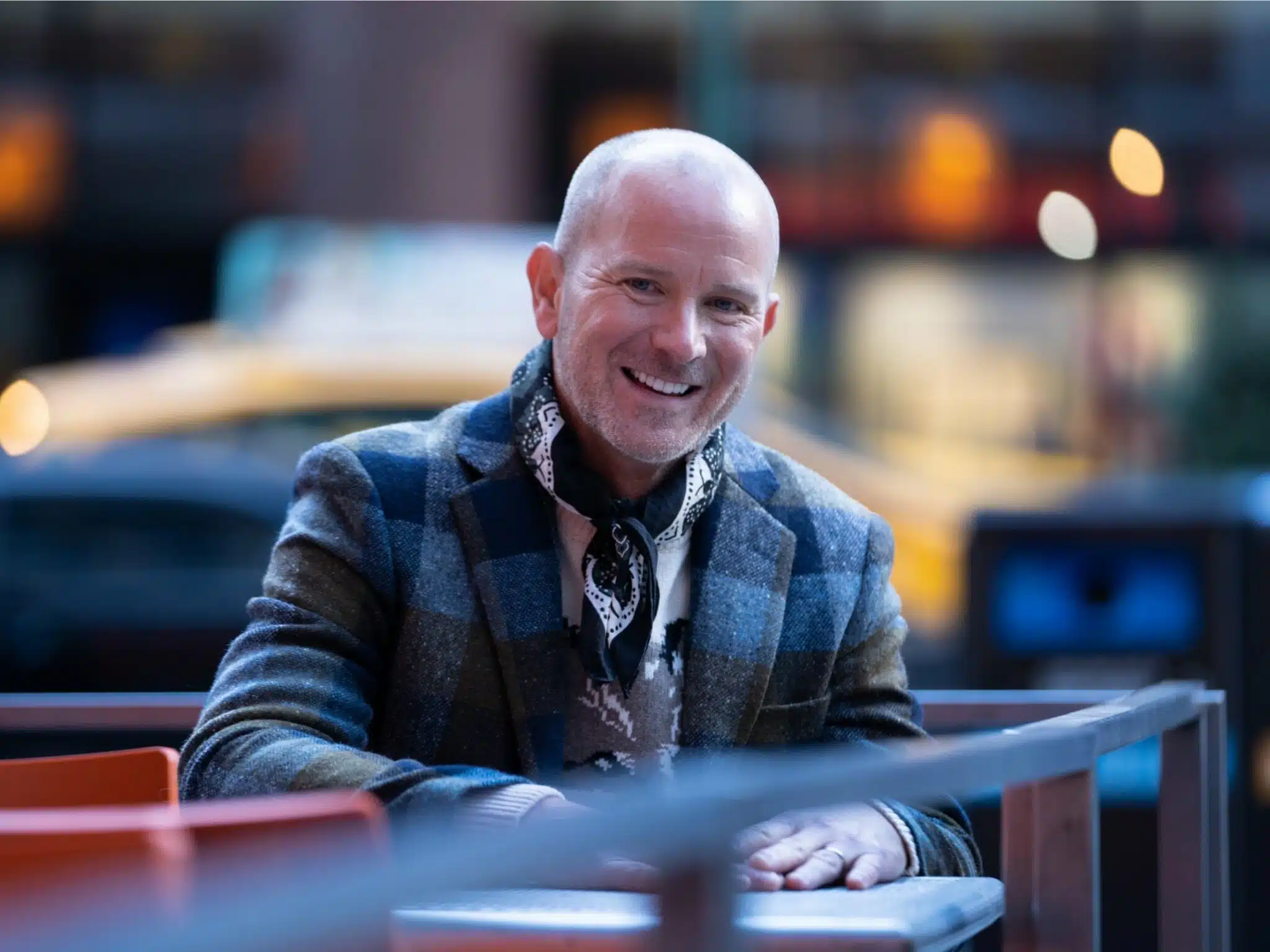 An Extensive Career Background
Before joining Indeed, Wolfe held roles such as Vice President, Senior Vice President, and Chief HR Officer at several prestigious companies, including Match.com, Ticketmaster, Orbitz, and Condé Nast. He obtained a bachelor of science degree from Nova Southeastern University and currently lives in New York with his husband and their three dogs.
As Paul Wolfe embarks on this new journey with Talent Concierge Artists Agency, his people-oriented leadership style is set to motivate and transform organizations worldwide. His devotion to empathy, openness, and genuine connections will undoubtedly create a lasting impact in the industry.