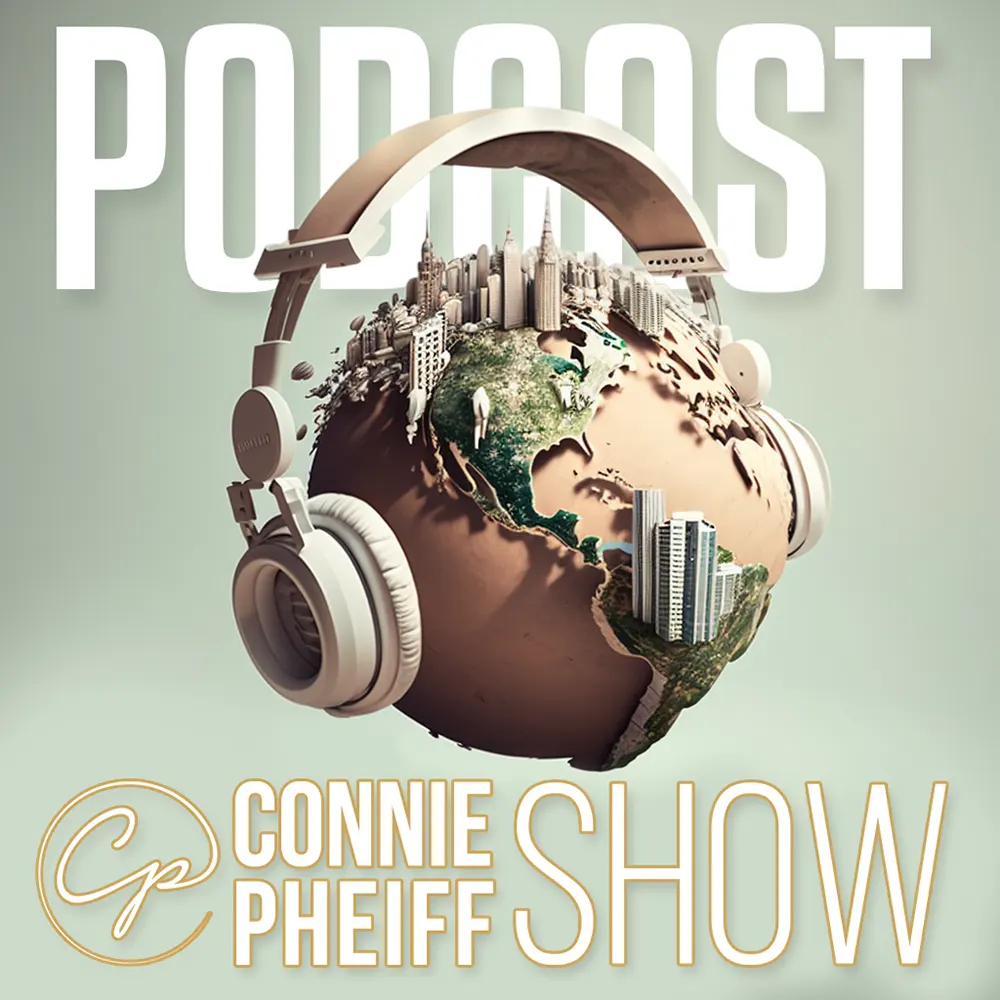 Michael Goddart holds an MFA from the Writers Workshop at Bowling Green, and his articles have appeared in international spiritual journals. His Treatment for Bliss House was an Official Winner—Reality TV Show in the Hollywood Spiritual Film and Entertainment Festival. He is the author of acclaimed books about Spirituality, Reincarnation, Mind & Soul, Spiritual Teachings, Love, and Truth.
To Learn more about Michael: Website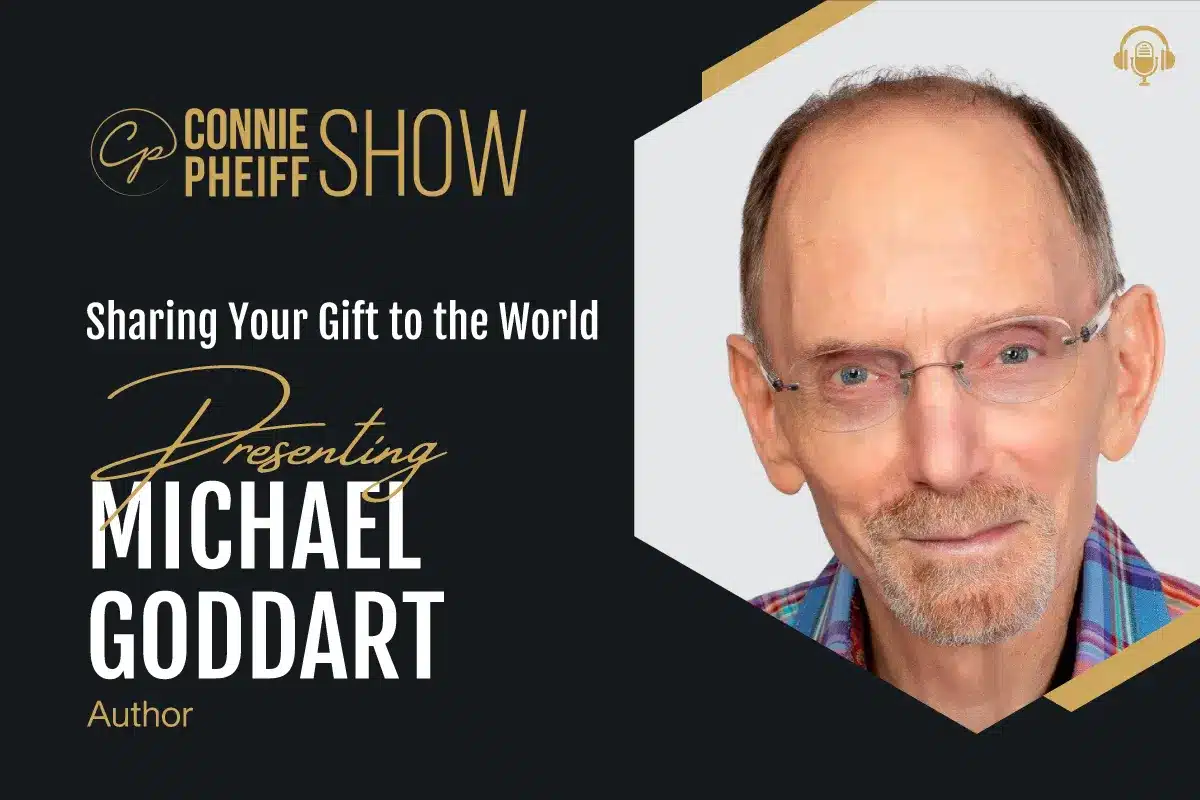 WE ARE UNSTOPPABLE TOGETHER
YOU ARE THE BRAND®
Premium binge worthy content. The Up or Out Network is reaching over 150m listeners each week. And we're not done yet… We can be heard on… Be sure to subscribe, you don't want to miss any of the good stuff. C-Suite Network Transformation Radio iTunes iHeartRadio SiriusXM Stitcher Multiple online networks Over 15M impressions per month
Let us know what you would like and need to hear on a future episode. We are here to helping leaders develop high-performance habits, achieve excellence and We are Unstoppable Together.