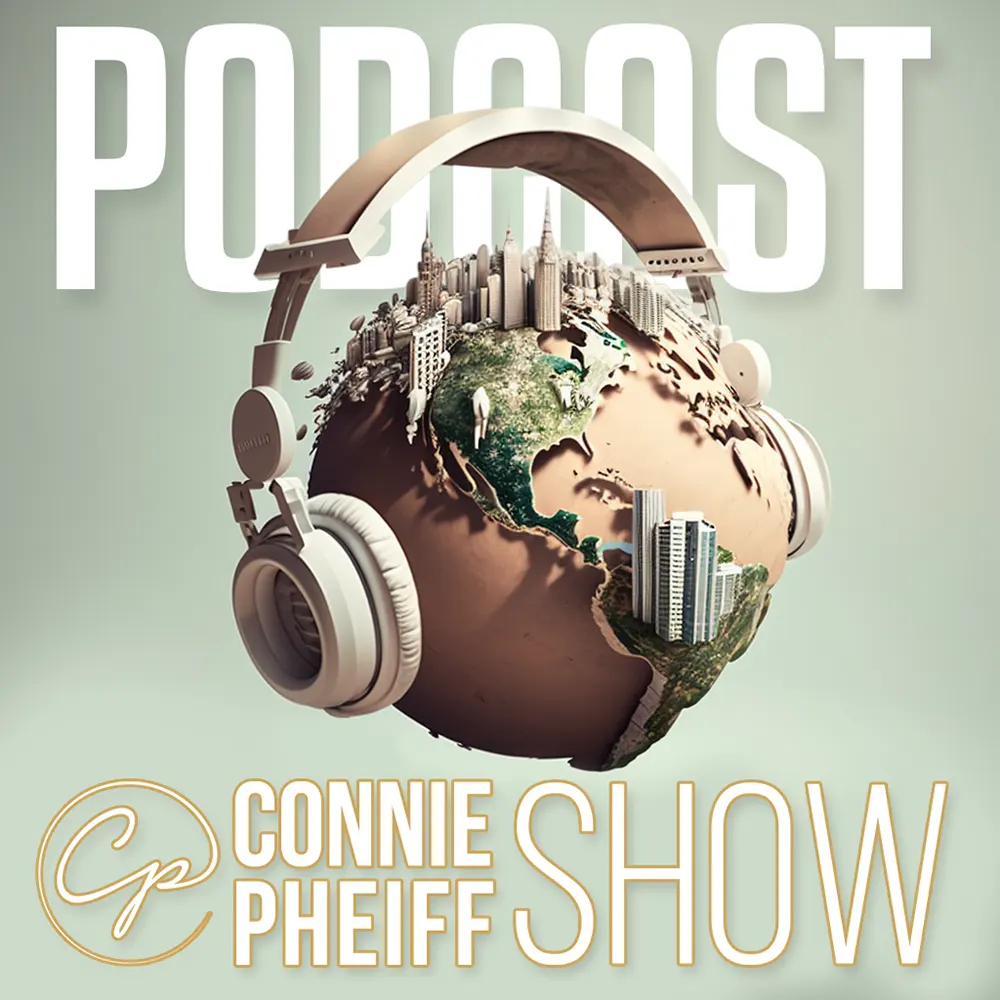 In an industry where tech companies barely survive 5 years, IGEL has made a mark for itself as the exception.
This small upstart German hardware company evolved over 20 years to become a leading innovator of software for cloud workspaces is an astonishing success story no one could have predicted.
This group is "Making the impossible possible," are the words IGEL's founding father Heiko Gloge has used to drive himself and his company ever forward. Now, this unique tale of ingenuity and persistence has been captured in the just released film, BELIEVE: The Story of IGEL Technology.
IGEL today is led by our guest, CEO who is breaking all the rules for the next-gen edge OS for Cloud Workspaces, Jed Ayres.
You can connect with @JedAyres everywhere on your favorite social platform, simply look for IGEL.
YOU are the BRAND Working with the Everyman who are crazy enough to believe they can change the world.
Connie Pheiff, is an American award-winning speaker, new thought mentor, author, and radio personality. She is provocative, edgy, and brings a genuine humor to the platform. Philanthropist, Social Venture Entrepreneur, and #BeyondMeToo Activist is the Jewel in the Crown of the Pheiff Group, Inc. With her distinctive voice she is known by audiences everywhere.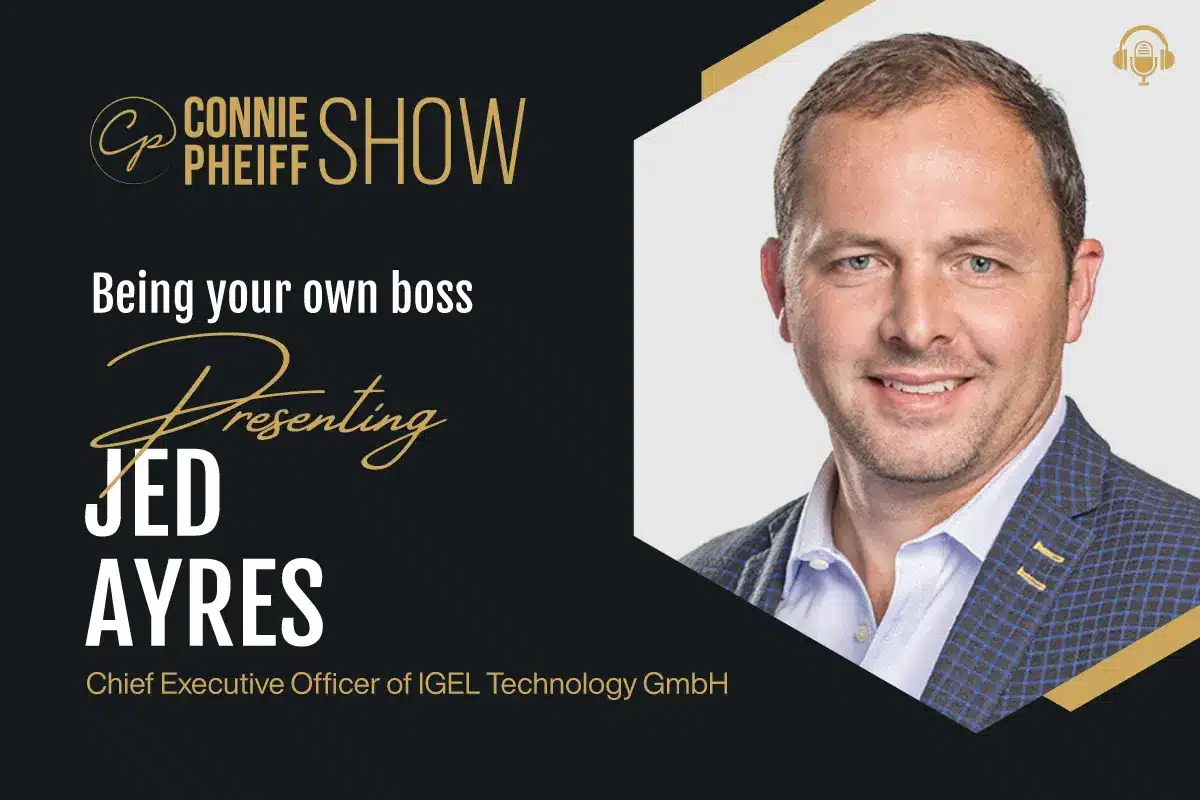 She is best known as the Unstoppable DIVA. Former Corporate Executive tuned Media Industrialist. Since founding the Pheiff Group, Inc. in 2007, she has become a Social Venture Entrepreneur, producer and host of the Connie Pheiff Show; and founder of Talent Concierge; an artist label that represents the world's most daring minds. Episodes of the Connie Pheiff Show can be seen on the Connie Pheiff YouTube Channel.
As founder of Talent Concierge®, she continues to work with today's established individuals providing the tools to move from one stage of life to the next while keeping the passion of life activated. Learn more at www.talentconcierge.co.
Each week she brings you confident conversations with today's most daring thought-leaders who made the bold choice to go from moving up to moving out and building a successful lifestyle business.
The Connie Pheiff Show is heard in 210 countries and tracking nearly 6.5M impressions each month. And she is not done yet…
The Connie Pheiff Show can be heard on… Be sure to subscribe, because you don't want to miss any of the good stuff.