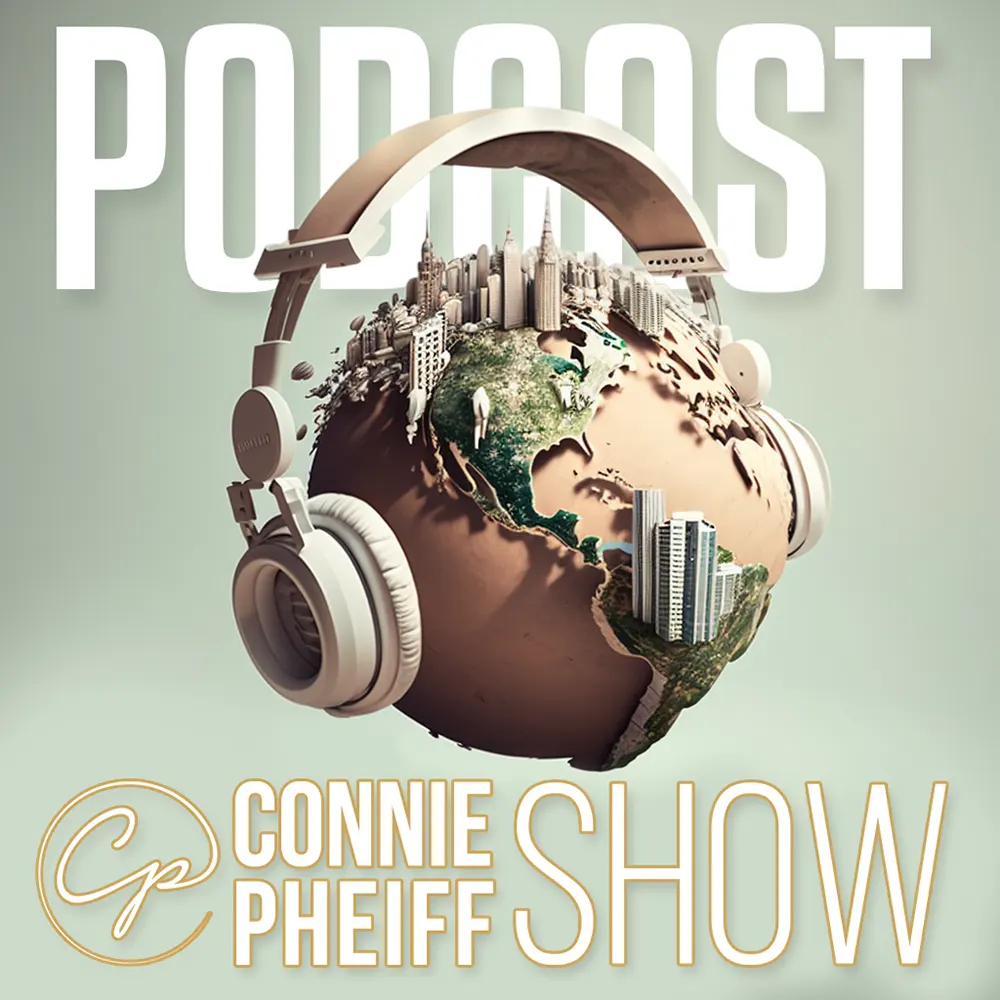 Today's guest is Dr. Allen Lycka: He os a 3x bestselling author, including The Secrets to Living A Fantastic Life, life-changing coach and mentor, international keynote speaker, TEDx speaker, and host of the "How to Live a Fantastic Life Podcast".
At the top of his career, he was told he had six months to live. He was a world-leading cosmetic dermatologist in 2003 when he was crushed by this misdiagnosis. He defied the odds and learned to thrive. And because of that struggle, he is able to share these pearls with you in his book, The Secrets To Living A Fantastic Life… Discover The 13 Golden Pearls Within.
Dr. Lycka is very Philanthropic and is the 2021 Co-Host of the Edmonton Food Bank fundraiser on May 6th 2021. Click here to get your ticket: https://springintothefuture.eventbrite.ca
To Learn more about Dr. Lycka go to: http://www.drallenlycka.com.
To get a copy of his book go to: https://drallenlycka.com/author/
YOU are the BRAND Working with the Everyman who are crazy enough to believe they can change the world.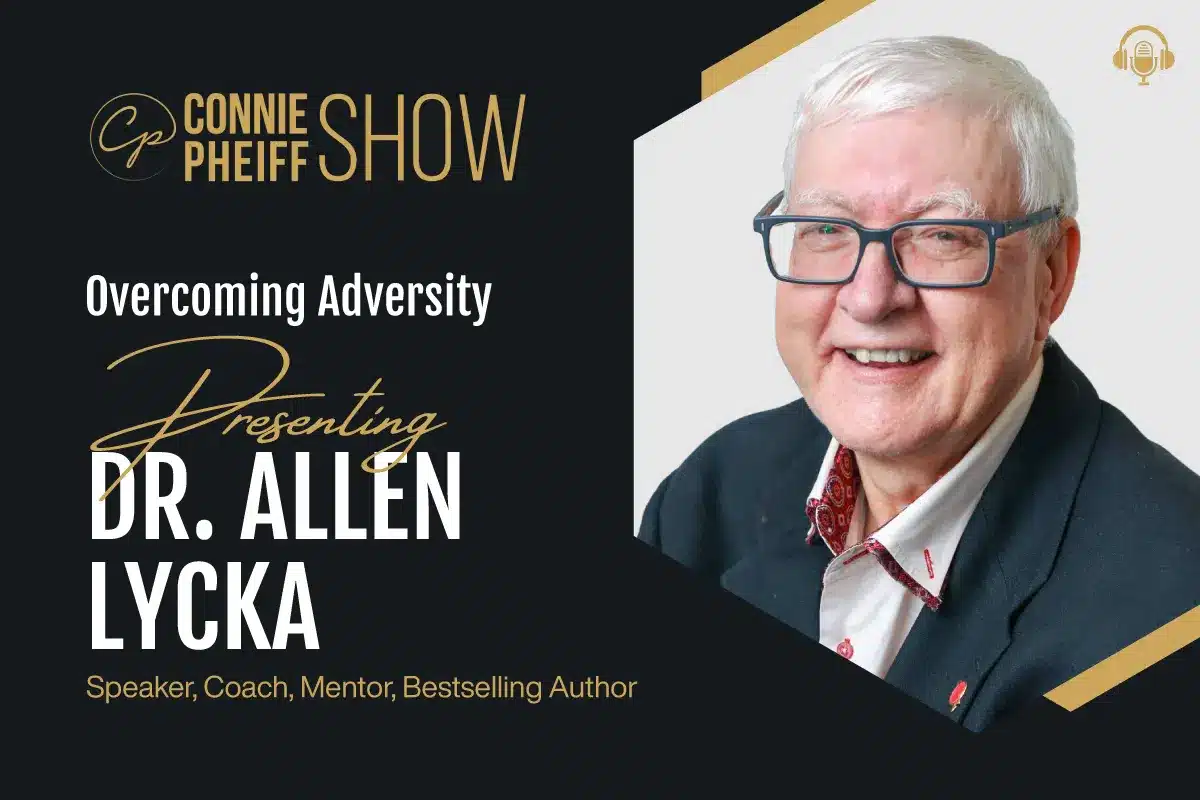 Connie Pheiff, is an American award-winning speaker, new thought mentor, author, and radio personality. She is provocative, edgy, and brings a genuine humor to the platform. Philanthropist, Social Venture Entrepreneur, and #BeyondMeToo Activist is the Jewel in the Crown of the Pheiff Group, Inc. With her distinctive voice she is known by audiences everywhere.
She is best known as the Unstoppable DIVA. Former Corporate Executive tuned Media Industrialist. Since founding the Pheiff Group, Inc. in 2007, she has become a Social Venture Entrepreneur, producer and host of the Connie Pheiff Show; and founder of Talent Concierge; an artist label that represents the world's most daring minds. Episodes of the Connie Pheiff Show can be seen on the Connie Pheiff YouTube Channel.
As founder of Talent Concierge®, she continues to work with today's established individuals providing the tools to move from one stage of life to the next while keeping the passion of life activated. Learn more at www.talentconcierge.co.
Each week she brings you confident conversations with today's most daring thought-leaders who made the bold choice to go from moving up to moving out and building a successful lifestyle business.
The Connie Pheiff Show is heard in 210 countries and tracking nearly 6.5M impressions each month. And she is not done yet…
The Connie Pheiff Show can be heard on… Be sure to subscribe, because you don't want to miss any of the good stuff.