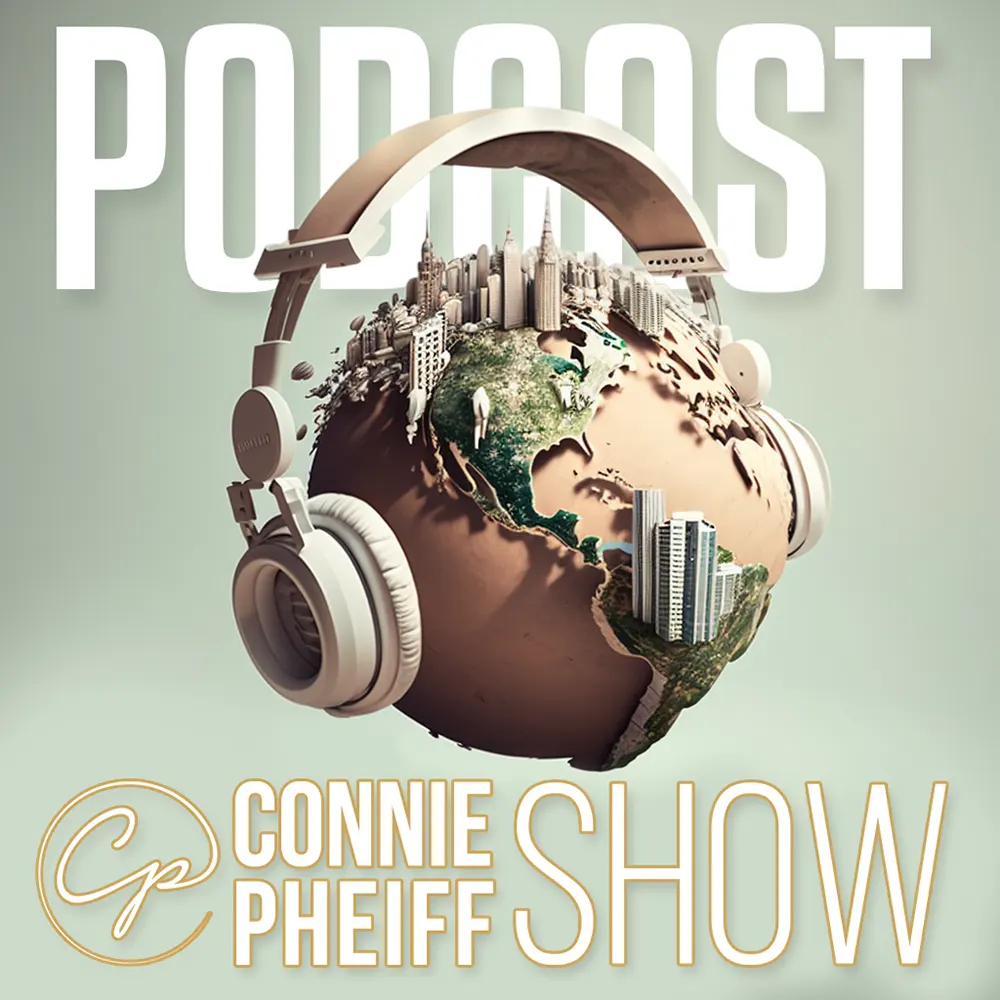 He is a multidimensional traveler working with the highest intuitive, psychic, and visionary forces. Anthony fuses his natural gifts with the intellect and wisdom born of many lifetimes of experience to create a special language that has inspired countless souls as they gain an understanding of the unseen forces that shape and transform all of our lives.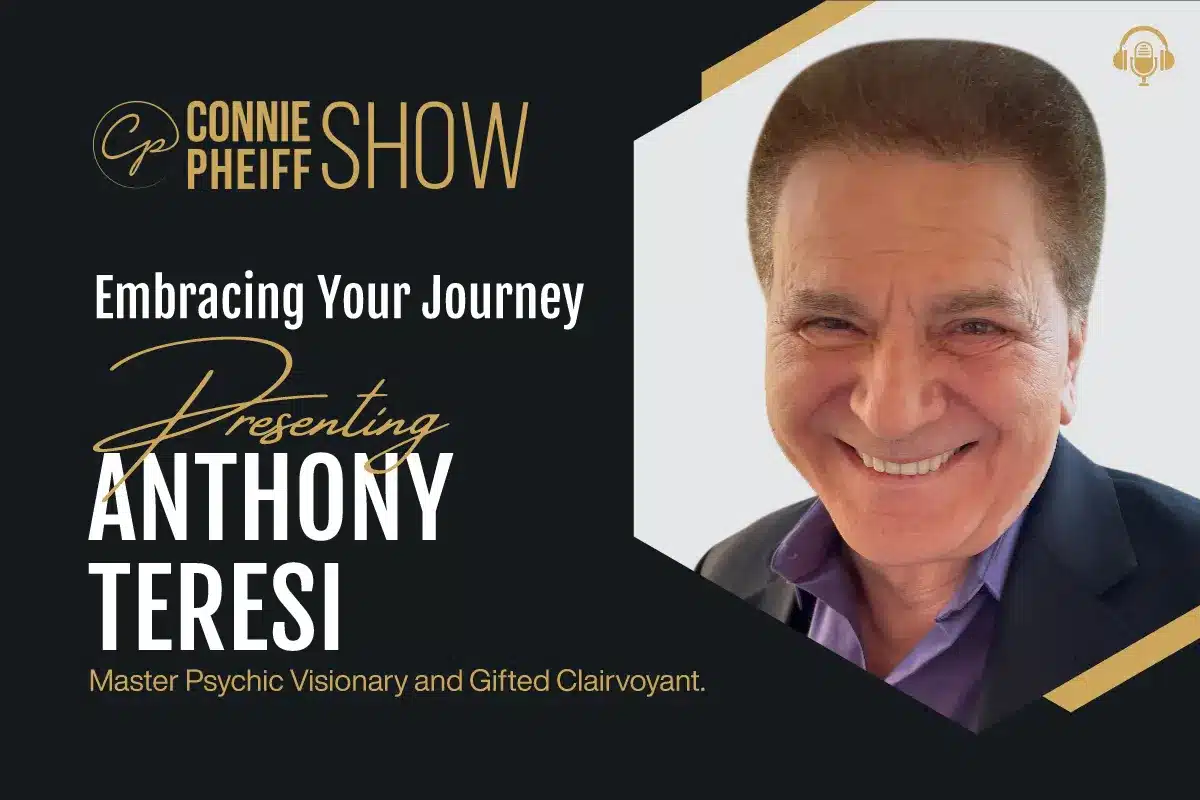 To learn more about Anthony: Website
WE ARE UNSTOPPABLE TOGETHER
YOU ARE THE BRAND®
Premium binge worthy content. The Up or Out Network is reaching over 150m listeners each week. And we're not done yet…We can be heard on… Be sure to subscribe, you don't want to miss any of the good stuff.
C-Suite Network
Transformation Radio
iTunes
iHeartRadio
SiriusXM
Stitcher
Multiple online networks over 15M impressions per month
Let us know what you would like and need to hear on a future episode. We are here to helping leaders develop high-performance habits, achieve excellence and We are Unstoppable Together.