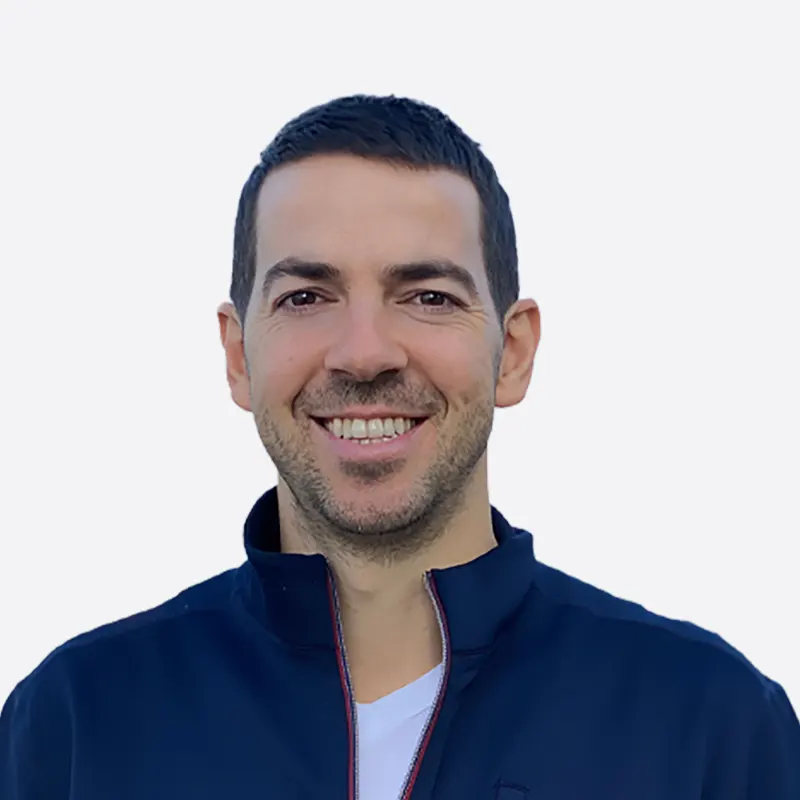 "An elite athlete offers his own personal method for finding and maintaining happiness. [A New 20/20 Vision] is a set of sometimes -familiar but enlightening ideas on how to achieve joy."
-Kirkus Reviews
As seen in Forbes, ESPN, ABC, NBC, Sports Illustrated and more Taylor Rochestie is a professional athlete who's traveled the world playing basketball for over 11 years. Having lived in 12 countries, immersing himself in local cultures and learning about the diversity of life's "truths." He offers a unique perspective, by sharing his New 20/20 Vision for the future. Using a positive filter to all that he encounters, Taylor is unwavering in optimism and powered with a purposeful voice to inspire positivity and happiness. Taylor is also an author, speaker, husband, and father who is currently overseas playing professional basketball and serves as an inspiration to create positive change in ourselves and the world.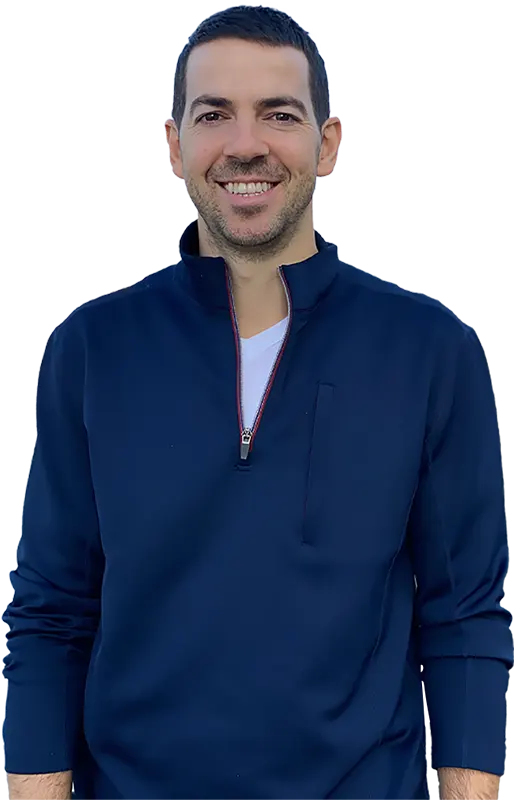 Taylor Will Challenge Your Audience…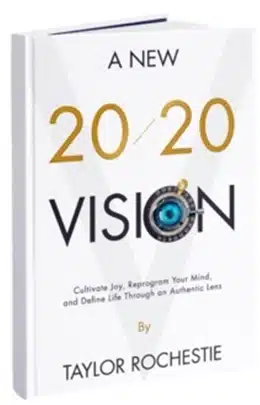 Performance roles on a team. Individual happiness.
Taylor's sports career has given him the opportunity to live in many different countries and he has seen both sides of the coin. What works for him is that he is the message, and he is authentic (while teaching how to be authentic) and wants to be part of the listener's journey.
He is a kid at heart and loves to see the world through his kids' eyes. His life experiences are vastly entertaining, and he weaves those stories into his speaking. His message is very inclusive.
TAYLOR ROCHESTIE is available for public appearances, Master of Ceremonies, Autograph signings, Keynote Inspirational Speaker, and Influencer Endorsements.
New & Emerging Trends, Personal Development
To schedule Taylor Rochestie for your next event, contact Talent Concierge® Artists Agency