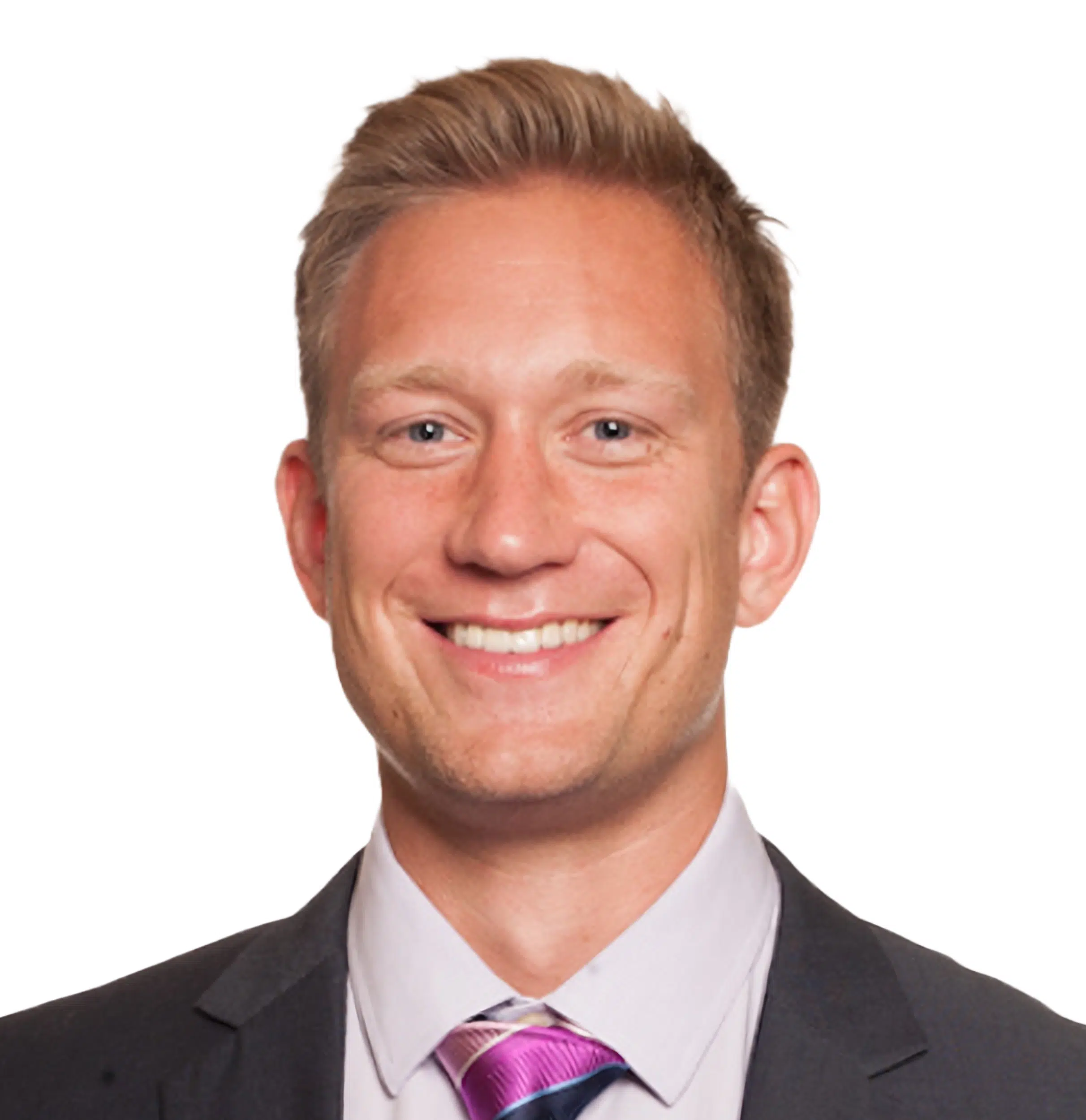 Unlock your Potential, Ignite your Impact.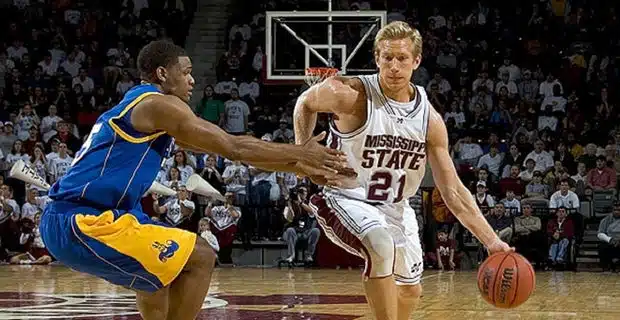 SHANE TEACHES AUDIENCES THE VALUE OF TEAMWORK, COMMUNITY ENGAGEMENT, AND THE POWER OF INDIVIDUAL IMPACT.
1. NO ONE CAN WANT IT MORE THAN YOU
Part of being a team leader is staying focused. For yourself and for your teammates, you have to bring your best self to work everyday. Inspire colleagues and employees to strive for greatness by leading by example. Being a leader means being the biggest and loudest cheerleader. How can you expect those around you to want to reach greatness if you haven't?
Trying to do too much at once can distance you from your goals. It is important to focus your objectives to be in line with your vision of success and give yourself reasonable timelines. This approach will help breakdown larger goals that can seem overwhelming.
Physical health is just as paramount to entrepreneurs as it is to athletes. Research shows using exercise as a means of stress relief has a unique capacity to exhilarate and relax. The best leaders take their businesses to the next level with a clear mind. Provide your body with healthy stimulation while calming your mind to counter depression and dissipative states.
4. PASSION AND PROFIT ARE NOT MUTALLY EXCLUSIVE
When you work to align your goals with your passions, profit is sure to follow. The most successful business models are mission-driven. Find your motivation and siphon that passion into your working life to launch team morale and productivity.
5. NEVER LOSE SIGHT OF YOUR COMMUNITY
It always comes back to the team. You might not have even realized that your "team" extends beyond those in your office space. The members of your community, on a professional and local level, enable you to share and support each others experiences. When your community is healthy, your support network is strong, and there is nothing
you can't achieve.

Takeaways: Each lesson delivers genuine and constructive revelations to lead people to success in their careers, relationships, and goal achievement. Shane shares his experiences as both the team player and the leader to show others how to perform at a higher level and empower those around them to want to do the same.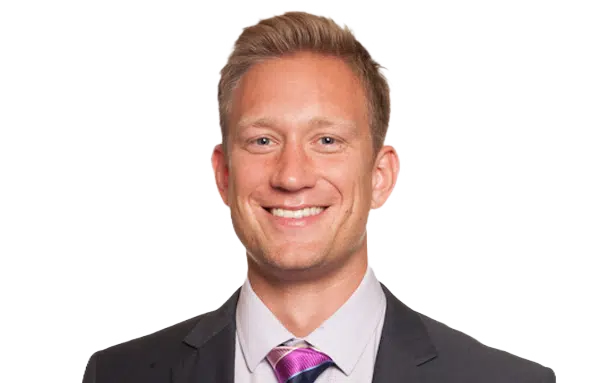 Reshaping your company's leadership with practical strategies and the proven experience.
Shane Power is an elite athlete, keynote speaker, Chairperson of the Board at Make-A-Wish Arizona, Membership Chair & Executive Board at Young President's Organization Scottsdale, and former President of Watertree Health now BuzzRx.
Shane played basketball throughout college and eventually went on to two of Italy's elite pro teams. He then went on to hold various executive direct sales positions through which he honed his expertise in building sales forces. Shane utilizes all the lessons learned from being a championship collegiate and professional athlete.
In the years he spent carving out a professional legacy that gives back to others, he successfully built a company from start-up to $250M enterprise value, reaching 18M customers, saving those customers over $1B, building a 300+ person team across the US. From buzzer beater on the hardwood to business leader in the boardroom.
Shane has found his success through the power of community and teamwork. As he evolves the services he offers, Shane channels lessons learned from previous collaborations with major corporations. Many of the brands he worked with share his esteem for charity and partnership; corporations such as the South Eastern Conference, Big 12 Conference, Make-A-Wish America, Make-A-Wish Mississippi, Phoenix Children's Hospital , ASPCA, National Kidney Foundation, Phoenix Suns Charities, ChildHelp, Foodbanks, 100 Club of Arizona , Out of Bounds Radio Show, Be Kind Charity, Prescott Firefighters, Italian Basketball Association , Adidas ABCD All-American, Comcast Sports Southeast, Conference USA, Walgreens, CVS, and more.
Shane has always been driven by a "servant principle". His athletic career opened his eyes to the value each team player brings to the game and to the difference a supportive network can make in the long-term. When Shane realized how far his team could go as a collective, he adjusted his work ethic to become a blend of his passions and the importance of impact.
Shane Power is an expert in commercialization, team development and culture, operational efficiency, execution, inspirational leadership, and attracting top talent, and is the perfect speaker for your next event.
SHANE POWER will have your audience thanking you for making a wise choice to invite him to take center stage. He is available for public appearances, master of ceremonies, autograph signings, keynote speaking, and endorsement campaigns.
SHANE POWER WILL CHALLENGE YOUR AUDIENCE...
Shane inspires audiences to see the value in individual impact and consider how to leverage their unique skills and abilities to make a positive change in their personal and professional paths.
Shane was chosen to be on the All-SEC men's basketball team and named an Academic All-American and SEC Scholar Athlete of the Year.
Categories: Motivation, Overcoming Obstacles, Leadership, Mindset, C-Suite, Resilience, Team Building, Confidence, Success, Perseverance, Sports Teams, Corporate Teams, Community, Health and Wellness
To schedule Shane Power for your next event, contact Talent Concierge® Artists Agency