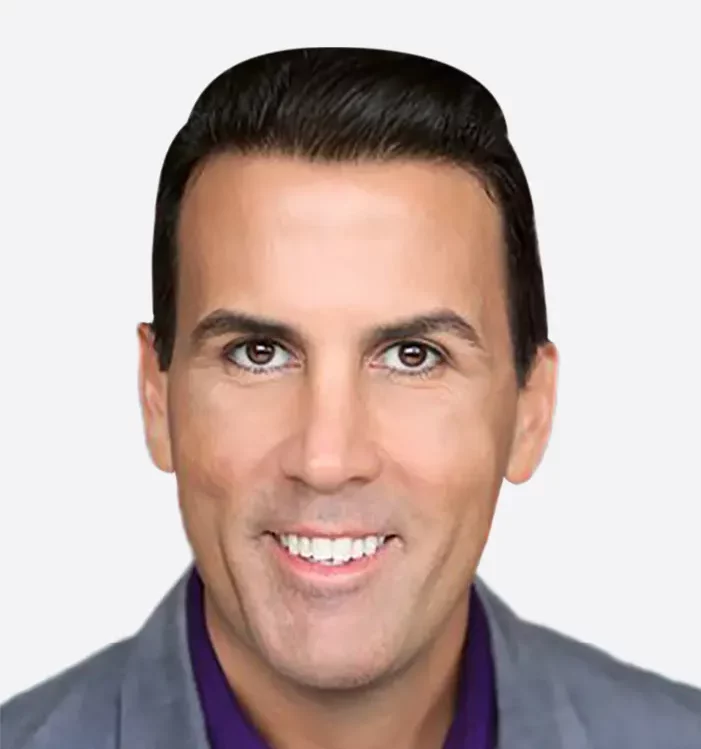 High-energy, wildly entertaining, with an engaging delivery and high-impact message that incorporates action plans, laughter, and audience engagements to bridge the gap between the heart and minds in each of us.
Organizations turn to Sean Bennett when they seek the tools to self-mastery. Sean's goal is to help empower his audiences to have unstoppable momentum in their personal and professional lives. Sample topics Include:
Sean Bennett is a nationally recognized actor, author, television host, media guest, moderator, and keynote speaker. When Sean Bennett speaks, he often will incorporate his touching and humorous life experiences. Since overcoming childhood poverty, he has learned the proven techniques to crush any obstacle that may be standing in the way of unstoppable successes. His techniques for overcoming adversity aim to bring a deeply personal and transformational connection with every individual in the room.
Sean Bennett has been a teacher for various organizations such as: The Seminar Center, Model Talent Universe, Back-stage, Actors Connection, and the Creative Acting Company. Spanning his two-decade career in the entertainment industry, Sean Bennett has had the privilege to work with Whoopi Goldberg, Angelina Jolie, Brad Pitt, Ron Howard, Bobby Flay, Anne Burrell, the Village People, the cast of SNL, Joe Bastianich, Peyton & Eli Manning and even a former President of the United States.
Sean Bennett can teach any individual or group to go beyond wishful thinking while providing them with a proven action plan to challenge, change and create unstoppable results. Sean Bennett uses his personal experiences and stories of overcoming obstacles to form special connections to empower women, youth groups, minorities, and the LGBTQ+ communities.
Bennett is happy to customize his presentations to fit any occasion or objective. With his unique charm and brand of humor, Sean Bennett is committed to exceed expectations with valuable programs that engage, activate, empower, and transform his audiences.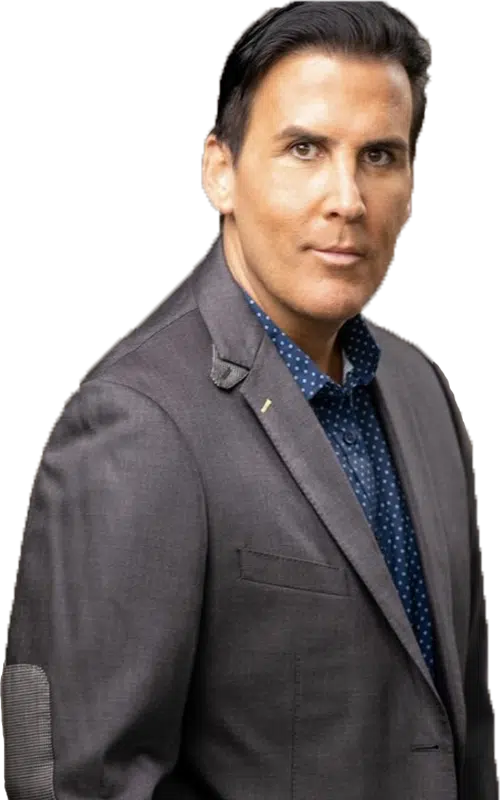 Why Sean Bennet is Your Best Choice
Engaging – As a trained professional, Sean knows the difference between talking "to" or simply talking "at" his audience.
Truth Seeker – From his studies in eastern belief systems, to his works with masterful coaches, Sean Bennett has learned key Universal Truths that can be applied to crush any obstacles, ultimately leading to transformation.
Authentic – Sean was raised by a single parent in a trailer park in Centra Florida. He understands what it takes to be successful, while not forgetting his humble roots. His embrace of his own uniqueness has led to teaching others to embrace their differences and let their freak flags fly. He encourages his audience to "just do you." His goal is to always provide the ultimate value to any audience.
Unique – You can expect an unforgettable, touching, humorous, and immersive journey with Sean. He enables his audience to play "full out" to achieve their unstoppable results.
Sean Bennett Will Challenge Your Audience…
Bennett's will empower your audience. Your audience will receive a gift to release self-defeating beliefs and will leave your conference more confident with the tools for success in their personal and professional lives.
New & Emerging Trends, Personal Development, Diversity, LGBTQ+ Communities October 5, 2021
Notable Speaking Engagements
Hundreds of organizations, associations, corporations, and businesses have hired Bennett to facilitate and enhance their events including Universal Studios, Sony, CBS, Netflix, Showtime, Walt Disney World/ABC, Hasbro, Mattel, Sony, Puffs Tissues, General Mills, TD Bank, Mumm Cuvee, Absolut, The NY Wine & Food Festival, Toyota, and General Motors.
SEAN BENNETT is available for public appearances, master of ceremonies, autograph signings, keynote speaker, and celebrity endorsement campaigns.
He is a paid hand model. He has danced with Meryl Streep in the film "Ricki and the Flash." He once played an Elvis impersonator on "Good Morning America;" worked as a clown with Ringling Brothers. He is the King of obtaining luxury deals on big ticket items so much that he wrote the book on it, Luxury Steals & Deals.
Sean starred on season 3 of Worst Cooks in America.
To schedule Sean Bennett for your next event, contact Talent Concierge® Artists Agency