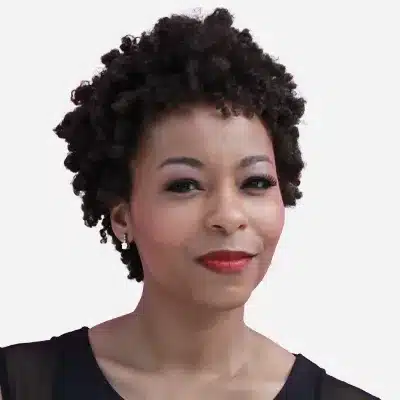 Natasha's energy is infectious. She is able to keep participants fully engaged throughout the entire workshop. The workshop materials what she has developed help you dig dep and break down each task into easily step by step pieces.
~Kristen Deleon
Neutrogena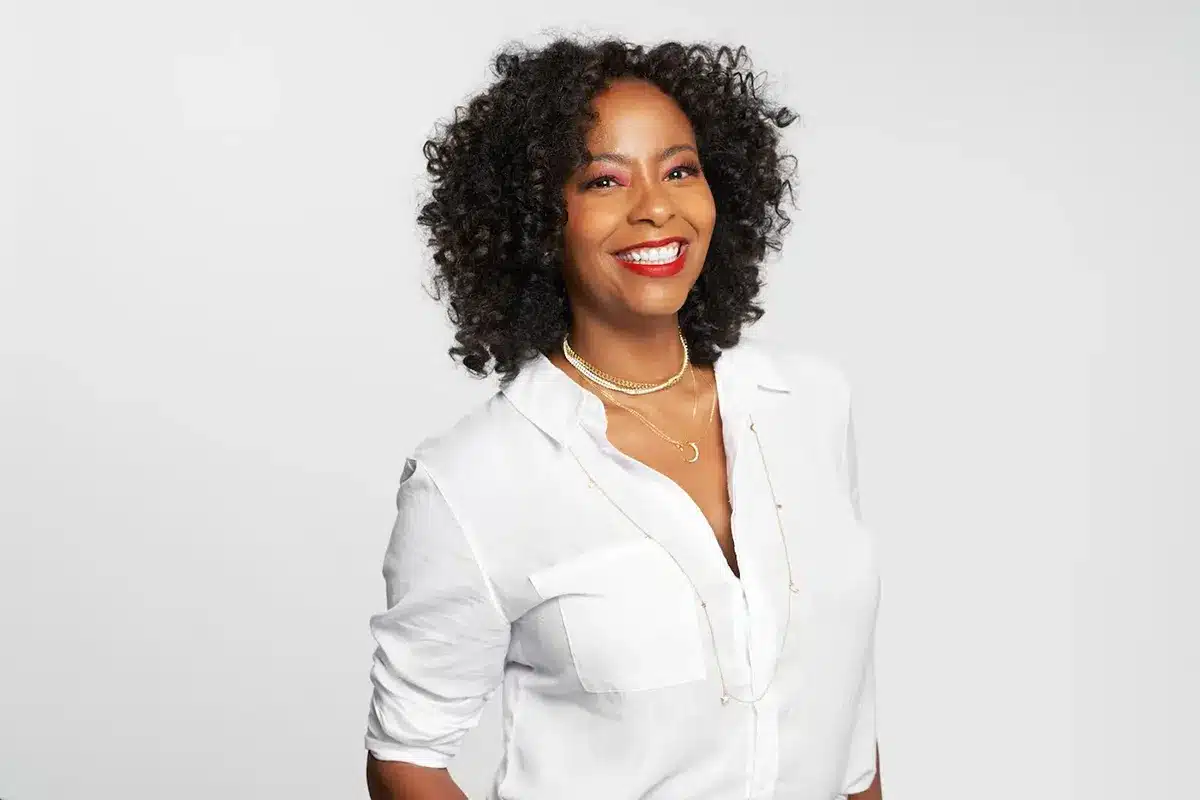 Natasha McCrea is a Speaker, Actress, Producer and love and relationship coach who guides women into being the best version of themselves so they can attract what their heart desires and design the life they really want. She says "I believe women are the gatekeepers to love. You have more power than society has led you to believe and when you tap into that love power you can create the life and relationships you deserve. It all starts with Love so I coach smart women, who want to tap into their love power, how to live happier lives."
As an actress Natasha toured her one woman show, "Evolution of a Love Addict" across the US. She owns a production company with her husband where she produces and creates compelling content with strong female leads. Her mission in life is to encourage and empower women through all forms of media. She is the Founder of Love CEO institute the place women promote themselves from Love Employee to Love CEO via live events, online courses , and private coaching. She is living the life she has designed for herself and she'd like to inspire, motivate and coach you to do the same. She believes, "When you own it, it'll work for you."
Natasha lives in Los Angeles, California with her husband.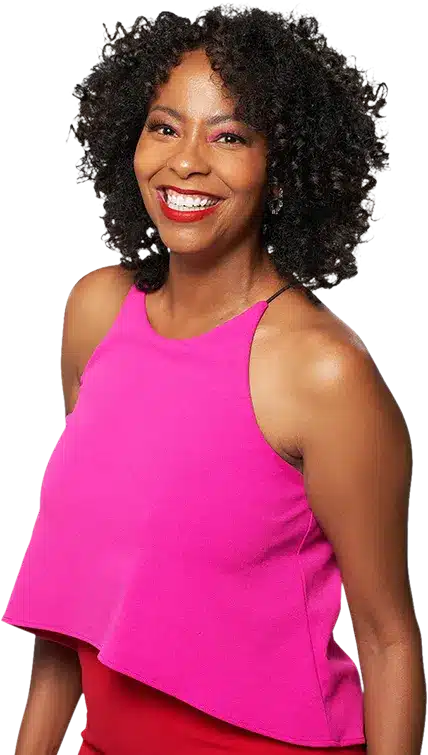 Natasha Will Challenge Your Audience…
Everyone who ever hears Natasha speak walks away with a massive shift in their perceptions as well as tangible/actionable steps to initiate immediate change in the relationships.
Natasha has produced her one-woman show, a series to six-guided journals and ha a library of authored courses that serve corporate to associations.
Natasha is a Korean Drama junkie. She loves Netflix, traveling, cooking
New & Emerging Trends, Personal Development, Performance, Relationships
Notable Speaking Engagements
Johnson & Johnson, Black Business Women Rock, and many more private client events.
NATASHA McCREA is available to be your next Keynote Speaker, Public Appearance, Master of Ceremonies, Autograph Signings, and Influencer Endorsements.
To schedule Natasha McCrea for your next event, contact Talent Concierge® Artists Agency