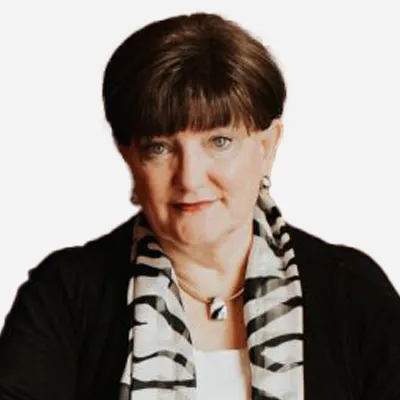 Tested. Proven. & ROI Focused.
Lynn is one of the most brilliant legal minds I've ever met, but she's a businesswoman first. That makes all the difference to clients who need real solutions. Before Bulletproof, she handled all of our business law needs and gave me the privilege of never having to worry about legal issues as we grew our business to multiple 6-figures and beyond. I want as many people as possible to have this same privilege.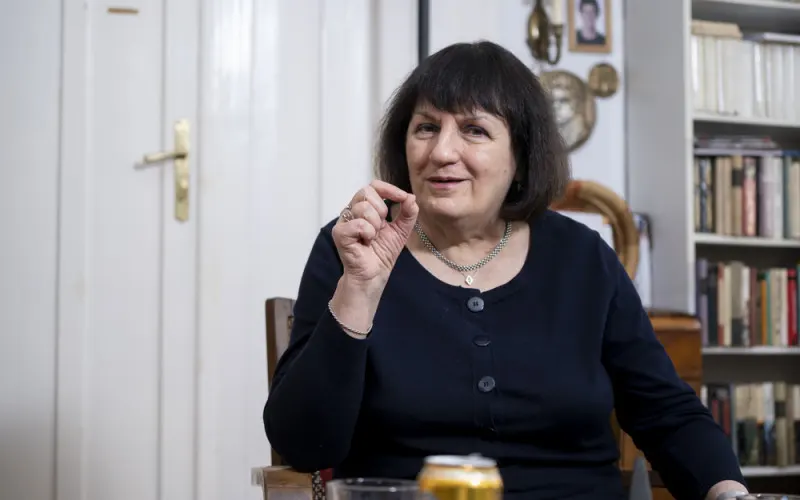 Banta has devoted her career to business law.
Banta was born in a small town in Northeast Pennsylvania, as she refers to as "the other side of the tracks". She was proud of her family was felt 'well to do' when at the age of 8 the family first had running hot water in the home. She would go onto attend Kutztown University of Pennsylvania and received a BS in Political Science; Villanova University where she received a BS in political Science and Government; and Widener University Commonwealth Law School with her JD, Law degree.
While in school, at the age of 23, Banta made her first business investment in a division of a National Firm. According to Banta she was all in to becoming an entrepreneur and has never looked back. But it was the lessons learned that prompted Banta to look deeper into Business Law. If you were to look up business law attorneys, the list is small and Banta is at the top.
Banta has built multiple businesses and a commercial real estate mogul. Today she continues to work with entrepreneurs who've built their business from the ground up and want to ensure they are legally protected from client disputes, employee agreements, IP theft and the thousands of other legal issues that may compromise a businesses' integrity and growth. Typical clients include agencies, consultancies, coaching businesses and e-commerce.
Her specialty is working with family owned businesses, training the corporate trainers, enhancing top line partnerships, and establishing a hiring process that is compliant and keep the business owner safeguarded from outside litigation.
Ideal clients work with Banta with the confidence knowing their businesses' are sustainable and when they want to make sure their growth trajectory isn't thwarted by:
Poorly written contacts that leave them vulnerable to disputes
IP and Trademark infringement by competitors who steal your copy, logos and materials without compensation
Vulnerabilities in the structure of the business to ensure your personal assets aren't attacked if there is ever a dispute
Compliance with the latest Internet Law around who you can cookie on your website, which emails you're legally allowed to use and when
Far too often, clients come to Banta when they're already ensnared by one of many potential legal issues and need help traversing the choppy waters ahead. Either way, it's her pleasure to help and ensure clients come out with your ideal outcome.
In addition to being an entrepreneur for 20+ years running an outsourcing agency and a management consulting firm Lynn has been practicing law during the same time. Her legal expertise has been an invaluable component to building her businesses. Supporting entrepreneurs with this skillset who are ready to bulletproof their business is her privilege.
Banta is dedicated to give back through her philanthropic work. She is a business attorney who cares about business. She is also sits on the Business Advisory Board of the Philadelphia Federal Reserve Bank.
Lynn is currently the host of the weekly Podcast, Lynn Banta Business and Risk: Be smart, Get the right legal advice at the right time.
Lynn Will Challenge Your Audience…
When Lynn takes center stage she challenges her audience to bulletproof their business and their life. The will leave ready to take action to protect their business assets, their personal assets, and their peace of mind.
Lynn invested in her first business at the age of 23. In her spare time Lynn plays the French Horn.
Notable Speaking Engagements
…include early stage entrepreneur events and women owned businesses.
LYNN BANTA is available as your keynote speaker, podcast guest or content specific panelist.
To schedule Lynn Banta for your next event, contact Talent Concierge® Artists Agency