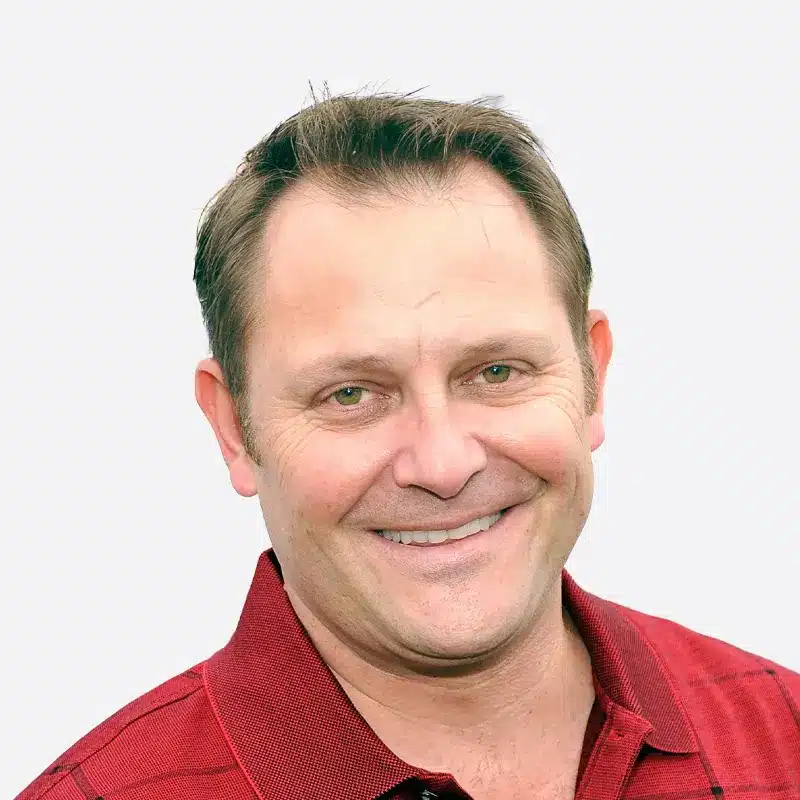 Kevin E. West (KEW) is a veteran television actor in Hollywood with over 65 plus credits including Guest Starring on Hawaii 5-0, Criminal Minds, Aquarius, Bones, Castle, Touch, CSI: Miami, Justified, Leverage, Lost, 24, Desperate Housewives, NCIS, Alias, CSI, Judging Amy and dozens more  on IMDB. Kevin began his career as both a Stand-up Comic and Improv artist.
In November of 2019, TitleTown publishing will present Kevin's first Companion book, and second in the series of 'Kevin's Dictionary' series to America entitled, Politics…in a Word. This is the follow up to his initial gift book, Life…in a Word. The gift book series, Kevin's Dictionary:  Life…in a Word and Politics…in a Word are a creative, unique, poignant and endearing perspective at how we define a word based on a vignette of life. This follows Kevin's initial authored effort, 7 Deadly Sins: The Actor Overcomes, published in June of 2016 which was an expert culmination of Kevin's expertise regarding the business of show business.
As the Founder of The Actors' Network in 1991, Kevin has been recognized as the top expert opinion leader industry-wide on the 'business of show business.' The Actors' Network is the most endorsed actor's business organization in the U.S., winning consecutive BackStage West "Reader's Choice" awards (06/07). A few of its alumni include Emmy Nominee Masi Oka (Heroes), Chelsey Crisp (Off The Boat), Chris Gorham (Covert Affairs-Ugly Betty) and Maggie Grace (Taken trilogy).
Kevin is both a Corporate Keynote speaker (Communication Entrepreneur) and has spoken at the ShowBiz Expo, WGA, SAG LifeRaft Foundation, SAG Conservatory, UCLA, Chapman University, Cal State Fullerton and talent conventions across the U.S. from Dallas to Florida. In the Spring of 2015 Kevin the panel in Stockholm for the, A Date with Hollywood inaugural event at the Swedish Film Institute. Kevin is widely recognized as the top opinion leader for performer's business education. He was also featured as the Keynote speaker, at a prominent Hollywood education event, held at the Writers Guild of America and continues to speaking nationally and internationally.
Kevin created the interview series, ActorBizGuru, voted #1 online educational resource by BackStage West. The series features, 49 video interviews with top industry professionals. In addition he Co-Authored the 2-hour audio CD with former top commercial instructor, Carolyne Barry, The Actor's Guide to GETTING THE JOB.
In the Spring of 2004, Kevin's philanthropic soul, created the Hack n' Smack, Kerry Daveline Memorial, Celebrity Golf Classic benefiting Melanoma research. The event was voted one of the top 10 celebrity golf events in SoCal by Southland Golf magazine. During its 10-year lifespan celebrity participation included: Joe Pesci, Joe Mantegna, Ron Perlman and Michael Chiklis. Kevin also Executive Produced the spiritual event, Together We Can, Together We Will, in the wake of the L.A. riots, and the teen runaway benefit Runnin' on Empty both of which included Jason Alexander.
Kevin hails from Nashville, TN, and since 1992 has produced 40+ live events and has consulted for many others. He started his performance career in Atlanta in the mid-80s. He is a former collegiate golfer, has ran 4 LA Marathons, played in 6 Men's Senior Baseball World Series and is a deadly serious Texas Hold-em player.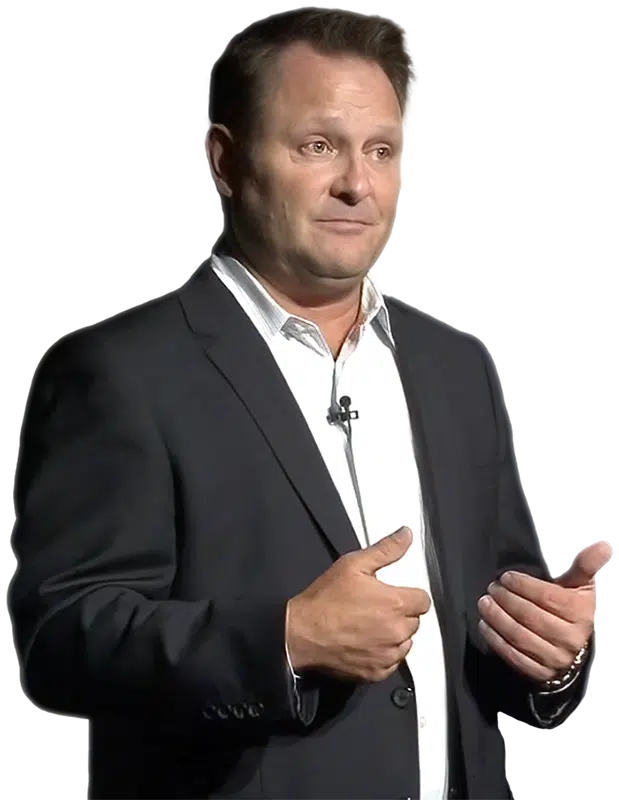 Why Hire Kevin to speak at your next event?
Kevin will challenge your audience
Kevin E. West provides a clear understanding and path to his audience so they better understand how to simply find the core 'WHY' of their communication and decisions rather than consistently being relegated to knee jerk reaction and surface communication that is driven by a technology-paced work environment and society.
Baseball (AA-level), Golf (6 Hdcp.), Texas Hold'em (Semi-Pro), Tennis (B+), Guitar, Stand-Up, Emcee, Accents/Dialects, Sports broadcasting, V/O, Snow/Water Ski, Racquetball, Firearms, Hockey Skating, Table Tennis, Billiards, and Darts.
The Hollywood Redneck is a registered independent who is an artistic Pisces by nature but a gritty third baseman with street cred. His favorite city is Prague and he loves eating Cottage Cheese mixed with Apple Sauce. Go Figure! He's run 4 L.A. Marathons and once ate 65 oysters in a bar contest over the duration of one song…and still finished 2nd.
Notable Speaking Engagements
Chapman University, Global Entertainment Media Summit, New York Film Academy, Screen Actors Guild, UCLA, Women in Theatre, Oakwood, Loyola Marymount University, Cal State University Fullerton, Southern Oregon University, UC Santa Barbara, Writers Guild of America, and much more.
7 Deadly Sins, Kevin's Dictionary Series: Life… in a word; Politics… in a word… (and many more editions of the series to come)
KEVIN E. WEST is a celebrity available for Public Appearances, Master of Ceremonies, Fundraising Events, Autograph Signings, Keynote Speaking, and Celebrity Endorsements.
To schedule Kevin E. West for your next event, contact Talent Concierge® Artists Agency