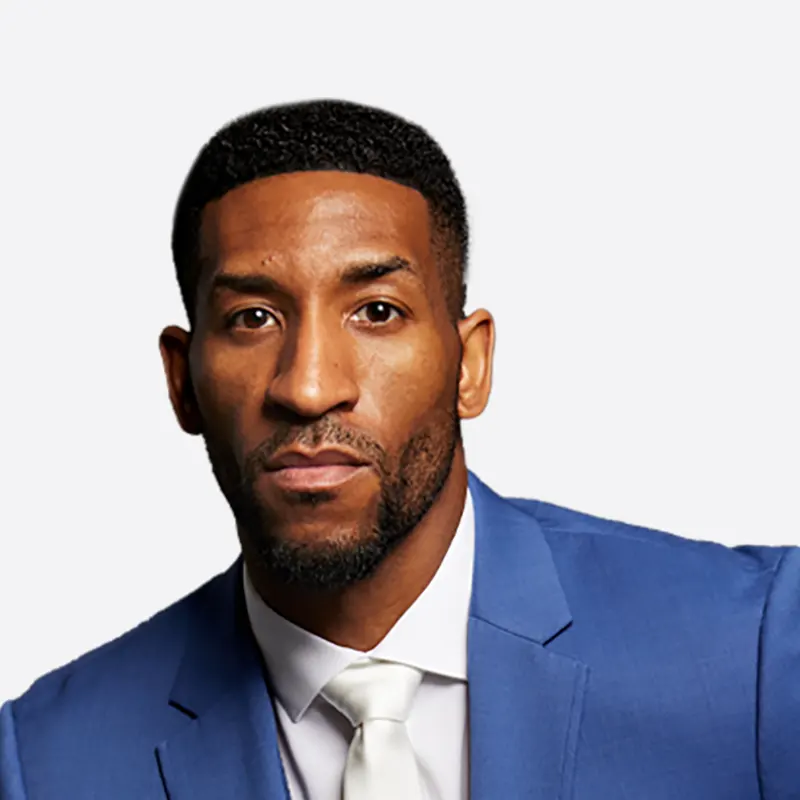 Face of Cheerz-It's for Celebrity Crunch Classic
In 2017, Joel Green became the face of Cheerz-It crackers, Pringles Chips, Famous Amos & Rice Crispy Treats for their annual Celebrity Crunch Classic.
3 Essentials for Equality 
Three steps to help eradicate the inequalities
How to improve the onboarding process for police officers
Ways to bridge the gap between officers and the communities they serve
Designing Your Destination 
Steps that would help you alleviate the fear of failing.
Tools to use to get beyond the inevitable challenges
Getting over the hurdles you will face before getting to your desired destination.
Blueprint for Filtering those obstacles and propelling yourself further. Achieve successive success despite trials.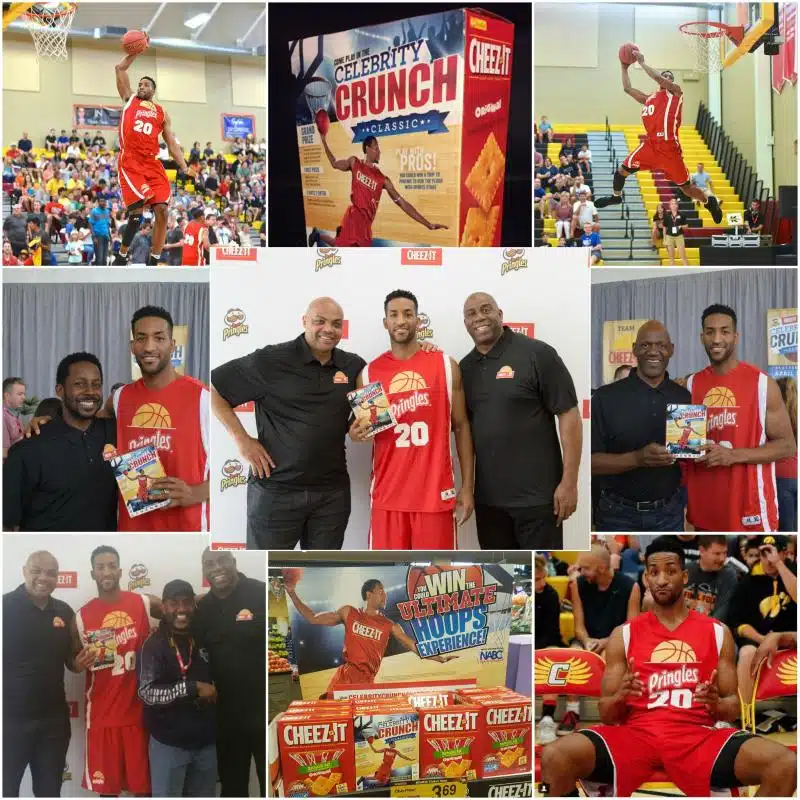 Joel Green is a native of Philadelphia, PA, and graduate of Rider University. He attained an honors degree in Psychology while playing Division 1 basketball. He's been fortunate to travel the world and play professionally, even enjoyed a few months of training with the 76ers. Since, he's become CEO of Pro Level Training LLC, and holds the honor of being a National Director for NIKE Sports Camps. In recent years, Joel's been featured in commercials, a TV show, and has been the face of Cheez-It's. He has become an accomplished speaker, now helping others to achieve their goals and dreams.
Green's specialty is inspiring audiences and individuals by way of speaking and providing unique perspectives. Although he is retired from playing professional basketball, he still has a love of the game. This allows him to play in celebrity and charity basketball games.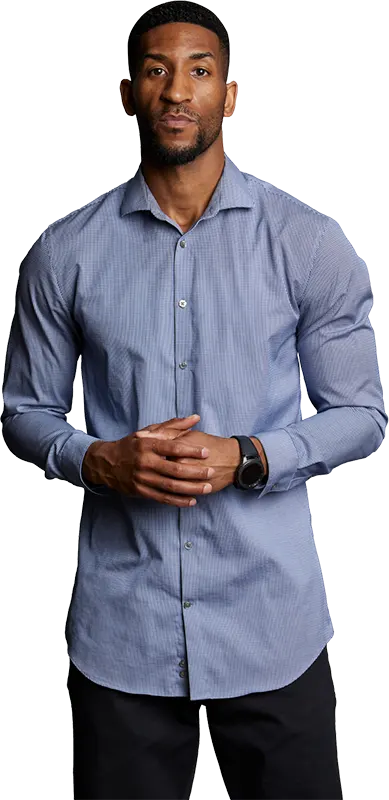 Joel Green Will Challenge Your Audience…
Your attendees will receive not only inspiration from Green's talks but also conviction to step outside of your comfort zones. He will ask thought provoking questions throughout his presentation that prompts self-critique and self-leadership. This will also give them immediate actionable solutions.
Notable Speaking Engagements
TED / TEDx, Montclair State University, Entrepreneur Enclave, West Windsor School District, Royalty Mission Network, Swift Podcast, Freestyle with Djenaba
For fun, Green sets goals to read a certain number of books and always exceeds his goal.
New & Emerging Trends, Personal Development, Performance
Updated: March 28, 2022
To schedule Joel Green for your next event, contact Talent Concierge® Artists Agency