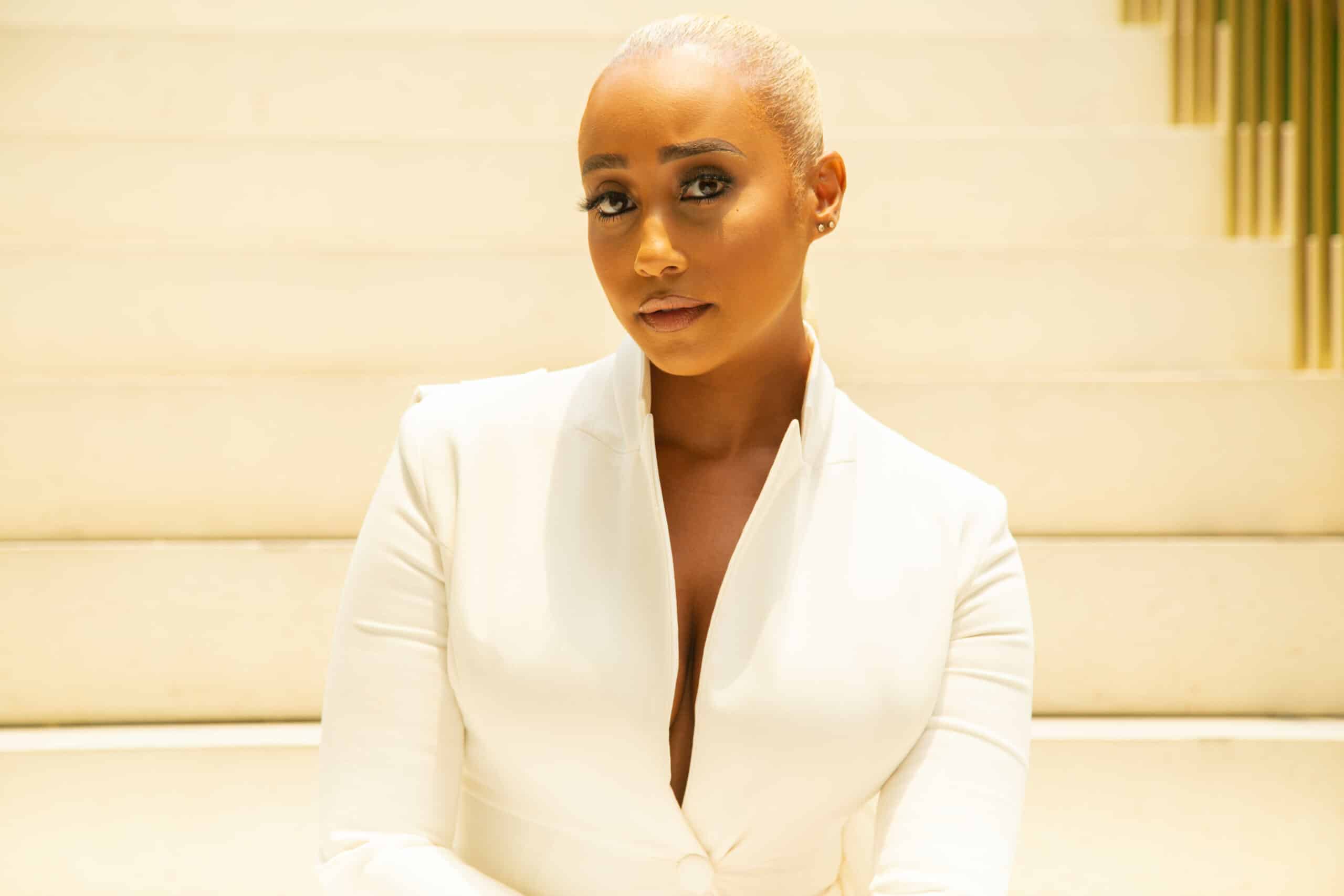 Visionary | Influential Female | Producer | Director | Designer
Dru Evans is an Agent for Change. Inspiring and
encouraging others to WIN no matter what life throws
at you. "Take every stone and build, every tear and
wipe your slate clean. Start over, have faith, and
allow God to redesign your life for his purpose."
~Dru Evans
What if today was your last day on Earth? How would you spend it? What would you do? Who would you call? Where would you go? Would you need to forgive? What would you leave behind? Did you pour out all that God placed inside of you? What will be your story? 
Life is filled with trials and tests; we face our adversities differently. But as you write your story, what habits, patterns, and areas of life do you need to focus on and heal in order to create a story of love, compassion, and care? After losing her sister at the age of 37 from depression and anxiety, Dru Evans knew it was in her power to make a change. Every gift, every talent, every resource she was guided to use to bless the lives of others… the world! 
Dru Evans will disrupt the norms and awaken the hearts and minds of people to see that we are here for far more than ourselves. We are here to encourage, motivate, and inspire one another. 
Dru Evans is light where there is darkness and reminds each of us that no matter what life brings our way, we can overcome it. Dru Evans, unapologetic, knows that we are not here by accident. 
From the maintenance crew to the executives in the boardroom, all need to hear this motivating and riveting message to not only create a story but to Own Your Story. No one can tell it better than you.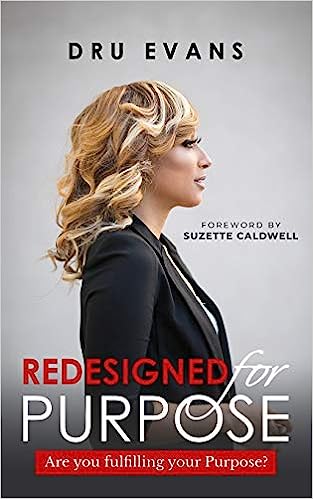 Dru Evans is the perfect example of professionalism, motherhood, and ambition. She believes that hard work and faith can get you anywhere. Dru is the ultimate symbol of strength, appeal, and sophistication. Dru always comes out ahead from her entrepreneurial spirit as a child to her business ventures today. She is a true visionary, serving others in all that she does. Dru is a multi-talented individual with a deep passion for raising women to be their best selves. As an entrepreneur her businesses range from the restaurant industry, event design & planning firm, and a business branding agency to television & media personality. She is the owner and Principal Planner & Designer of Renaissance Events by Dru Evans. 
The Co-Owner/ Brand Manager for Esther's Cajun Cafe & Soulfood, COO of The MOLO Agency, and Executive Producer of her nationally syndicated talk show "The Flow" on the "Believe It Network." 
Beyond her impressive accomplishments, Dru embodies strong values characterized by integrity, humility, and an unwavering sense of purpose. She epitomizes what it means to be an inspiring woman, encouraging others to follow in their footsteps and achieve greatness. 
 Philanthropic Work
With her husband, Maurice Evans, a former NBA Professional Athlete, this power duo are the founders of "The MOLO Life," a nonprofit organization supporting young women ages 18 and up.  
 Life in Houston 
Residing in Katy, Texas, this mom keeps busy. This power couple shares a blended family of four Reese Elizabeth, Mahari Estelle, Roman Emanuel, Marli Sinclaire, and Dior Emory. 
Dru has a degree in Business Administration and has been leading her businesses for over 13 years. Dru's natural artistic gifts and creative mind have earned her company awards and accolades throughout her time in the Event Planning Industry—she is a gifted speaker, singer, writer, dancer, and personality. Dru also enjoys honing these gifts in her spare time.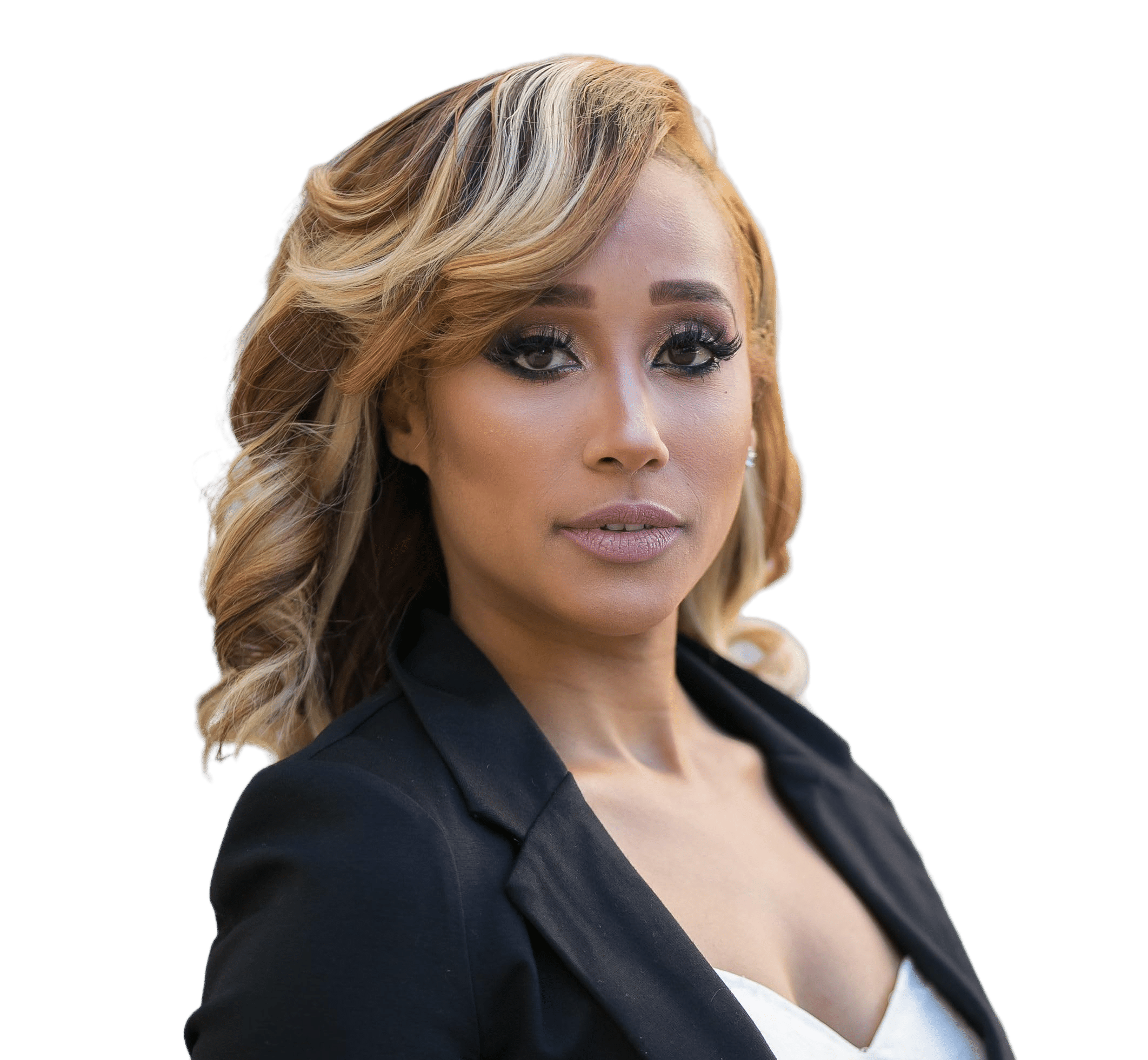 NOTABLE SPEAKING ENGAGEMENTS
NBA AllStar Gospel Celebration, IMAC Regeneration, NBA Retired Players- Houston Chapter, Vita Eternum, Love Mountain Movie, The Flow Music Video TC Show
Dru will challenge your audience…
Dru will challenge your audience to fail every day. Vulnerability is your greatest act of courage. Own your story… you get to write the ending when you own the story.  
Dru auditioned for American Idol at the age of 18. She made it to the final round of the competition. 
In her teens she choreographed dance routines for the girl group "Girls Tyme" who we know now as the famous singer Beyonce and her group "Destiny's Child." Dru is multi-talented in singing, dancing, acting, and even twirling. 
DRU EVANS is available as master of ceremonies, mainstage speaker, and training sessions. 
New & Emerging Trends, Personal Development, Women's Empowerment, Women in Business
To schedule Dru Evans for your next event, contact Talent Concierge® Artists Agency