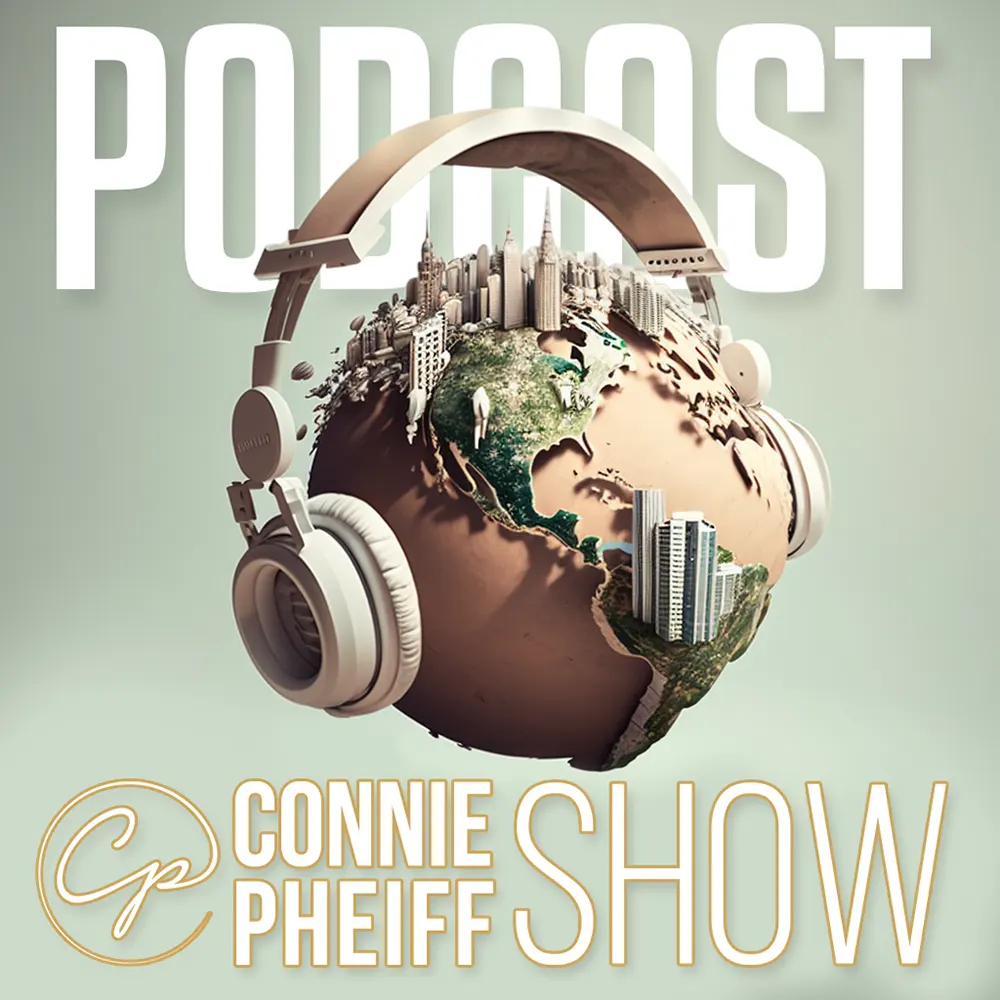 Josh Adler is an innovative and visionary business architect and serial entrepreneur. His life experiences and education inspired him to design a unique methodology for what ConvrtX calls BLUEprinting, a novel approach to launching innovations centered around mobile platforms and software as a service.
Josh founded ConvrtX, a company that has served as a catalyst and incubator to dozens of entrepreneurs by providing them with comprehensive research coupled with innovative strategic insight and a global advisory platform. ConvrtX provides its clients from the earliest embryonic stage of an idea right through to launch with new-age thinking and holistic strategies that pass rigorous analysis and business re-engineering resulting in the delivery of razor-sharp business execution and launch plans.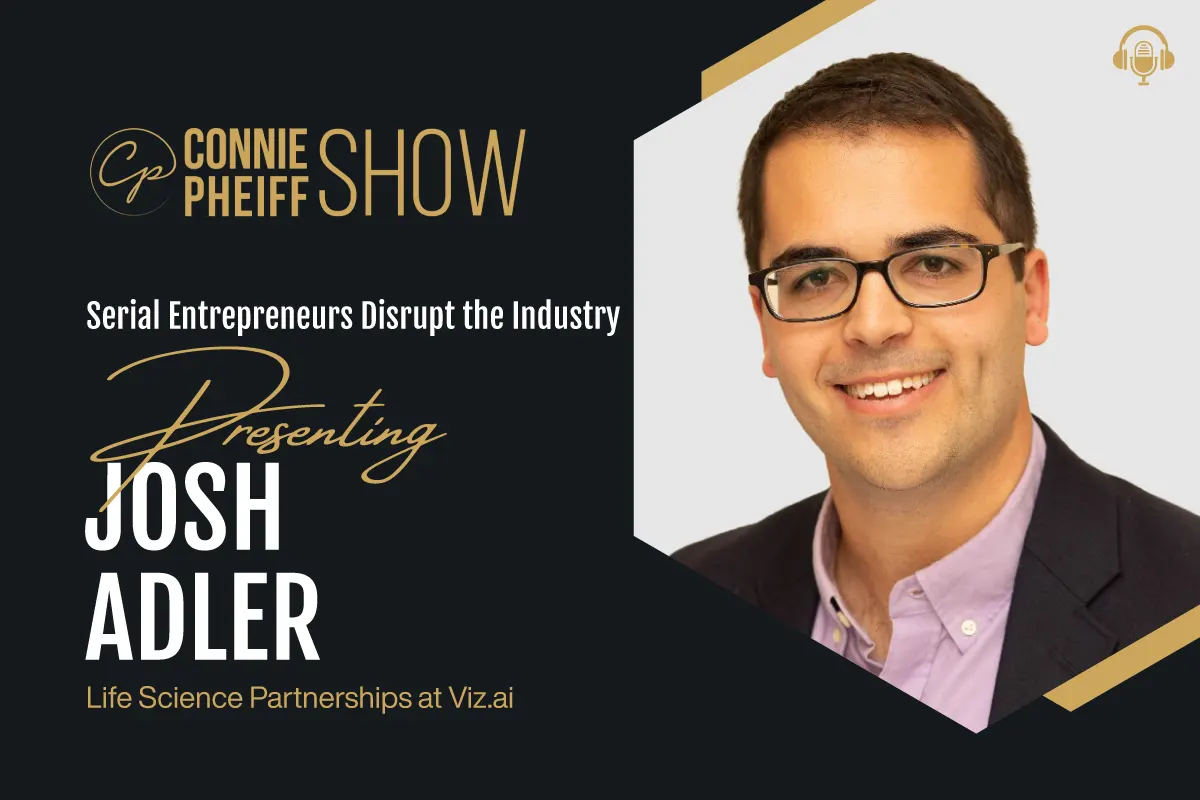 To Learn more about Josh: https://www.linkedin.com/in/josh-adler-8041b7142/
To learn more about ConvrtX: https://convrtx.com/
WE ARE UNSTOPPABLE TOGETHER
YOU ARE THE BRAND®
Premium binge-worthy content. The Up or Out Network is reaching over 150m listeners each week. And we're not done yet… We can be heard on… Be sure to subscribe, you don't want to miss any of the good stuff. C-Suite Network Transformation Radio iTunes iHeartRadio SiriusXM Stitcher Multiple online networks Over 15M impressions per month
Let us know what you would like and need to hear on a future episode. We are here to help leaders develop high-performance habits, and achieve excellence and We are Unstoppable Together.