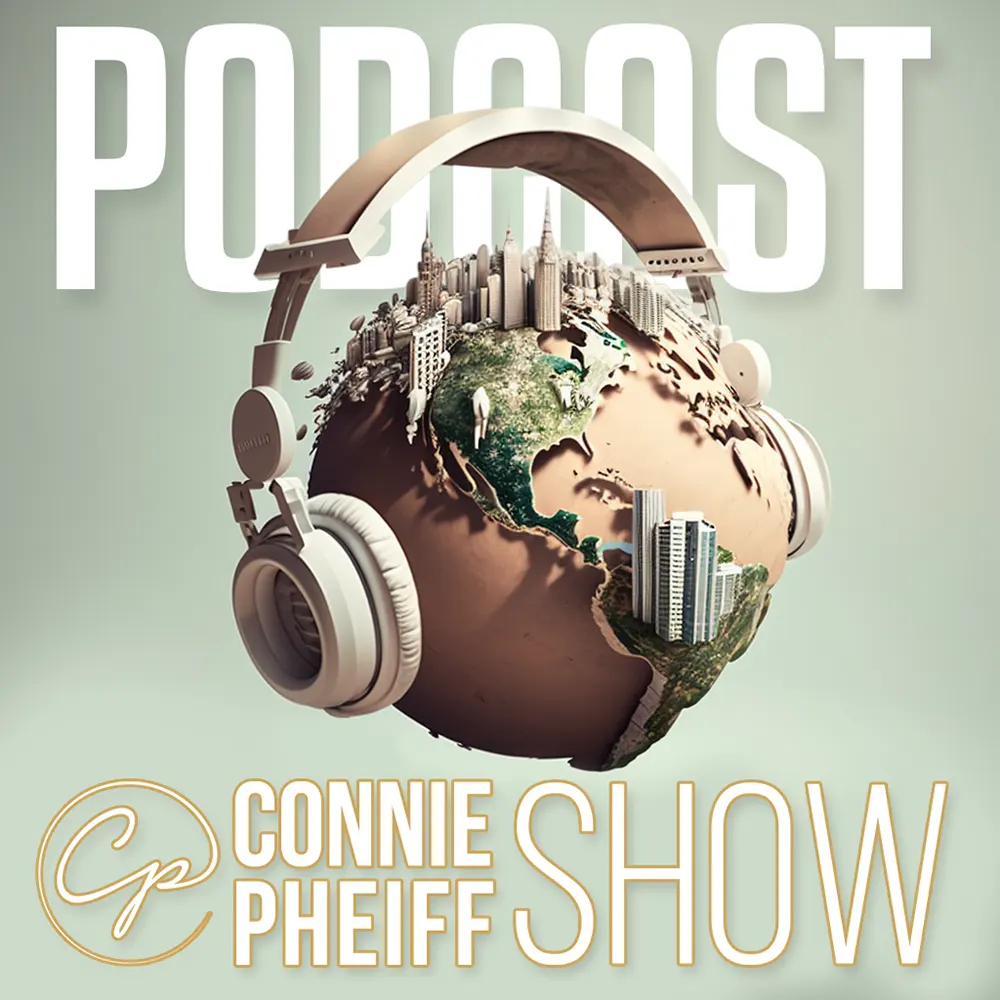 We mean business - changing the way people see the world.
Connie interviews the Crazy Ones® just like you
With decades of experience in business growth, leadership, and marketing, Connie leads deep conversations with today's business leaders from the C-Suite to high-performing entrepreneurs- giving listeners a new perspective with the inside track on trends in business today.
To submit your interest in being a guest on the show, sponsorship, or advertisement- reach out to the team.